Evil West is a third-person action-adventure game from Flying Wild Hog and Focus Entertainment. The title is available on PC through Steam, and while it runs fine, for the most part, some players have reported issues. With any launch, there are bound to be some technical issues and limitations that are usually patched in, which isn't different for this release either. If you want to fix the Evil West controller issues on PC, here is how you can do that.
Fixing the Evil West Controller Issues
A few users on Steam forums have reported that they can't get their controllers to work properly on PC, especially the Dualsense, or Dualshock 4. This isn't exactly a problem with the game but rather a conflict with Steam Input. Evil West has native profiles for multiple controllers, and the gameplay displays the correct prompts once those are plugged in.
Disable Steam Input
You can disable Steam Input easily to ensure that the correct controller profiles are loaded.
Make sure the game isn't running
Open Steam and then open your Library
Here, right-click on the Evil West
Select Properties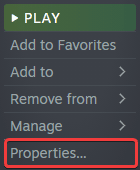 Now, select CONTROLLER at the left
Click the dropdown icon next to OVERRIDE FOR Evil West
Set it to "Disable Steam Input"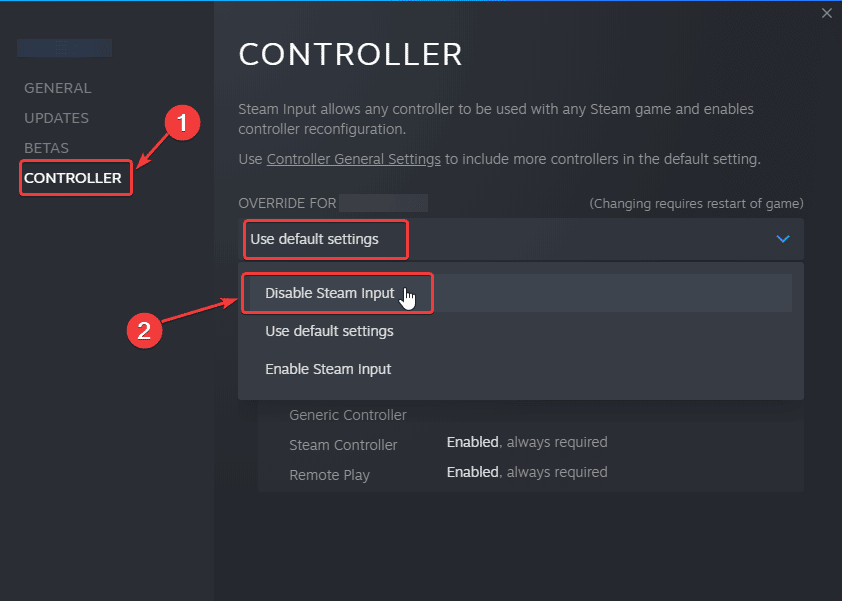 Dualsense Users PSA: Use a Wired Connection
Dualsense and Dualshock 4 users should play the game with a wired connection to avoid any issues. Currently, the game does have a bug where vibration doesn't work with the Dualsense. It also doesn't have any additional haptic feedback or adaptive trigger support.
Wireless support is currently being looked into by the developers.
Either way, to get the optimal experience, you want to use a wired connection to get the proper prompts.
Check Detected Controllers
You also want to ensure that the controllers you've plugged in are properly showing up as well. You can check this in Steam by following the steps below.
Click on Steam at the top left corner of the client, and select Settings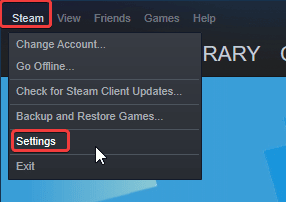 Now, click on Controller in the list at the left
Here, click on General Controller Settings
Any controllers you have plugged in will show up under Detected Controllers
We hope this guide helped fix the Evil West controller issue. Let us know if you have any questions in the comments below.