Evil West is a third-person action-adventure game from Flying Wild Hog and Focus Entertainment. The game is out now on PC, last and current-gen consoles. Flying Wild Hog has worked on plenty of games this year, including Trek to Yomi and Shadow Warrior 3, and the reception has been positive so far. The PC version runs quite well, and there aren't really a lot of performance issues, but some players have reported some problems. If you are running into the Evil West crash at launch issue, here are a few things you can try to fix it.
Fixing the Evil West Crash at Launch Issue
While the game runs quite well, some players have reported that they're running into a crash at launch. We've covered this issue for most modern PC releases, and in most cases, it comes down to something broken or missing on the user's end. Here are a few tips to get around this.
Verify Game files
As always, the first thing you need to check is if your game files are in order. It's possible that something went wrong during the download or installation process. To do this in Steam, follow the steps below.
Open Steam, and navigate to your library
Right-click on Evil West in your library
Click Properties
Select the LOCAL FILES tab
Click on Verify Integrity of local files…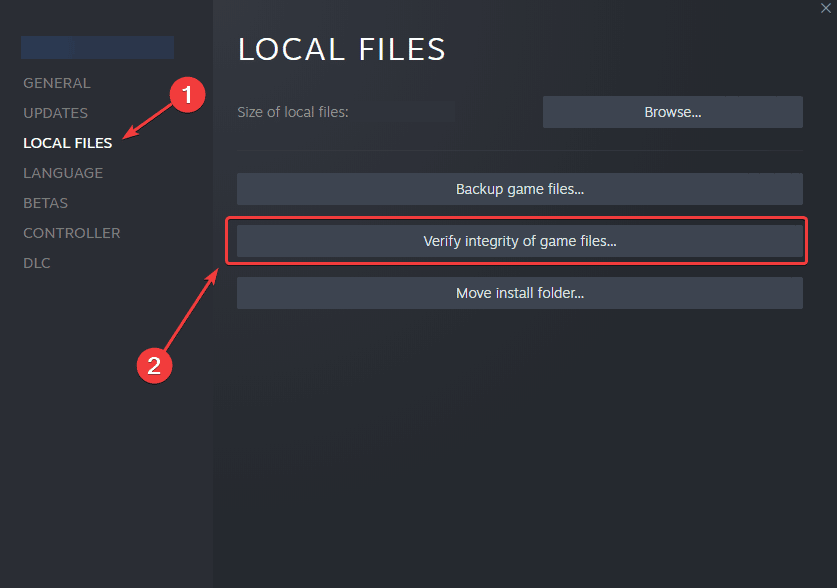 Update DirectX and Visual C++ Redistributables
Ensure that both DirectX and Visual C++ Redistributables are on the latest version.
Manually update your GPU Drivers
Make sure that you have the latest drivers for your GPU installed. You can get the latest ones from the links below.
Run the game as an administrator
You can go the extra step and give the title admin privileges to ensure there is no interference on that end.
Open Steam and then your library
Here, right-click on Evil West
Click Manage
Then select Browse local files
Right-click on the EvilWest.exe and select Properties
Click the Compatibility tab
Check "Run this program as an administrator"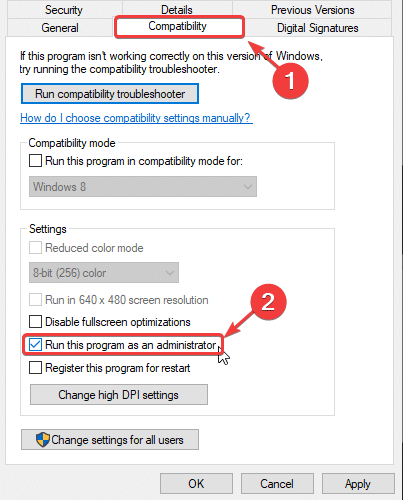 Add an exception to your anti-virus
It's possible that your anti-virus software might be flagging Evil West as a threat, to ensure that doesn't happen, please add the game's folder to its list of exclusions or exceptions.
We have listed some popular ones and their respective FAQ pages.
We hope this guide helped fix the Evil West crash at launch issue. Let us know if you have any questions in the comments below.