Fate/Samurai Remnant is now available on PC, and it runs similarly to previous KOEI TECMO releases. There are some technical issues, and players have reported problems with the game's cutscenes. If you want to fix the Fate/Samurai Remnant cutscenes skipping issue, here is how you can fix that.
The Fate/Samurai Remnant Cutscenes Issue
To fix the Fate/Samurai Remnant cutscenes issue, you need to download the VP9 video extensions to ensure playback. Additionally, you need to turn off anti-aliasing externally in the NVIDIA control panel.
If that doesn't work, you need to ensure that the in-game resolution is set to the desktop resolution.
Download VP9 Video Extensions
If you haven't updated your Windows in a while, it's possible that you don't have the required video codecs to play the cutscenes in-game. For Fate/Samurai Remnant, you need the VP9 video codes. These can be downloaded from the Microsoft Store from the link below:
Install these, and relaunch the game. For most users, installing the codec files will fix the cutscenes problem.
Disable Anti-Aliasing in NVIDIA Control Panel
If that doesn't work for you, you need to disable any anti-aliasing settings in the NVIDIA control panel. This was a similar case for some previous KOEI TECMO titles.
Right-click on your desktop and select NVIDIA Control Panel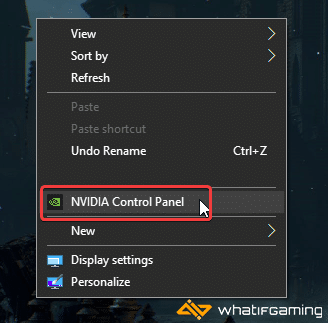 On the left, click on Manage 3D Settings under 3D Settings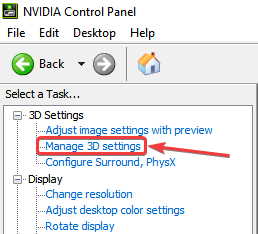 Now, click on Program Settings
Select Fate/Remnant Samurai from the list under "Select a program to customize"
Set the values of the Anti-Aliasing settings to OFF.
Hit Apple on the bottom right, and launch Fate/Remnant Samurai
Match In-Game and Desktop Resolution
Make sure that the in-game resolution matches the resolution of your desktop. For some reason, a lot of KOEI TECMO games have playback issues when the resolutions are different.
We hope this guide was helpful and you were able to fix the Fate/Samurai Remnant Cutscenes on PC. Share your thoughts and questions in the comments below.