FIST Forged in Shadow Torch is a 2D platformer and Metroidvania from TiGames and Antiidelay. It originally came out on the PS4, and the PS5, but was only exclusive to that for a month. Now it's available on PC as well via both Steam and the Epic Games Store. The game is running pretty well for most users, and the developers are thankfully active on Steam forums as well. However, if you are running into the FIST Forged in Shadow Torch crash at loading issue, here are a few things you can try to fix it.
Currently, the game has Very Positive reviews from Steam users, and a demo is also available. The game also launched with a discounted price, and interested players can make use of that till 9th October 2021.
Fixing the FIST Forged in Shadow Torch crash at loading issue
Most user complaints are being responded to by the developers, and this is no different. A few users have mentioned how they are running into a crash at the initial loading screen. To fix this, the developers have provided the following solution.
Update your Windows
Now, the first thing you need to ensure, is that you are on Windows 10. The game doesn't run on Windows 7, and the developers have confirmed this, as shown below.

If you are on Windows 10, you need to update it. To do this, simply search for Update in Windows Search, and select "Check for updates".

Clicking this will take you to the update section, and here you can install any pending updates, and get the latest version.
This should work for most users, and the developers are actively looking into it as well.
Update DirectX and Visual C++ Redistributables
While Steam usually takes care of this part whenever a game is installed, sometimes these files can get corrupted. Download the latest versions from the links below.
Verify Integrity of Game Files
It is also possible that some files were corrupted during the download or installation process. To ensure that all files are in order, follow the steps below.
Open Steam and navigate to your Steam library
Right-click on FIST Forged in Shadow Torch in your library, and click Properties
Now, in the LOCAL FILES tab, select Verify Integrity of local files…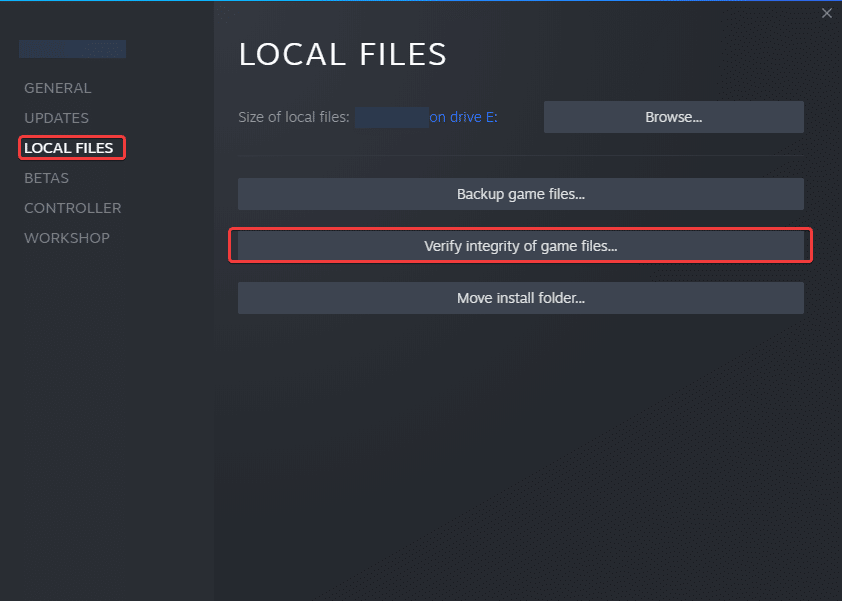 If you have been playing FIFA 22, and are running into a similar issue, make sure to check out our guide for its crash as well.
We hope this guide helped fix your FIST Forged in Shadow Torch crash at loading issue. Let us know if you have any questions in the comments below.