SEGA and Sports Interactive's long-running management series returns with Football Manager 2021, available now. The latest entry has new features including better animations, a brand new UI, and high-quality rendering. Since the game only came out a few days ago, there are bound to be a few technical issues that players will face. If you are encountering the Football Manager 2021 Black Screen problem, here is how you can fix that.
This is also the first time in a while that Football Manager is coming to Xbox One as well but at a later date. The game has been received positively by critics, with a Metacritic score of 86.
Fixing the Football Manager 2021 Black Screen
For the most part, the game runs fairly well for PC users, but a few have complained about a black screen at launch or general freezing during gameplay. To fix this, you can try a few things.
1: Disable the NVIDIA GeForce Experience Overlay
This tip has been provided by the developers, and they have noted that NVIDIA's overlay could be interfering with the game itself. To disable it, follow the steps below.
Open your NVIDIA GeForce experience application, and click on the Settings icon at the top right
Now, in the GENERAL tab, toggle the SHARE setting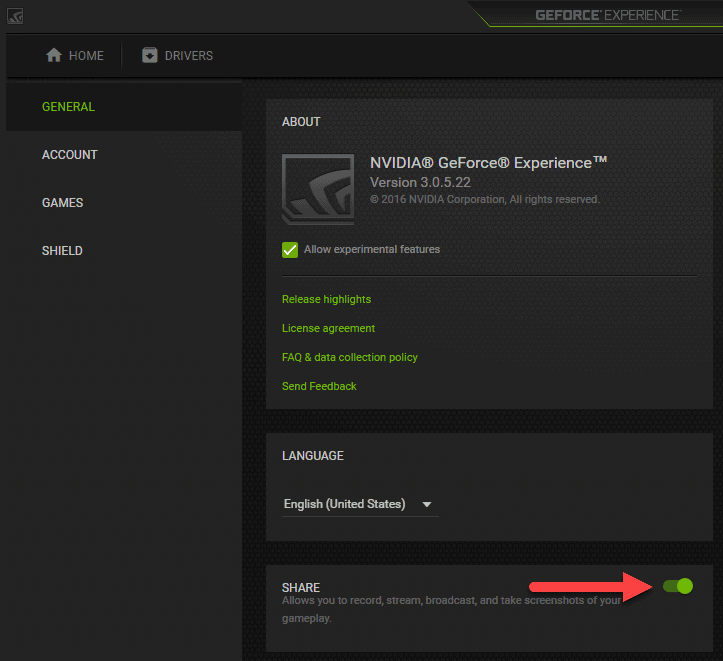 2: Run the game as an Administrator
Navigate to the where the game is installed
For Steam:
C:\Program Files (x86)\Steam\steamapps\common\Football Manager 2021
For Epic:
C:\Program Files\Epic Games\FootballManager2021
Here, right-click on FM.exe and select Properties
Open the Compatibility tab, and check "Run this program as an administrator"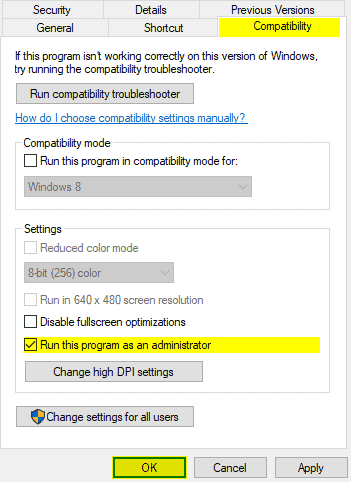 3: Force Borderless Windowed with Steam launch options
Open Steam, and navigate to your Library
Find Football Manager 2021, and right-click on it
Select Properties
Now, in the General tab, click on SET LAUNCH OPTIONS
Enter –no_exclusive_fullscreen, and then click OK, as shown below
Try relaunching the game again
If you are on the Epic version, simply add the game as a "Non-Steam Game" from the top left of Steam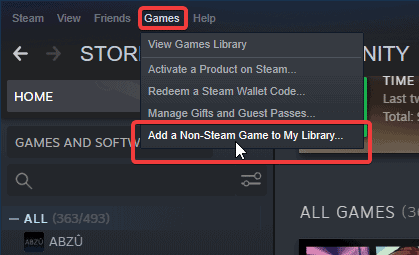 4: Update your GPU Drivers
Ensure that you are on the latest drivers of your respective GPU. To download the latest drivers, you can head over to the links below.
5: Verify Game Files
The last thing you can try is to verify your game files on Steam. To do this, follow the steps below.
Right-click on Football Manager 2021 in your Steam library and select Properties
Click on the LOCAL FILES tab, and here, select VERIFY INTEGRITY OF GAME FILES
This will make sure there aren't any corrupted files causing the black screen.
If nothing works, you will have to wait for an update by the developers, or as a final resort, reinstalling the game.
We hope this guide was helpful. If you any questions, feel free to ask them in the comments below.