Forza Horizon 5 is the latest entry in the open-world racing series from Playground Games, and Xbox Game Studios. The title is finally available for owners of the Premium Edition on PC and consoles. It is the most highest-rated title of the year and is claimed by many as the best entry in the franchise yet. The game looks stunning and runs very well on a wide variety of systems as well. However, if you are running into the Forza Horizon 5 crash at launch issue, here are a few things you can try to fix that.
The title officially comes out for everyone on 9th November 2021. It is still a few days away, and Game Pass users will be getting it too. If you have Game Pass, you can actually pre-load the title, and be ready for when it unlocks the Standard Edition.
Fixing the Forza Horizon 5 crash at launch issue
Many users currently have access to the title, and while it runs very well, multiple users have reported that the game is crashing at the start. This isn't new for Forza titles, and not something that can't be fixed. Usually, it isn't the hardware limitations causing the problem, but software interference. Try the following methods to fix the issue.
Add an exception to your Anti-virus software
This is the most common cause for a crash at launch in Forza titles, and it isn't different this time. Whatever third-party, or first-party anti-virus software you are using, add Forza Horizon 5 to its exceptions/exclusions list. If you can't do that, please disable the anti-virus software entirely, and play the game that way. For some reason, a lot of these, especially Bitdefender interfere with the title.

According to the Support page, the following anti-virus checkers prevent the game from booting.
Trend Micro Maximum Security
Comodo Antivirus
Sophos
Emisoft Anti-Malware
Avira
Avast
Bitdefender Firewall
Disable Nahimic Service
For some users, the audio service Nahimic can interfere with the game and cause it to crash. To disable it, follow the steps below.
Type in System Configuration in Windows Search and open the result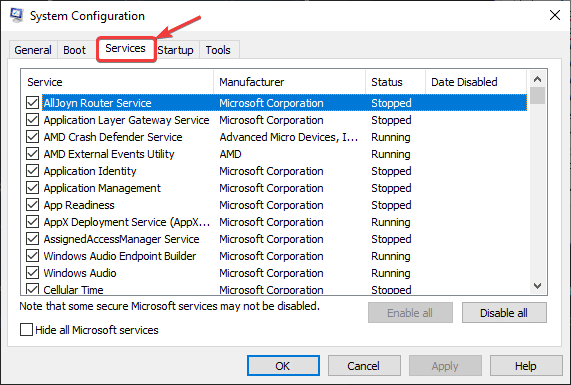 Search for Nahimic and disable it

Updade your Windows
Please ensure that you are on the latest version of Windows. Forza Horizon 5 requires that you are at least on Windows 10 version 15063.0 or higher.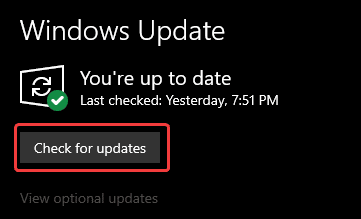 Verify Game Files (Steam)
Right-click on Forza Horizon 5 in your library, and click Properties
Now, in the LOCAL FILES tab, select Verify Integrity of local files…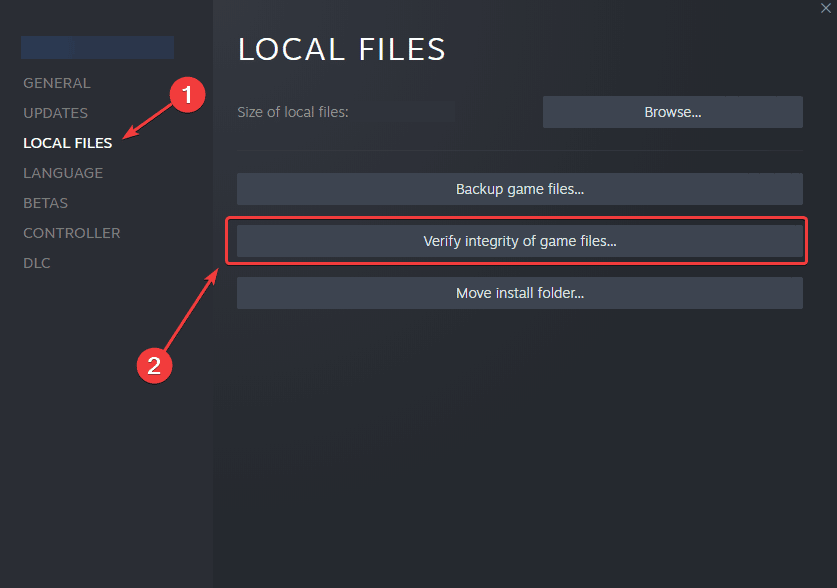 This will download any corrupted or missing files, that were compromised during the download or installation process.
Run Forza Horizon 5 as an admin (Steam)
Open Steam and then your library
Here, right-click on Forza Horizon 5
Click Manage
Then select Browse local files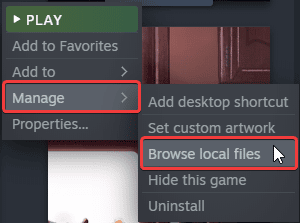 Right-click on ForzaHorizon5.exe and select Properties
Click the Compatibility tab
Check "Run this program as an administrator"
Launch Steam again, and then Forza Horizon5. See if this made any difference.
Manually update your GPU Drivers
Ensure that you are on the latest drivers of your GPU which add support for Forza Horizon 5. You can get the latest ones from the links below.
Update DirectX and Visual C++ Redistributables
Ensure that both DirectX and Visual C++ Redistributables are on the latest version.
We hope this guide helped fix the Forza Horizon5 crash at launch issue. Let us know if you have any questions in the comments below.