Genshin Impact's latest version is finally available and brings a lot of new content to the existing title. New characters, quests, and items have been added, and fans of the title have more reasons to keep on playing. This type of support from the developers has allowed Genshin Impact to be one of the biggest games of 2020, and now, it has managed to carry that momentum in 2021 as well. With each update though, there are some issues that players can run into, and we hope that future updates can be a bit more streamlined. If you are running into the Genshin Impact 9004 Error Code, here are a few things you can try to fix it.
We have extensively covered Genshin Impact, and the various issues players can face with the launch of the new update. Some players might want to manually update to 1.3 as well, and the instructions for that can be read here.
Fixing the Genshin Impact 9004 Error Code
Ever since update 1.3, some users have reported that they are running into the 9004 error, which has an error prompt that reads "Failed to download resource files or network". This error usually appears for people that have to download a patch of around 1 GB, instead of the normal mini patch, which should be 120 MB in size. This is what the error prompt looks like.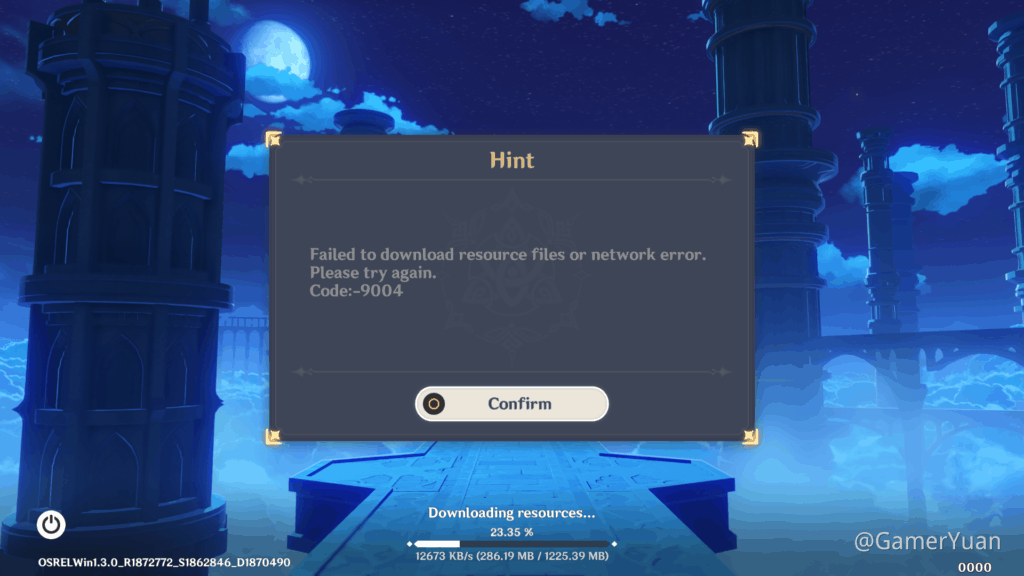 To fix this, you can try some of the following methods.
Repair Game files
The first thing you can try is, repairing your game files. This can be done by following the steps below.
Open the Genshin Impact launcher
Now, click on the top-right Settings icon in the launcher
Here, you want to click on "Repair Game Files", and then Repair Now".
Uninstall and Manually install the game
Open Windows Run by either pressing the Windows and R keys together or searching for it in Windows Search
Type AppData and then press OK, as shown below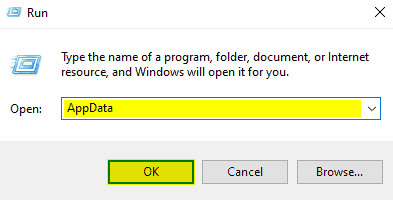 Now, first, open the Local folder and delete the miHoYo folder
Go back to the AppData folder, and then open the LocalLow folder, and delete the miHoYo folder inside it as well
Next, search for regedit in Windows Search, and right-click on Registry Editor, and Open it as admin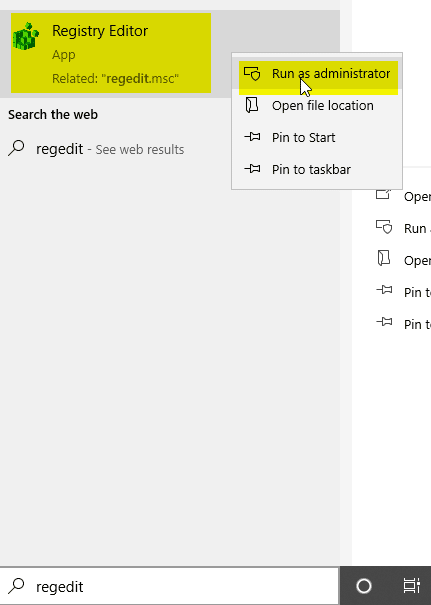 Expand HKEY_CURRENT_USER, and then SOFTWARE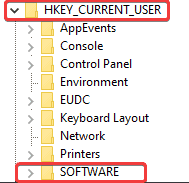 Next, expand miHoYo and delete the folder Genshin Impact
Now, to manually install version 1.3, you can follow our detailed guide at the following link.
After you are done, the game should work normally again, and you won't run into the error. For most users, repairing the game files should do the trick, and hopefully, it doesn't come to a complete reinstall.
We hope this guide was helpful. If you have any questions, feel free to ask them in the comments below.