Genshin Impact is an open world action-adventure gacha title from the Chinese developers miHoYo. It's a free-to-play game and is available across multiple platforms including PC, PS4, and mobile devices. There's a new massive update available for all platforms, and if you are running into the Genshin Impact 9107 error code, here is how you can fix it.
The success of the title is no secret, and the game managed to make over $245 million during its first month from mobile devices alone. These are massive numbers, especially for a game in a genre that isn't popular in the West.
Genshin Impact 9107 Error Code
This is a notorious error code that players have been seeing since launch. It is caused by some issue with the temporary files and usually occurs with a new update.
To fix it, you can follow the steps, mentioned below. This works for players that started playing before, or after the update 1.1. (This also works for error code 9102)
Open Windows Run by either pressing the Windows and R keys together or searching for it in Windows Search
Type "%TEMP%" as shown below, and press OK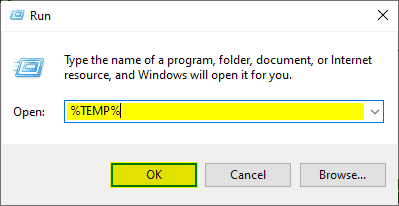 Now, delete everything in this folder. This is completely safe and is recommended to do after some time anyway.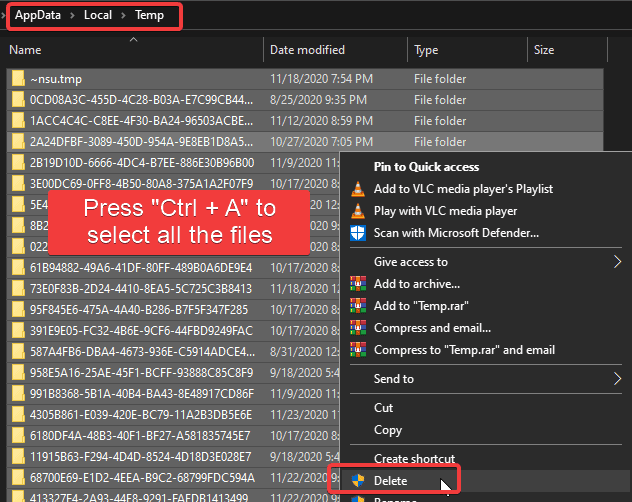 Upon deletion, simply restart the PC, and launch Genshin Impact again
After following the steps above, the game should start work again normally.
How to download Genshin Impact
Genshin Impact is a free-to-play game, and you can easily download it on a variety of platforms, from the links below.
Players that have purchased a PS5 can play the game through backward compatibility and enjoy 60 FPS at 4K resolution without a hitch on the 1.1 update.
Nintendo Switch users still have to wait a bit longer since we don't have an exact release date for that version.
We hope that this guide fixes the error code for you. Let us know if you have any questions in the comments below.