One of the biggest releases of 2020 is the Gacha game inspired by Breath of the Wild, called Genshin Impact. The title is developed by Chinese game studio miHoYo and has managed to make millions since it came out. The latest update 1.2 has brought a bunch of new content, but at the same time, a few users are running into technical problems as well. If you are on PC and are getting the Genshin Impact 9906 error code, here are a few things you can try to fix it.
Fans are eagerly waiting for the Nintendo Switch version as well, which is expected to come out sometime next year. For now, the game is available on PC, PS4, PS5, Android, and iOS for free.
Fixing the Genshin Impact 9906 Error Code
This is essentially a network error and something that became a bit common ever since some ISPs in North America didn't allow traffic transfer with Genshin Impact servers. However, there are a few ways to fix this, and multiple users on Reddit, Discord and official forums have confirmed the validity of these methods.
Download the DNS Resolver Application
First, you can try downloading the DNS Resolver application, and try running the game with this enabled. This is completely free, and safe to use. For most gamers, this was enough, and the game started running normally again.
Login or play using a VPN
If you are one of the users affected by the ISP problem in North America, you can try using a free VPN software. First, try using the VPN and logging in, and see if you can continue playing after you disable it. If not, keep the VPN on while playing Genshin Impact. One of the free options includes Proton VPN, which you can get from the following link.
Spam the confirm button
Now, when the error prompt pops up, there is a confirm button. If the previous methods didn't work for you, you can try spamming the Confirm button a few times till you are provided access.
Change your Server, and switch back
Try changing your server in Genshin Impact, and then launch the game. To do this, follow the steps below.
Launch Genshin Impact
Click on the Server tab as shown below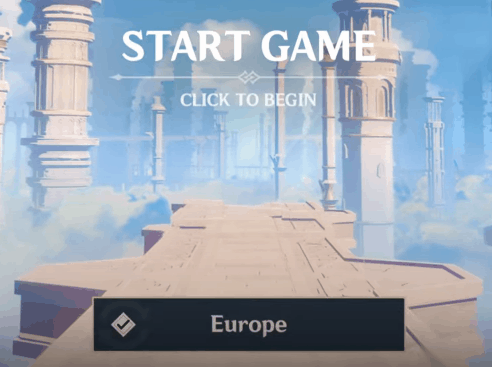 Switch to a different server than your current one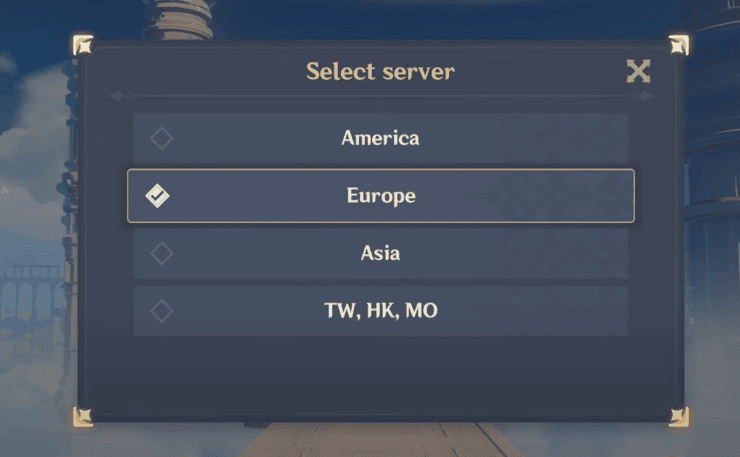 One of these methods should ideally work for you. Try restarting your internet modem just in case, and see if that helps. These fixes were provided by the moderators of Genshin Impact, and should ideally work. Players can also try the above methods for the error code 9910 as well.
We hope this guide was helpful. If you have any questions, feel free to ask them in the comments below.