God of War is an action-adventure game from Santa Monica Studios, and PlayStation Studios. This is one of the most requested titles for PC, and after years of wait, it is finally out on Steam and Epic Games Store. Despite being PS4 exclusives, God of War, Horizon Zero Dawn, and even Days Gone have made their way to the PC platform. This is also the best port out of three big releases so far, and it has been praised by critics, and PC users alike. There are a few small issues, but nothing that really gets in the way of playing. If you are running into the God of War controller button prompts issue with a Dualsense, here is how you can fix that.
The title is a massive hit on Steam, with "Overwhelmingly Positive" reviews from PC gamers. It beat both Horizon Zero Dawn, and Days Gone when it comes to concurrent players, and people are very happy with the quality of the release. We can't wait to see more and more PS4 exclusives make their way to PC, especially titles like Bloodborne, The Last Guardian, and more.
God of War Controller Button Prompts
If you are playing God of War on PC with a Dualsense (PS5 controller), there is a chance that you might be seeing Xbox prompts. This is because God of War actually has native controller support, but Steam Input is possibly conflicting with it. To fix this problem, you can follow the methods below.
Disable Steam Input (Wired)
If you are playing with a wired setup, meaning you have connected the controller directly to the PC using a USB cable, then all you need to do is disable Steam Input. To do that, follow the steps below.
Open Steam and then open your Library
Here, right-click on God of War
Select Properties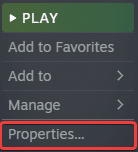 Now, select CONTROLLER at the left
Click the dropdown icon next to OVERRIDE FOR GOD OF WAR
Set it to "Disable Steam Input"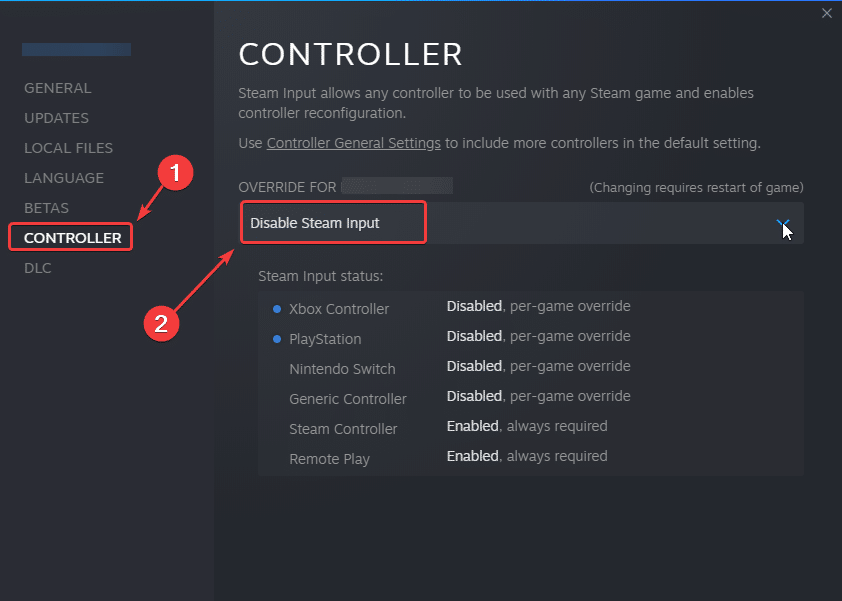 Now when you launch the game, it will show the correct button prompts since it has native support.
Now, this guide is for users that have a wired setup, and we recommend sticking to that. If you want to play wirelessly and get the correct prompts you will need a third-party tool like DS4Windows. However, we have read reports that it isn't as smooth as native support, especially when aiming.
While you are here, make sure to check out our guides for fixing the "Crash at launch" issue, if you are an ultrawide user, then check out our guide that fixes minor issues with its implementation.
We hope this guide helped fix the God of War button prompts issue. Let us know if you have any questions in the comments below.