God of War is an action-adventure game from Santa Monica Studios, and PlayStation Studios. The title came out exclusively on the PlayStation 4, was met with critical acclaim, fan support, and is one of the best games of the last generation. PlayStation titles have been slowly making their way to PC, with Days Gone, Horizon Zero Dawn, and even Death Stranding. Now, after much anticipation, God of War is out on Steam and is one of the best ports we have seen in a while. Even though God of War supports ultrawide resolutions, there are very minor problems with it. If you want to fix the God of War Ultrawide Issue with the 32:9 aspect ratio, here is how you can fix that.
If you are someone that is also running into the crash at launch issue, make sure to check out our guide for that too. As expected, the game has Overwhelmingly Positive reviews from Steam users. This is an incredible achievement for a title that just came out, and it's clear that it managed to impress not only console but PC players as well.
Fixing the God of War Ultrawide Issue for 32:9 Users
We have already mentioned that God of War supports ultrawide resolutions, but it isn't perfect when it comes to 32:9 resolutions. Thankfully, the Widescreen PC community has already developed tools that can fix that problem for you. If you are an ultrawide user, you're most likely already familiar with Flawless Widescreen, a program built for issues like this, and supported for many titles.
If you are new to Flawless Widescreen, here is how you can use it for God of War.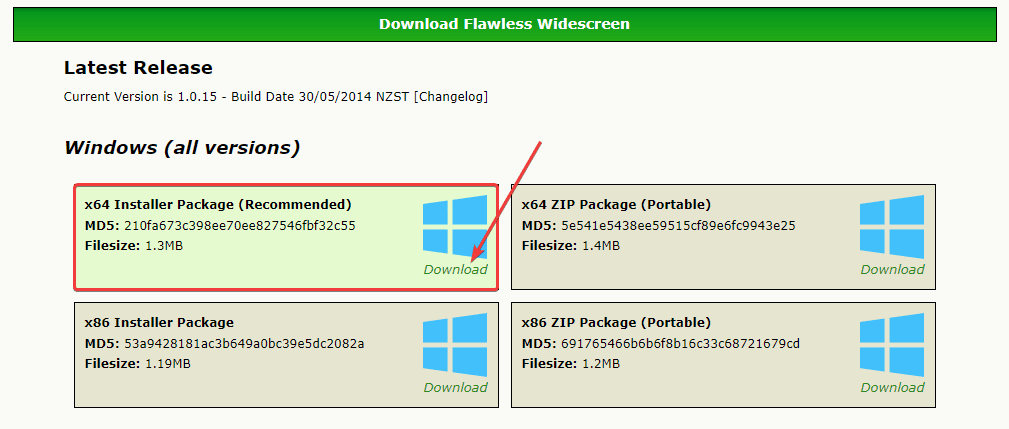 Launch the setup file and install it
With Flawless Widescreen installed, simply launch the software
Now, on your left, Under Available Plugins, you'll see a list of various games
Scroll down and find God of War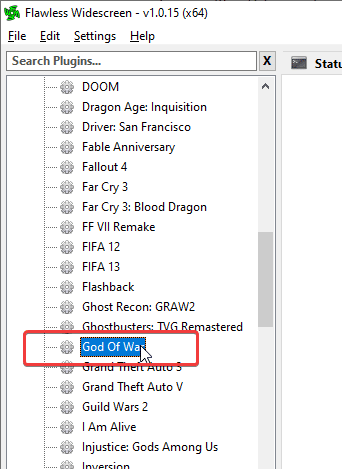 Simply click that, and it will automatically download the plugin
God of War should now show up under FWS Plugins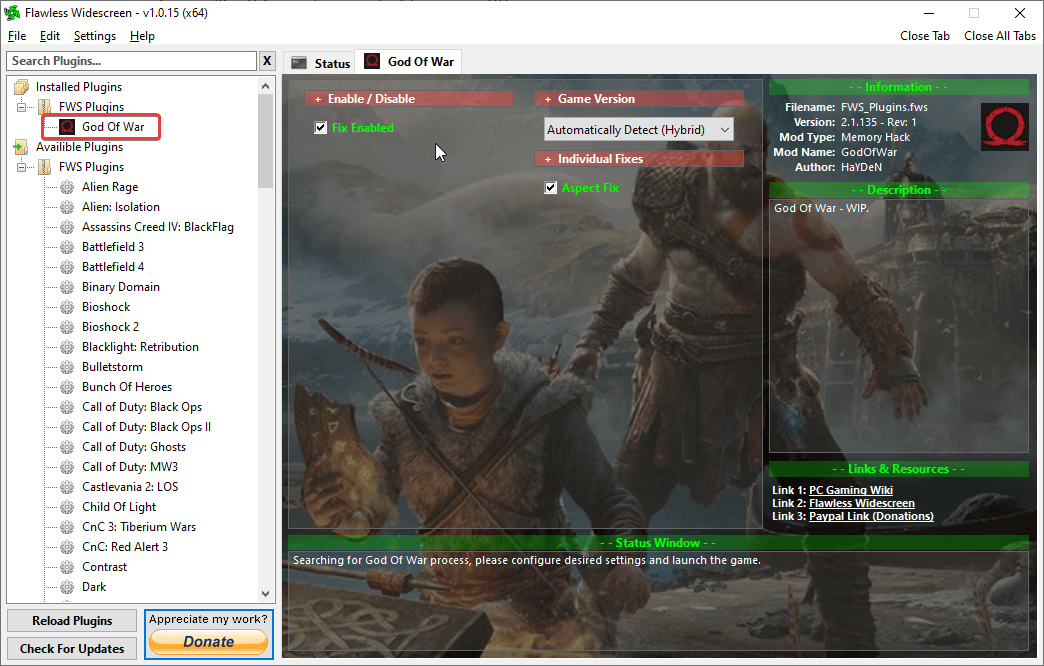 This is currently a work in progress, but if you are a 32:9 user, it will fix any aspect ratio or black bars issues for you
Launch the game with FWS running in the background, and you'll immediately notice the difference
That's all you need to do for the game to render properly for 32:9 users. Keep in mind, that this is a work in progress so we might see even more additional improvements.
We hope this guide helped fix the God of War ultrawide issue. Let us know if you have any questions in the comments below.