Guardians of the Galaxy is a third-person action-adventure title from Eidos Montreal and published by Square Enix. It features characters based on the comic book series, with Star-lord as the playable protagonist. Players give commands to their fellow guardians and upgrade their characters as they progress through the story. The game is also available on PC, but there are a few missing features. If you want to fix the Guardians of the Galaxy Ultrawide cutscenes issue, here is how you can do that.
Despite some minor technical limitations, the game is a success on Steam, with a Very Positive rating from Steam users. If you're also having issues with the controller in-game, make sure to check out our guide for that as well.
Fixing the Guardians of the Galaxy Ultrawide cutscenes
If you are playing the game on an ultrawide monitor, you've probably noticed how the implementation isn't perfect when it comes to cutscenes. The usual black bars appear, and it can be a bit annoying. Thankfully, if you have been following our previous guides related to ultrawide fixes, this is easily fixable. Thank you OnkelJupp from Reddit, for providing these instructions.
Required Downloads
To get this working properly, you need to download the following
Download and install HxD
First, you need to download and install the HexEditor (HxD)
Locating the executable
Open Steam
Right-click on Guardians of the Galaxy in your library
Select Manage, and finally Browse local files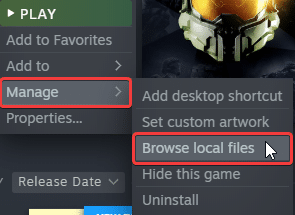 Here, open the Guardians of the Galaxy folder, followed by Bin
The executable you're looking for is GOTG.exe (make a copy of that, just in case)
Launch and use HxD
Now, launch HxD
Drag the GOTG.exe into it, and you will see a bunch of hex values pop up
Press CTRL+R, and then select Hex-Values
After this click on Search Direction "All"
For this guide, we will be targeting 2560×1080. You can view the hex values for other popular resolutions below. (You can find even more values here)

CD CC CC 3F for 1440×900
00 00 A0 3F for 1280×1024
26 B4 17 40 for 2560×1080
8E E3 18 40 for 3440×1440
39 8E 63 40 for 3840×1080
9A 99 19 40 for 3840×1600
00 00 A0 3F for 4120×1024
39 8E 63 40 for 5160×1440
AE 47 A1 40 for 5292×1050
AB AA AA 40 for 7680×1440

In the search Window, you want to enter 39 8E E3 3F and replace it with 26 B4 17 40 for 2560×1080 (replace it with the value from the values above)
Click on Replace All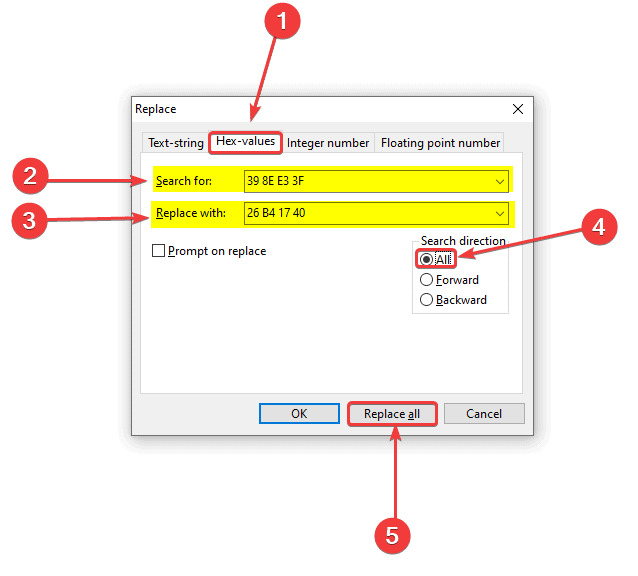 Save (Ctrl + S), and exit HxD
Comparison Screenshots
After you are done with the process above, your cutscenes will look like this.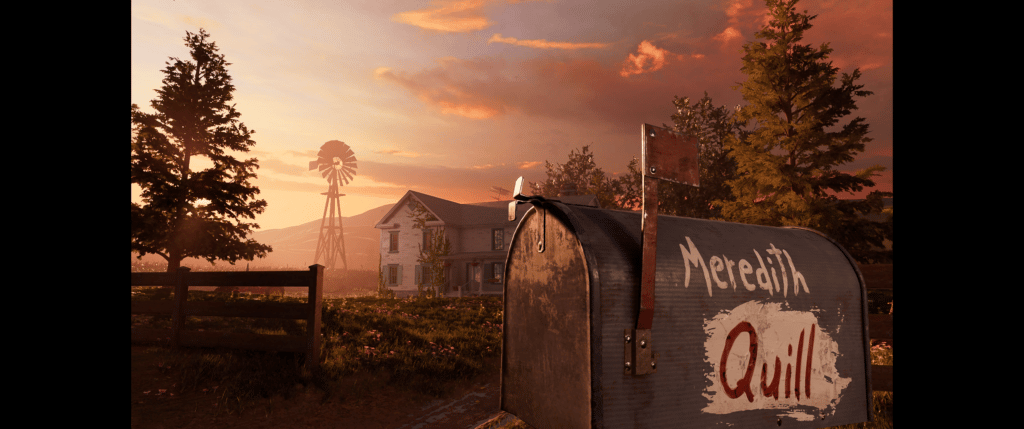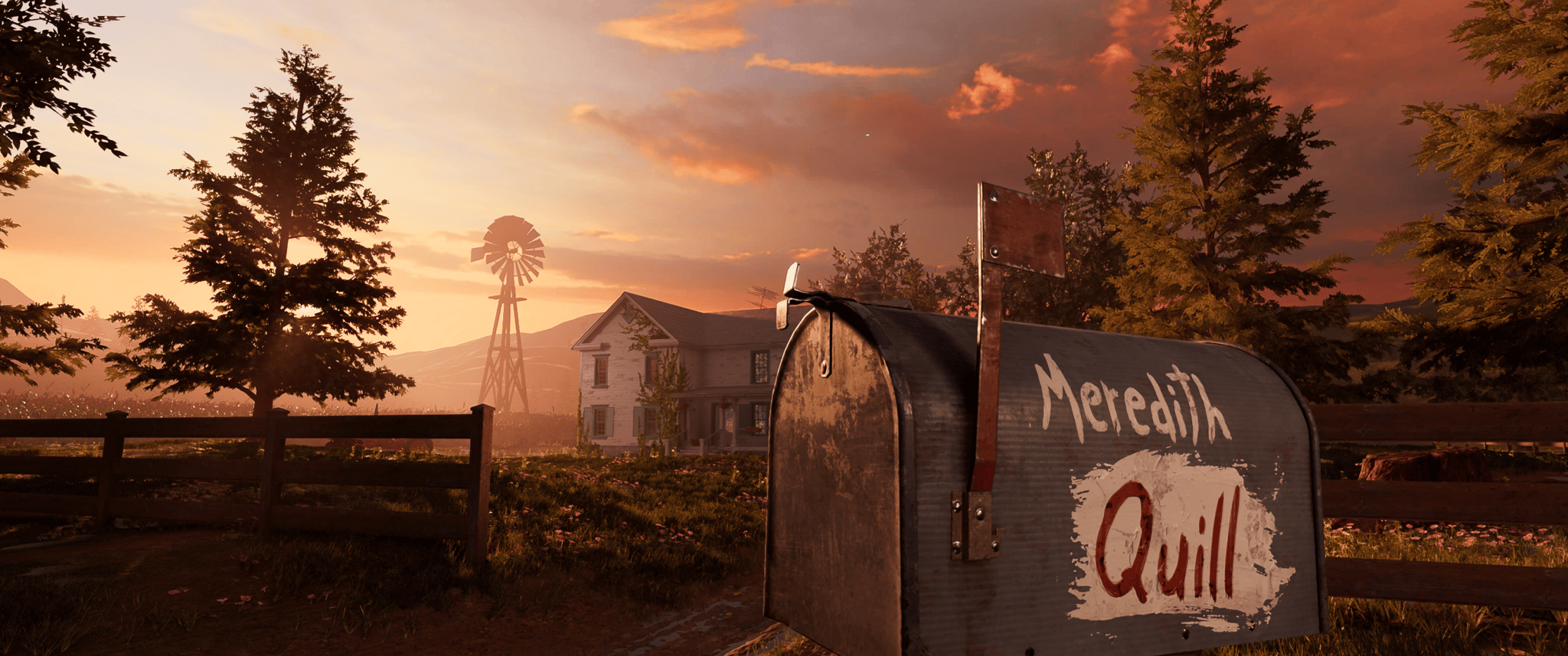 Now, keep in mind, that you will have to do this every time there is an update. If your executable was corrupted during this process, you can simply verify the files through Steam, and redownload it. That also works, if you want to go back to pillar boxed cutscenes.
We hope this guide was helpful, and you were able to fix the Guardians of the Galaxy Ultrawide cutscenes issues. If you have any questions, feel free to ask them in the comments below.