Tango Gameworks and Bethesda Softworks shadow-dropped Hi-Fi Rush, and it's already one of the best titles of the year. A rhythm game that combines sunset overdrive, devil may cry, and guitar hero running perfectly on PC without any stuttering or performance issues. There are a few omissions when it comes to its Hi-Fi Rush ultrawide support, and here is how you can fix that.
Fixing Hi-Fi Rush Ultrawide Issue
Hi-Fi Rush does support ultrawide resolutions during gameplay but not during cutscenes, and there are black bars at the sides. This can be addressed using Universal Unreal Engine 4 Unlocker.
First, download the Universal Unreal Engine 4 Unlocker from Github
Now, extract the zip file using compression software like 7zip or Winrar
Launch Hi-Fi Rush
Once in-game, press the Alt + Tab keys to switch back to the desktop
Run the UuuClient.exe that you extracted earlier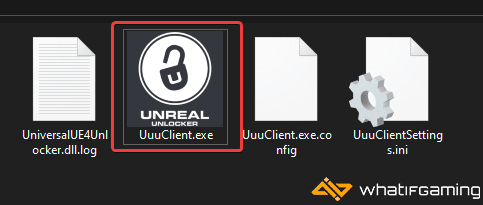 If it gives you a Windows error, simply click on "More info", and "Run anyway"
In General, click on Select, as shown below

Here, select the Hi-Fi Rush process, and then click on Inject DLL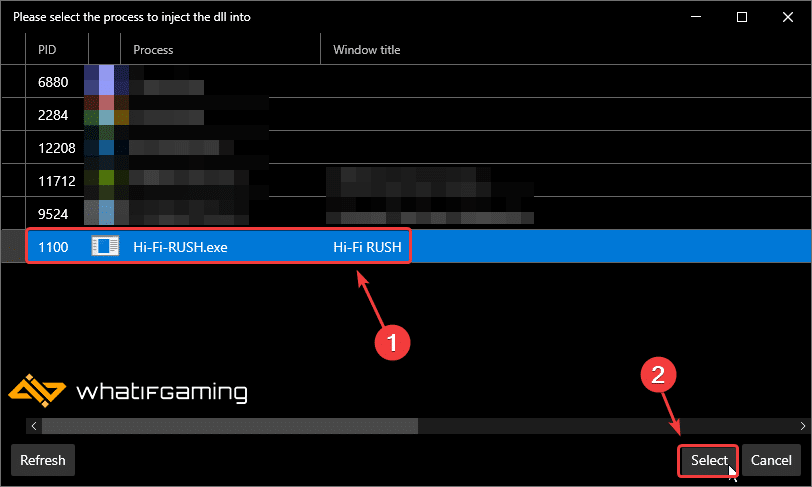 Now, switch back to Hi-Fi Rush, and it will now display cutscenes in proper ultrawide resolution.
Comparison Screenshots
After you've followed the steps above, here is how the game looks with, and without UUU.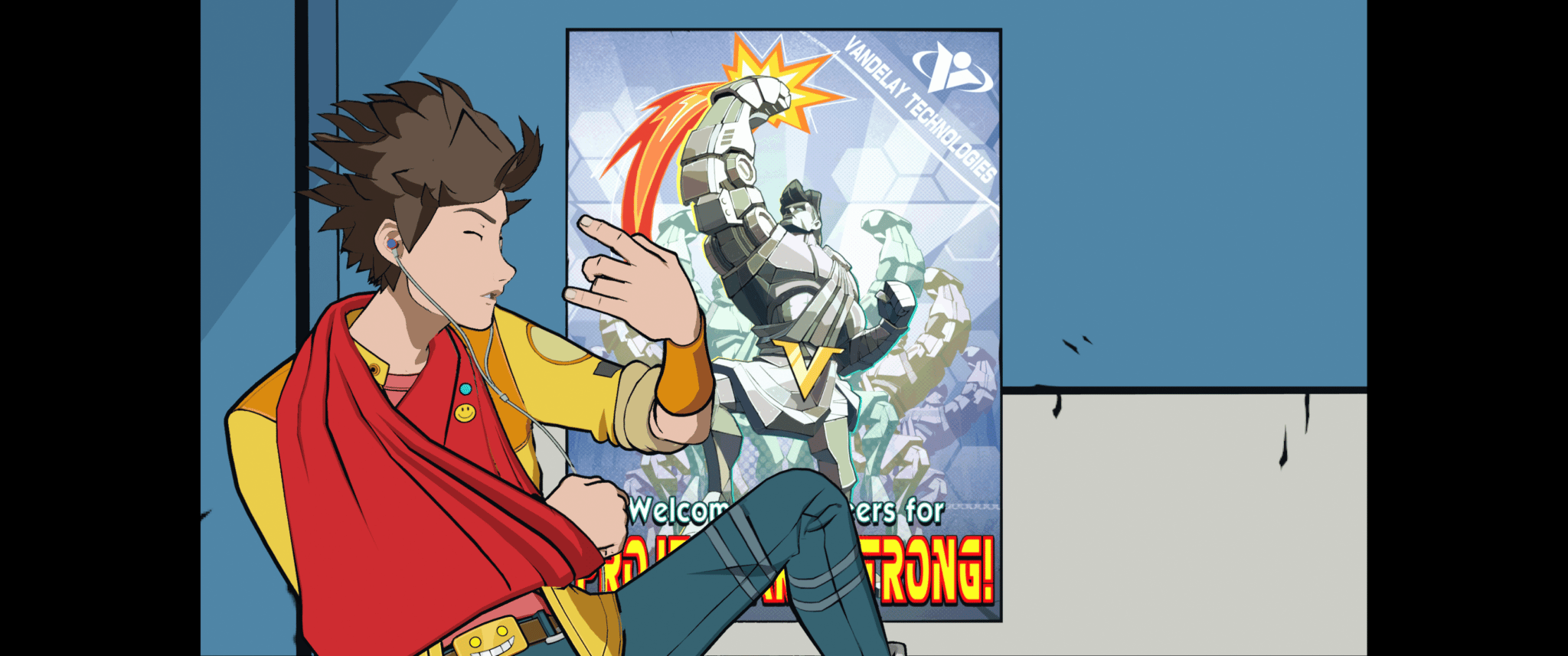 The only caveat with this fix is that you need to run UUU every time you launch the game.
Check out our other ultrawide guides for recent releases like Chained Echoes, Crisis Core Final Fantasy 7 Reunion, and Hello Neighbor 2.
We hope this guide was helpful and that you were able to fix the Hi-Fi Rush Ultrawide issues on your PC. Let us know if you have any questions in the comments below.