Honkai: Star Rail is up for pre-installation and is the latest title from miHoYo, the developer of Genshin Impact. This turn-based action title has its original characters, art style, and futuristic world. The launcher, sadly, can run into issues that aren't too different from Genshin Impact. If you are running into the Honkai Star Rail Failed To Unzip Error, here are a few recommendations to address that.
Make Sure You Have Enough Free Space
Honkai Star Retail currently needs around 12 GB to install, so I recommend that you have at least 30-35 GB of free space in the directory you are installing it. This will ensure that there is enough space around when the launcher downloads the required zip files and then extracts those.
Use the Launcher Executable
If you're getting an error informing you about the inability to find the "7z.exe", head over to Honkai Star Rail's installation location and double-click on the Launcher.exe.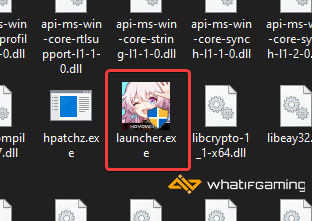 Add an Exception to Your Anti-Virus Software
Anti-virus software may have flagged Honkai Star Rail as a potential threat. This isn't uncommon in games; you can test this by adding the game to the list of exclusions or exceptions.
We have listed some popular ones and their respective FAQ pages.
Make sure that the Honkai Star Rail launcher is on the latest version. To do this, follow the steps below.
Double-click on the Honkai Star Rail shortcut on your desktop
Click on the three bars ☰ next to the Play button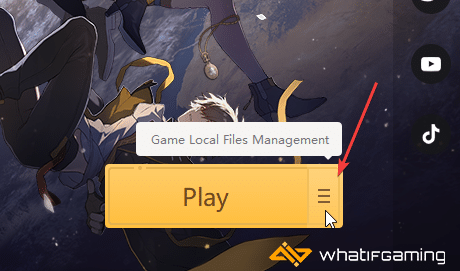 Now, click on Game Resources
Select Launcher Update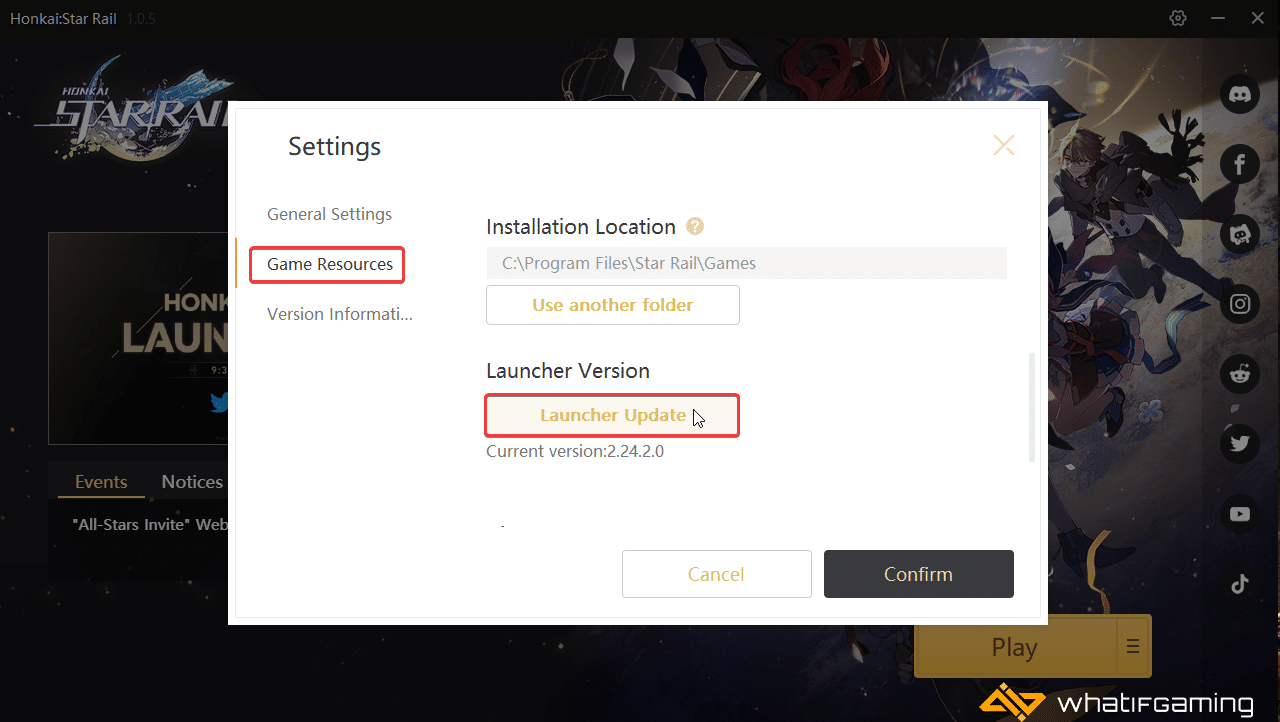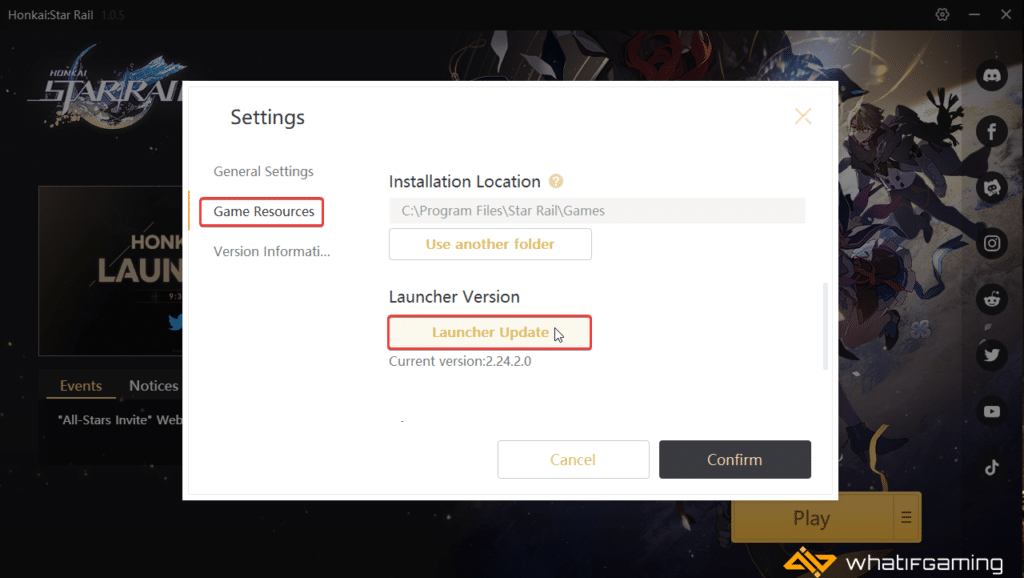 Another suggestion is to restart the launcher and see if that fixes the problem. Make sure you have closed it correctly from the taskbar as well.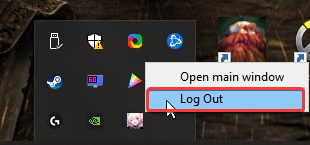 Reinstall Honaki Star Rail
If none of these recommendations worked, you need to reinstall Honkai Star Rail. Ensure you uninstall it entirely and download the latest installer from the website.
We hope this guide was helpful and you were able to fix the Honkai Star Rail failed to unzip error on your PC. If you have any questions, let us know in the comments below.