The latest title from miHoYo, Honkai Star Rail, is out now on PC, and mobile devices. Similar to Genshin Impact, there's a chance that you'll run into different technical problems, especially at launch. If you are running into the Honkai Star Rail Login Error 1001_2, here is how you can fix that.
Fixing the Honkai Star Rail Login Error 1001_2
To fix the Honkai Star Rail Login Error 1001_2, you need to disable AdGuard DNS on Android or iOS.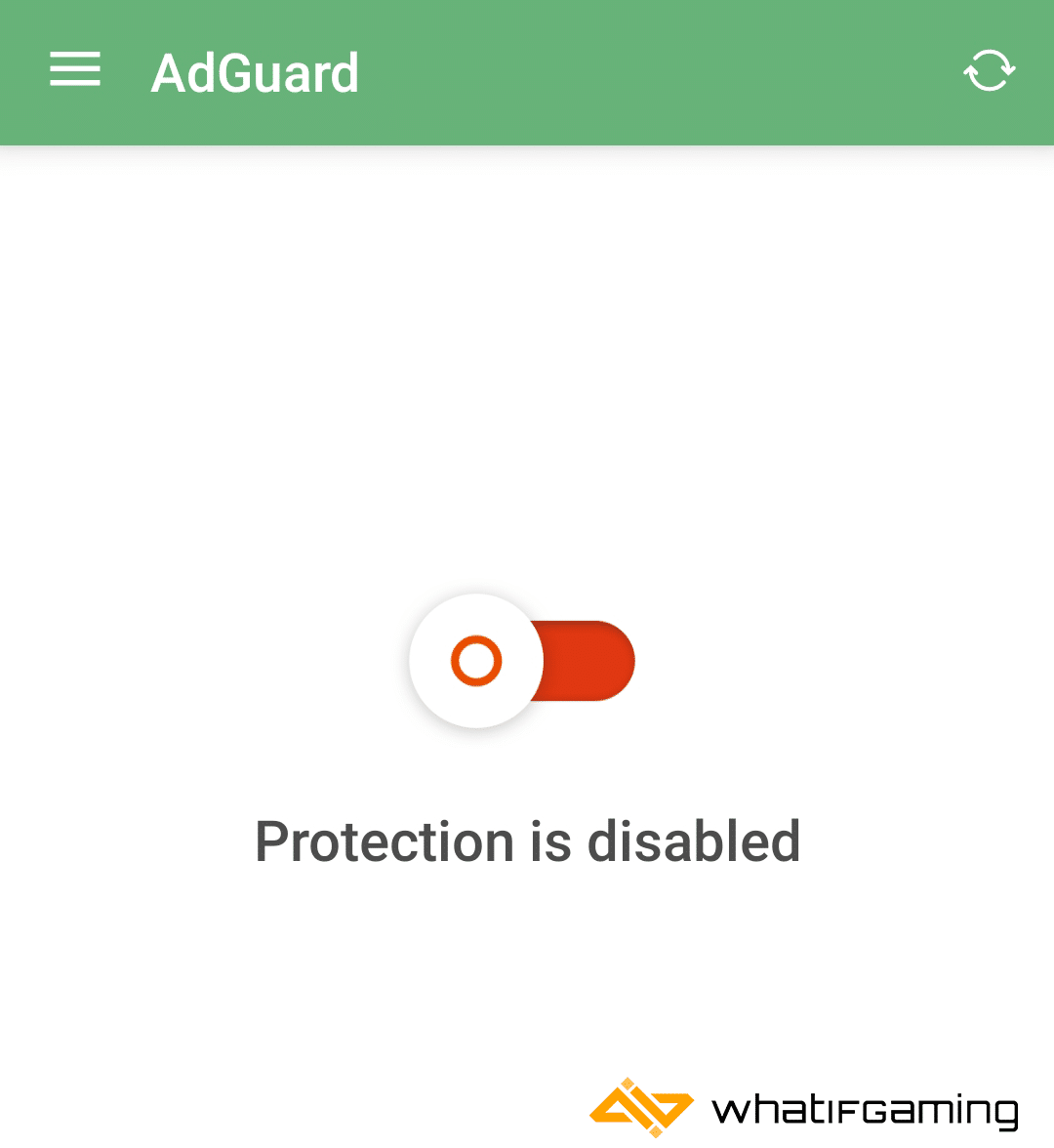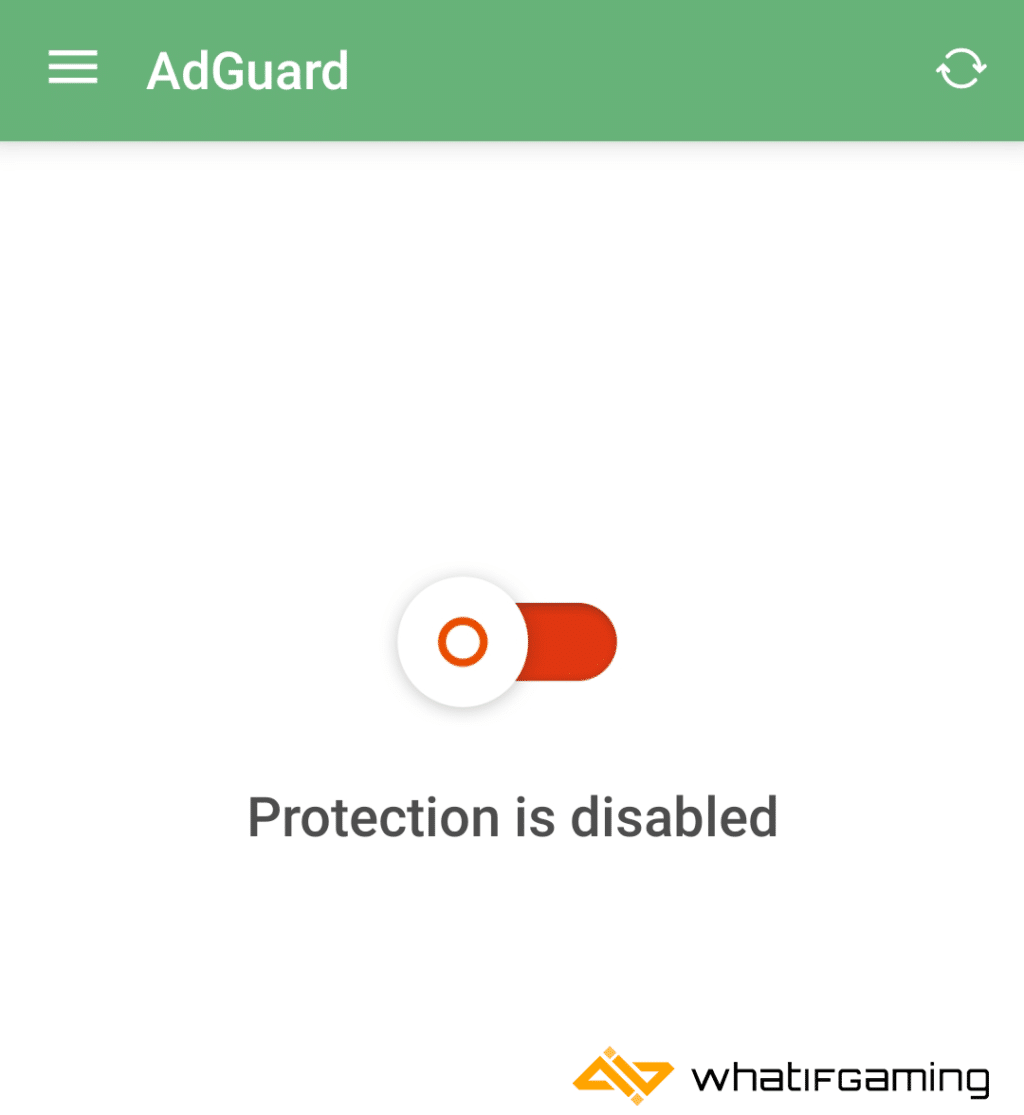 If you have any other utility installed that also uses a custom DNS, you'll need to disable that as well for Honkai Star Rail to work properly.
Additionally, I recommend turning off any VPN service while you're playing the game as well. Finally, if you have another adblocking service that also uses its custom DNS, you will need to disable that for now.
That's all you need to do to fix this problem for now. Genshin Impact doesn't have this issue, and we hope that developers can address it in a patch because utilities like AdGuard are quite helpful for browsing.
If you're playing the PC version, check out my guide on how to manually install the title, and if you're running into any strange resolution problems, try out my suggestions here.
We hope this guide was helpful and you were able to fix this issue. If you have any questions, let us know in the comments below.