Humankind is a historical strategy game from SEGA and AMPLITUDE Studios. The title is now available on PC via Steam and Game Pass. The developers are known for their hit sci-fi space strategy series Endless Space, which is extremely popular among strategy fans. While the game is performing well for many players, there are some technical problems. If you are running into the Humankind crash at launch issue, here is how you can fix that.
The reception for Humankind has been fairly positive so far from various review outlets. The game just came out on Steam, so it will be some time before we see any user reviews.
Fixing the Humankind crash at launch issue
A few users have reported that they are running into a crash when trying to launch the game. One common thing between these users is that they were previously part of the OpenDev scenarios or the Closed Beta. To fix this, try the following method.
Delete conflicting folder
If you were part of the OpenDev scenarios or the Closed Beta then your older files are conflicting with the new ones. To fix this, head over to the following location, and delete your files in it.
\Users[username]\Documents\Humankind\
Launch the game again, and the game will run normally.
This is the most common problem for users right now, but if this method didn't fix it for you, we can move to the other fixes.
Verify game files
This will allow you to verify your game files if you have the game installed via Steam
Right-click on Humankind in your library, and click Properties
Now, in the LOCAL FILES tab, select Verify Integrity of local files…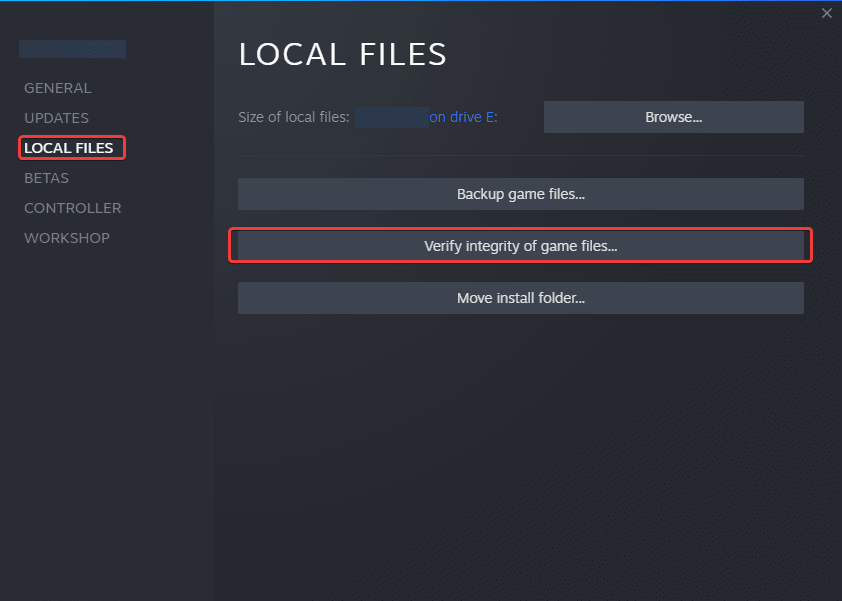 This will go through your game files and ensure everything is downloaded and installed properly. If there are any corrupted files, it will redownload those, and install those again.
Manually update your GPU Drivers
If the methods above didn't work for you, you can always try updating your GPU drivers.
You can get the latest ones from the links below.
Update DirectX and Visual C++ Redistributables
Ensure that both DirectX and Visual C++ Redistributables are on the latest version.
A recent title, Road 96 was running into similar issues, and you can check out our guide for it as well.
We hope this guide helped fix your Humankind crash at launch issue. Let us know if you have any questions in the comments below.