There's been plenty of open-world games that came out this year, but no other developer released more than Ubisoft. Immortals Fenyx Rising is another open-world action-adventure game from Ubisoft Quebec and is set in Greek Mythology. Players traverse a colorful world with puzzles to solve, and monsters to fight. Since this is a Ubisoft title, everything on PC is connected to their Ubisoft Connect client. If you are running into an Immortals Fenyx Rising Hermes Store Issue, here is how you can fix it.
Immortals Fenyx Rising is a sleeper hit of 2020, and despite a number of open-world games to play, it has received praise from critics and fans. Despite similarities to Breath of the Wild, the Greek twist to the world has really helped it to stand out.
Fixing the Immortals Fenyx Rising Hermes Store Issue
A number of players have reported that the in-game Hermes store is bugged for them, and doesn't display items to purchase. Though the bug is annoying it is also easily fixable. Only PC users are facing the problem, and it is related to the Ubisoft client.
Enable Ubisoft Connect In-game Overlay
For most users, simply enabling the Ubisoft Connect fixes the problem. You can do so by following the steps below.
Open Ubisoft Connect from your Desktop
Now, click on the tray icon in the top left
Here, click on Settings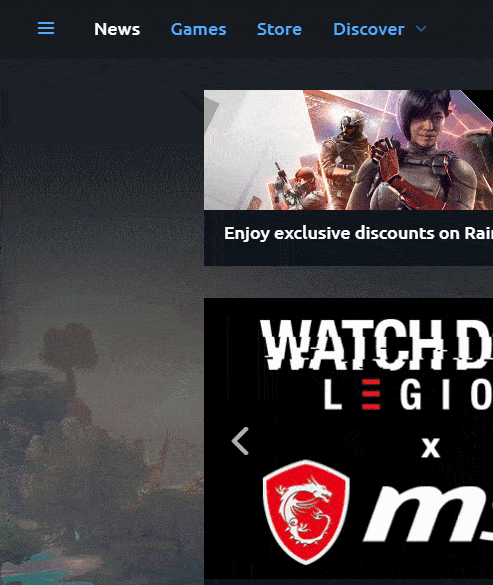 Now, select General settings, and check "Enable in-game overlay for supported games"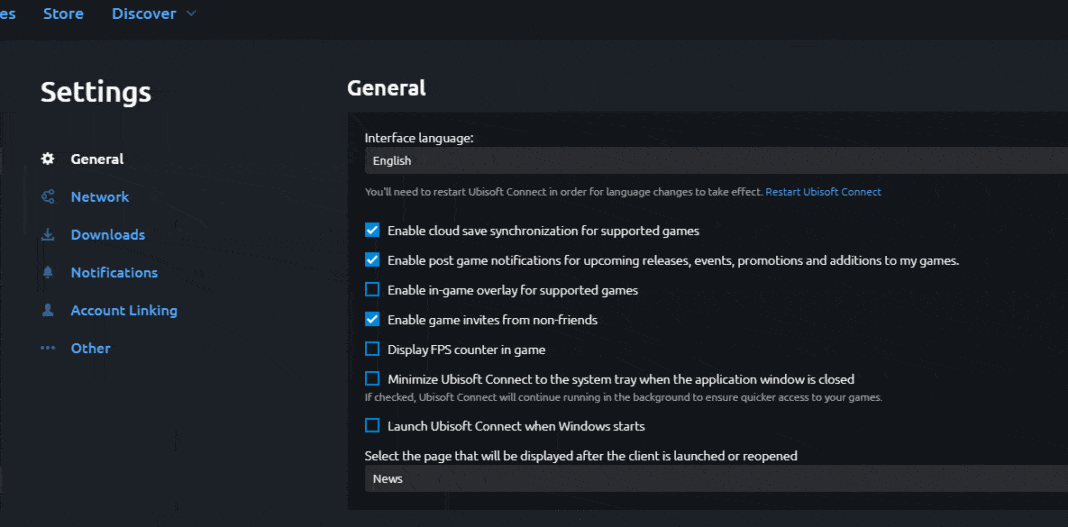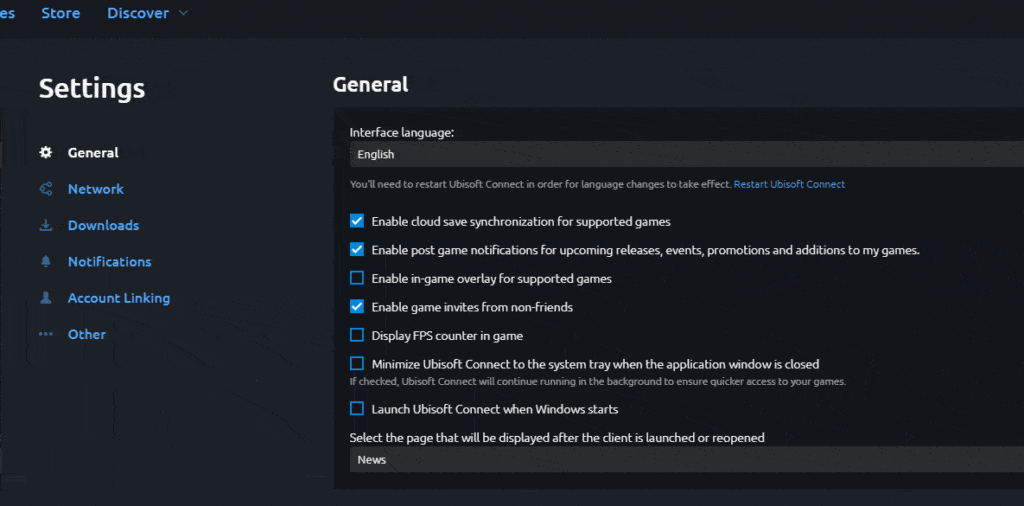 Now, restart your game, and the store should work normally again!
This was an issue in both Assassin's Creed Odyssey, and Origins and their in-game stores. To access the in-game overlay, you can press the Shift + F2 keys together. The overall allows you to access a browser, various challenges, take screenshots, manage your friends and more!
We hope this guide was helpful. If you have any questions, feel free to ask them in the comments below.