Ubisoft Quebec is widely known for their work on the Assassin's Creed franchise, and now they've come out with a brand new IP. Immortals: Fenyx Rising takes players to a Breath of the Wild inspired landscape set in Greek mythology. It's an interesting enough setting to be different from its inspirations, and a ton of fun as well. If you are on the PC version however and for some reason Immortals Fenyx Rising is not launching, here are a few things you can try to fix it.
Ubisoft has released three massive open-world games this year alone, and it will be interesting to see what they have planned for next year. For fans of Assassin's Creed, Immortals Fenyx Rising is something familiar, but fairly different at the same time.
Fixing the Immortals Fenyx Rising not launching error
As it is with every major release, there are bound to be some technical issues players will run into. These are usually fixable, and don't require extensive tweaking. If you can't seem to launch Immortals Fenyx Rising at all, you can try the following methods.
Install the game in your C Drive
Now, this sounds like an unusual solution, but for whatever reason, installing the game in your C drive fixes the game. This problem occurred for multiple users in Assassin's Creed Valhalla as well. If you don't want to download the game again, you can move it to the C drive my following the steps below.
Move the folder of the game from the current drive to C Drive
Now, open Uplay/Ubisoft Connect, and then your Game Library
Click on Immortals Fenyx Rising, and under Download, click on Locate Installed Game

Select the folder you copied to C drive, and it will locate it automatically
Now, try relaunching the game and see if it works
Run the game and Uplay as Administrator
First, right-click on your Ubisoft Connect icon on the Desktop
Click Properties, and then select the Compatibility tab
Here, check "Run this game as an administrator"
Click OK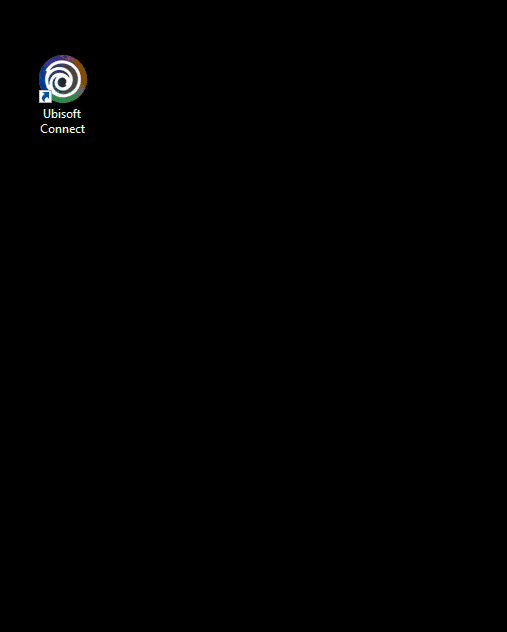 Do this for the main executable of Immortals Fenyx Rising as well
Now, launch the game again, and see if that worked for you.
Update your GPU Drivers
Ensure that you are on the latest drivers of your respective GPU. To download the latest drivers, you can head over to the links below.
For most users, the first method should be enough. Ubisoft is aware of the problem and will address it in an upcoming update.
We hope this guide was helpful. If you any questions, feel free to ask them in the comments below.