Kena: Bridge of Spirits is an action-adventure game from Ember Labs. It was showcased mostly at Sony events and is a launch exclusive for that console, and PC. The title is now available and has been met with positive reception from critics. It runs very well and has a lot of features that PC gamers will appreciate. However, if you want to fix the Kena Bridge of Spirits Ultrawide black bars issue, here is how you can do that.
At the moment, the game is sitting at a Metacritic score of 85, and 82 on Opencritic. The game isn't available on Steam and is a timed exclusive for the Epic Games Store. We expect it to come out on Steam after a year, which is usually the case for these exclusive deals.
Fixing the Kena Bridge of Spirits Ultrawide Black Bars
Kena: Bridge of Spirits does support ultrawide resolutions, but there is a problem. Cutscenes are pillarboxed, meaning you will see black bars at the side. There is also a small problem with the FOV, which gets reduced every time you start a new game. To fix these issues, we have to thank Rose again, from PCGamingWiki that has created a patch.
Head over to the following link
Download the file (16 KB)
Extract the file using a compression software like Winrar or 7zip
Launch the application and click Start
That is all you have to do, to fix the problem. It's that easy, and we have Rose to thank for that.
More and more games are supporting ultrawide resolutions now, and while some of the implementations are perfect, there are usually some issues.
Comparison Shots
Check out how the game looks before and after the patch has been installed.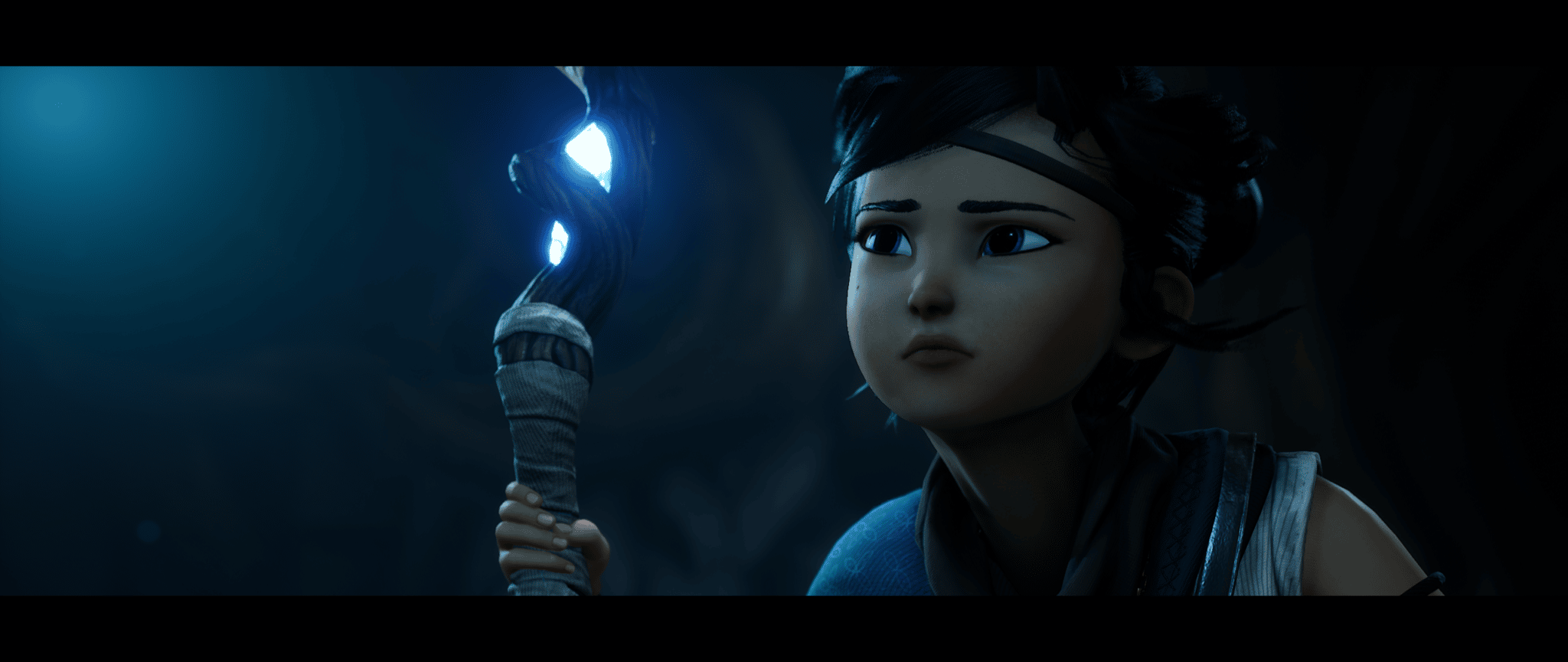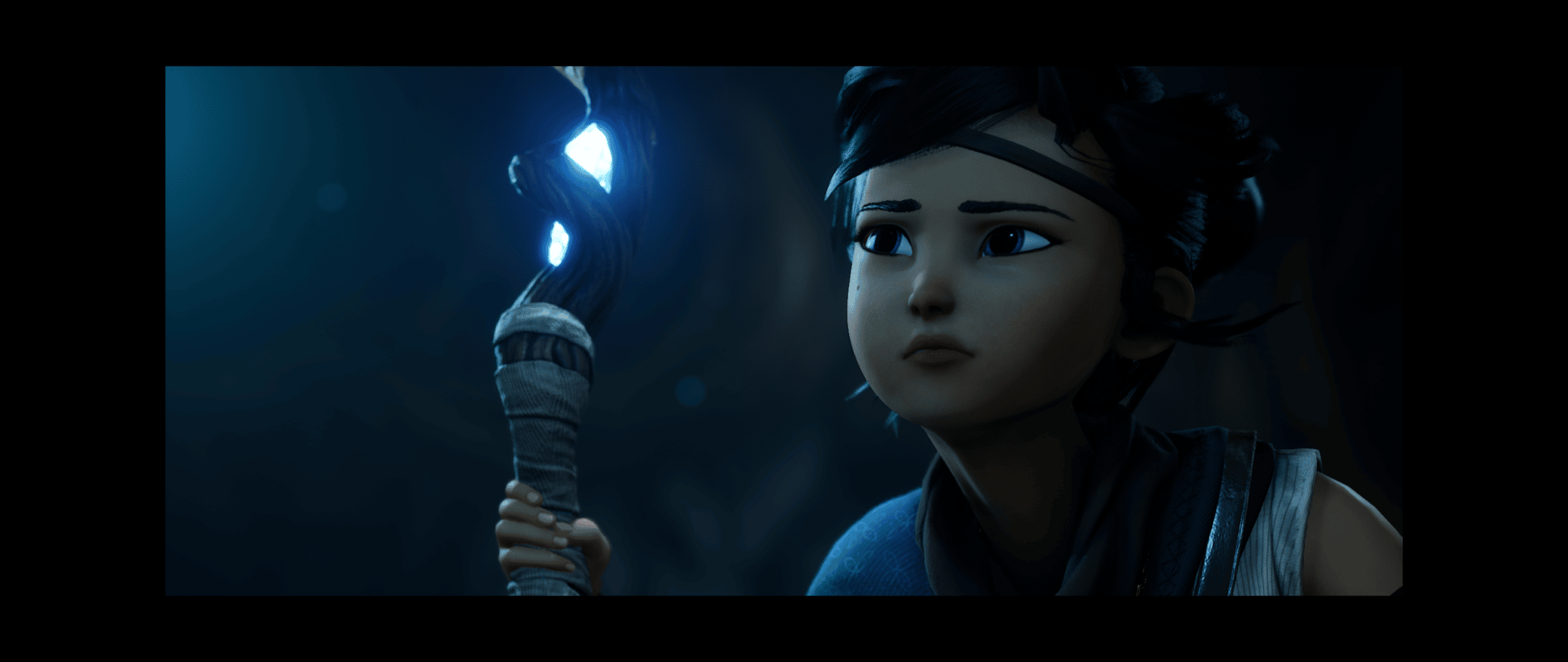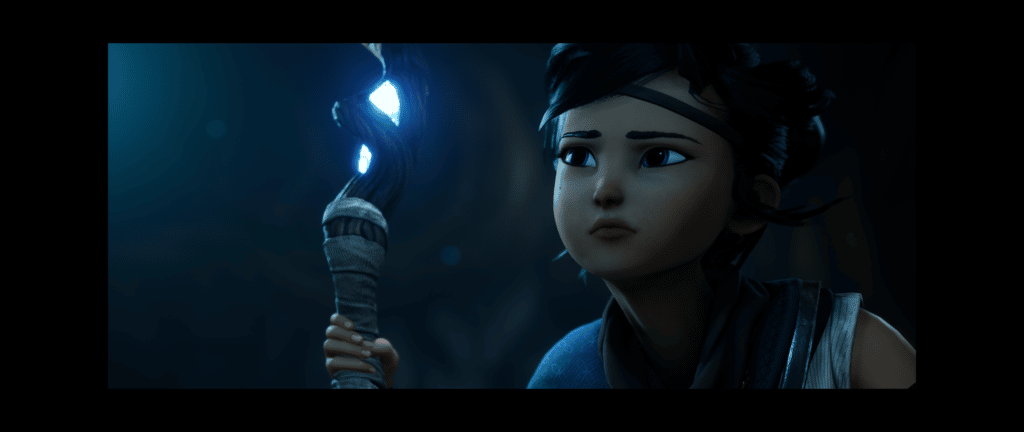 Hopefully, the developers will deploy a patch for the FOV issues at least. We don't think they will address the black bars issue, as that is usually an artistic choice.
Recently, Psychonauts 2 had the same problem, and you can follow our guide to fix that as well.
We hope this guide was helpful, and you were able to fix the Kena Bridge of Spirits ultrawide black bars issue on PC. If you have any questions, feel free to ask them in the comments below.