Layers of Fear Remake is finally available on PC, and a variety of platforms. We had a lot of fun with it, and you can check out our review here. The remake is developed on Unreal Engine 5, and uses features like lumen, ray-tracing, and proper 4K support on PC. With any major PC release, there are bound to be some technical issues though. If you're running into the Layers of Fear Remake crash at launch issue, here are a few recommendations on how you can fix that.
Verify Game Files
As always, the most common reason for game crashes is due to broken or missing game files. This is something that can occur during the download or installation process, which is why you should verify the files through the client.
Steam
Open Steam and navigate to your library
Right-click on Layers of Fear in your library
Click Properties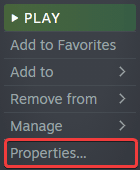 Select the LOCAL FILES tab
Click on Verify Integrity of local files…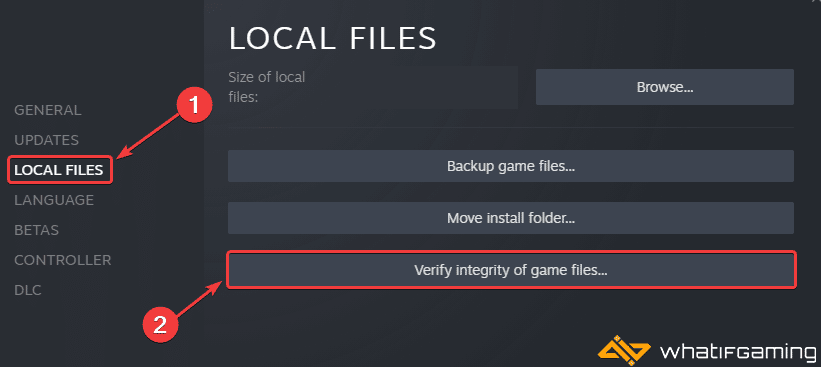 Epic Games Launcher
Open your Library in the Epic Games Launcher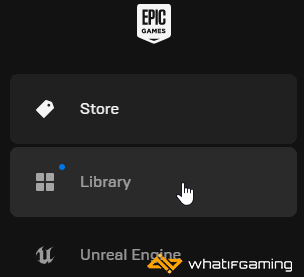 Now, click on the three dots next to Layers of Fear
Here, select Manage
Click on the Verify button next to Verify Files
Update GPU Drivers
If you're still on outdated GPU drivers, it's a good idea to get the latest ones to make sure you get the most out of your GPU. While game-ready drivers aren't out for the game as of writing, you still want to be on the latest ones just in case.
You can get the latest ones from the links below.
Update DirectX and Visual C++ Redistributables
Ensure that both DirectX and Visual C++ Redistributables are on the latest version.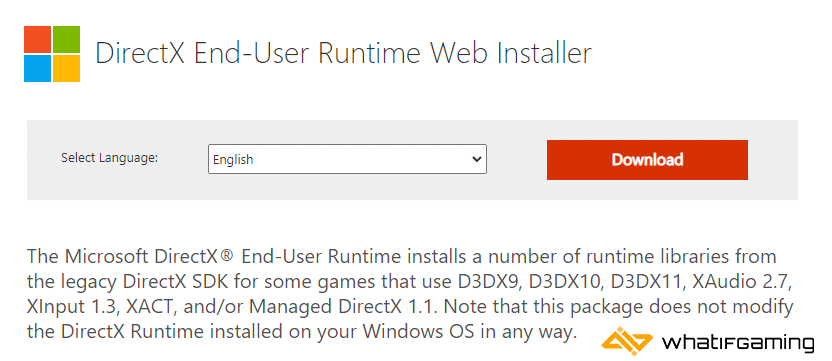 Switch to dedicated GPU (Laptop Users)
If you are trying to play Layers of Fear on a laptop, it's possible that your main GPU isn't being utilized. To ensure that's the case, make sure to switch to the dedicated GPU device.
Switching to the dedicated Nvidia GPU
First, open the Nvidia Control Panel
Then navigate to 3D Settings and then Manage 3D Settings
Open the tab Program Settings and choose Layers of Fear from the dropdown menu
Next, select the preferred graphics processor for this program from the second dropdown.
Your Nvidia GPU should show as High-performance Nvidia processor
Save the changes
Switching to the dedicated AMD GPU
First, open Radeon Settings
Then navigate to Preferences, followed by Additional Settings
Here, select Power and then Switchable Graphics Application Settings
Select Layers of Fear from the list of applications
If Layers of Fear isn't in the list, click the Add Application button and select the executable from the installation directory. This adds the game to the list, and you'll be able to select it afterward.
In Graphics Settings, assign the High-Performance profile to the game
Update Windows
Like a lot of modern PC titles, Layers of Fear runs on DirectX 12, and to ensure you have all the latest SKD updates, it is recommended that your Windows itself is updated too.
In Windows Search, type "Update" and click on Check for Updates
This will take you to the Windows Update section, and you can make sure you are on the latest version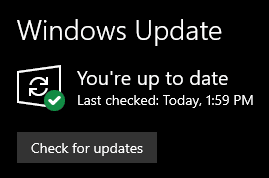 We hope this guide helped fix the Layers of Fear remake crash at launch issue. Let us know if you have any questions in the comments below.