Lies of P is out now on PC, and consoles for deluxe edition owners, and it's a very solid port that runs well on a variety of platforms. Though, like any other modern PC releases, there are potential technical issues you can run face. If you're running into the Lies of P crash at launch issue, here are a few recommendations.
Verify Game Files
As always, the first thing you need to check while diagonisng stability issues is your game files. Most PC clients let you scan the files, and redownload anything broken or missing. Lies of P is available on both Steam, and Xbox app, and here is how you can verify the files in both clients.
Steam
Open Steam and navigate to your library
Right-click on Lies of P in your library
Click Properties
Select the Installed Files tab
Click on Verify Integrity of game files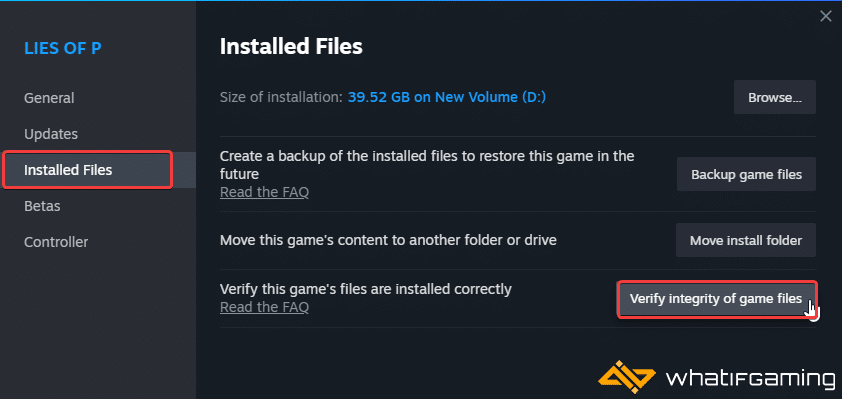 Xbox App for PC
Launch the Xbox App
On the left, under INSTALLED, click on Lies of P
Click on the button with three dots
Select Manage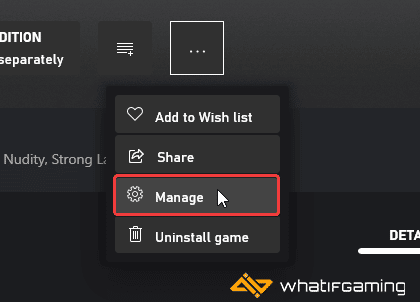 Select the FILES tab, and then click on VERIFY AND REPAIR under Options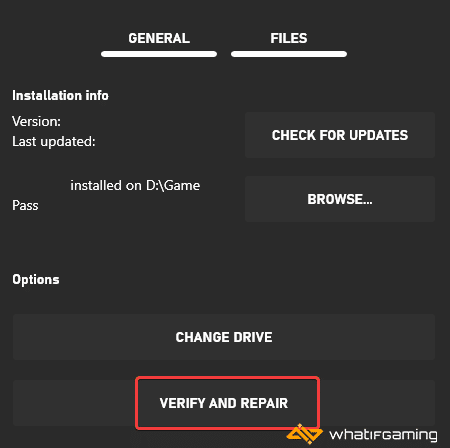 Like Steam, this will also initiate a scan that will go through your game files to check for any issues.
Update GPU Drivers
Please make sure that you using the latest GPU drivers, especially if you haven't updated those in a while. There's a good chance that most of your stability issues are tied to an older driver version. NVIDIA has officially released the game-ready drivers for Lies of P, and AMD should be releasing something soon too.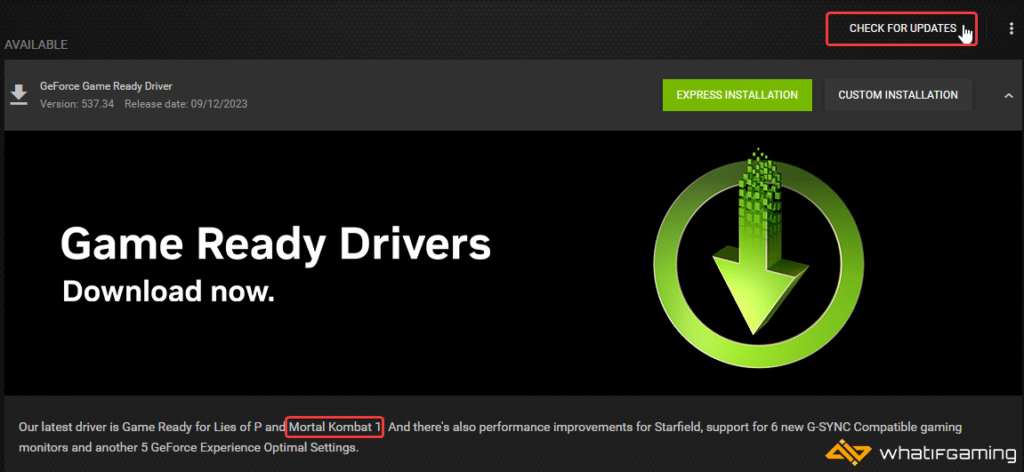 You can get the latest ones from the links below.
Switch to dedicated GPU (Laptop Users)
If you're playing Lies of P on a laptop, make sure to check if your dedicated GPU is being utilized correctly.
Switching to the dedicated Nvidia GPU
First, open the Nvidia Control Panel
Then navigate to 3D Settings and then Manage 3D Settings
Open the tab Program Settings and choose Lies of P from the dropdown menu
Next, select the preferred graphics processor for this program from the second dropdown.
Your Nvidia GPU should show as High-performance Nvidia processor
Save the changes
Switching to the dedicated AMD GPU
First, open Radeon Settings
Then navigate to Preferences, followed by Additional Settings
Here, select Power and then Switchable Graphics Application Settings
Select Lies of P from the list of applications
If Lies of P isn't in the list, click the Add Application button and select the executable from the installation directory. This adds the game to the list, and you'll be able to select it afterward.
In Graphics Settings, assign the High-Performance profile to the game.
Add an Exception to Your Anti-Virus
Some anti-virus software can flag particular games as threats. It's possible that the one you're using has flagged Lies of P as one. Try deactiving it see if you can launch the game without it. If that is indeed the case, you'll need to add the game's folder to the list of exclusions or exceptions.
We have listed some popular ones and their respective FAQ pages.
Update DirectX and Visual C++ Redistributables
Ensure that both DirectX and Visual C++ Redistributables are on the latest version.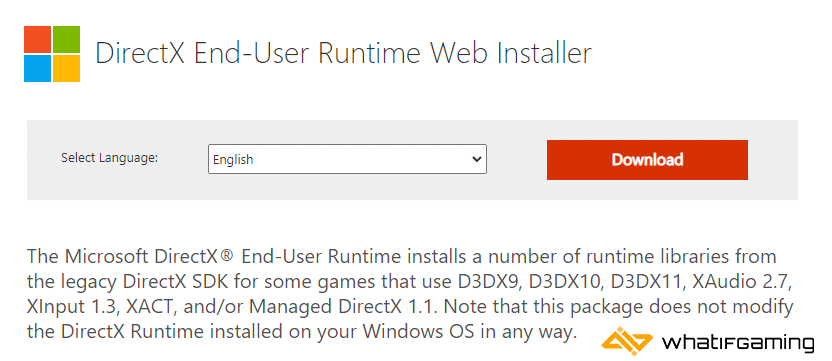 Launch in DirectX 11 Mode
If you're on an older system, and are running into crashes at launch, you can try launching the game in DirectX 11 mode to see if that fixes it for you. This can be done in Steam by following the steps below.
Steam
Open Steam and navigate to your library
Right-click on Lies of P in your library
Click Properties
Now, in the General tab, under Launch Options, type the following command
-dx11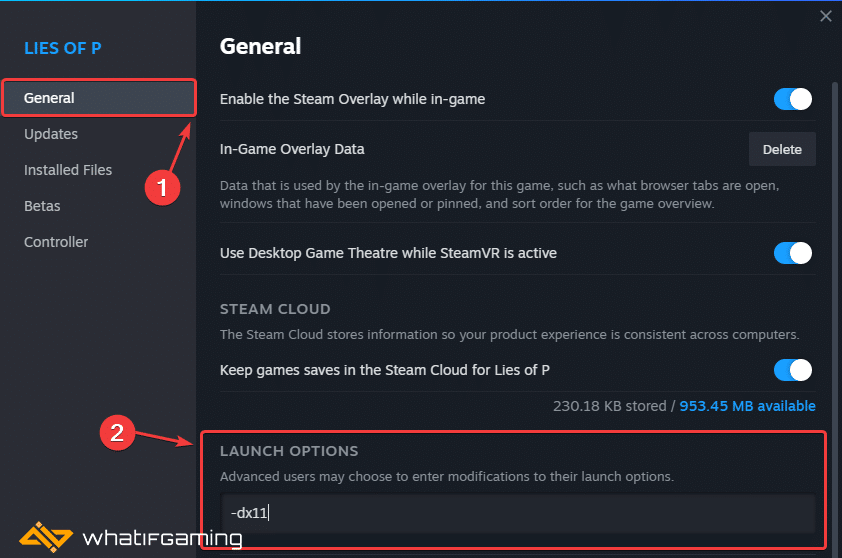 We hope this guide helped fix the Lies of P Crash at Launch issue. Let us know if you have any questions in the comments below.