Monster Hunter Rise is an action RPG from CAPCOM that is now out on PC. The title originally came out exclusively on the Nintendo Switch back in 2021 and is finally available on the PC platform. Monster Hunter World is the most successful CAPCOM title of all time, and it is incredibly popular on PC as well. Many players have been waiting for this title ever since it was announced for PC, and CAPCOM's interest in the platform is very encouraging. If you are running into the Monster Hunter Rise Stuck at Compiling Shaders issue, here is how you can fix that.
The game is already a hit on Steam, with over 90K concurrent players in-game right now. It will be interesting to see how well this game does compared to Monster Hunter World. Fans of the franchise have been moving on to this new title, and it's great that CAPCOM is bringing more and more of their catalog to fans of different platforms.
Fixing the Monster Hunter Rise Stuck at Compiling Shaders
Multiple users have reported on Steam forums that they are stuck on the "Compiling Shaders" screen. The game doesn't progress after this, and you will have to force quit it. Thankfully, this can be easily fixed, and you don't need to reinstall the entire game.
Verify Game Files (Steam)
To fix this issue, you will need to verify your game files. Multiple users have confirmed that verifying your game files fixes this problem.
Open Steam, and navigate to your library
Right-click on Monster Hunter Rise in your library and click Properties
Now, in the LOCAL FILES tab, select Verify Integrity of local files…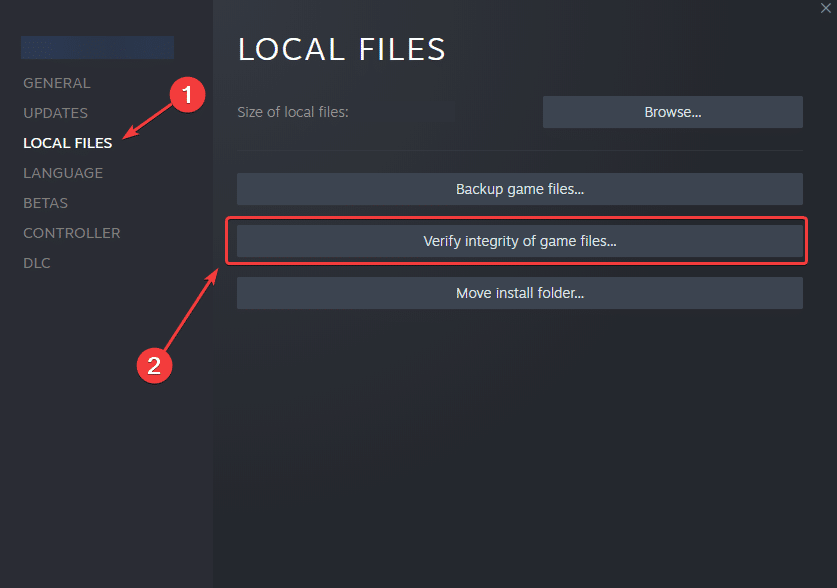 Once you initiate this, Steam will re-download the missing or corrupted files, and those will be installed as well. You might have to wait a little bit for this, it won't take too long. Once it's done, the game should launch normally.
This also means you don't need to reinstall the game either. The game isn't that large anyway, so this entire process shouldn't take too long.
Monster Hunter Rise is a way better port than most Japanese titles. It has a lot of interesting features like ultrawide support, and more.
Players running into the crash at launch issue for the title as well can check out our guide.
We hope this guide helped fix the Monster Hunter Rise Stuck at Compiling Shaders issue. Let us know if you have any questions in the comments below.