Monster Hunter Rise is the latest entry in the highly popular action RPG series from CAPCOM. The game originally came out on the Nintendo Switch as an exclusive but has now made its way to PC through Steam as well. Monster Hunter World became the best-selling CAPCOM title of all time and was insanely popular on Steam too, and still is. Monster Hunter Rise is another outstanding entry and brings back mechanics from older titles in the long-running franchise. It's a great entry point for newcomers as well, especially ones that found World to be a bit slow. While the PC port is stellar for the most, there are a few technical limitations. If you want to fix the Monster Hunter Rise Switch Pro Controller issue on PC, here is how you can do that.
Some users have also reported a crash at launch, or during gameplay, for which we recommend checking out our guide. If you are someone that is getting stuck on the "Compiling Shaders" screen, make sure to read our handy guide for that too.
Fixing the Monster Hunter Rise Switch Pro Controller issue
If you are someone that was already playing on the Switch, you may have noticed something off about the control scheme on PC when you plug in a Switch Pro Controller. This is Steam Input's own control scheme, and it changes the button placement, and what most migrating players are used to.
Thankfully, you can still map the controls as close as possible to the original scheme found in the Switch. To do so, follow the steps below.
Open Steam
Navigate to your Library
Here, right-click on Monster Hunter Rise
Select Manage, and then Controller Configuration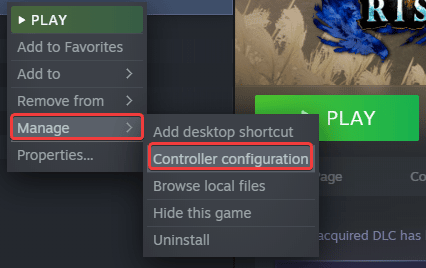 Now, do the following

Remap inputs from B to A and vice versa
Remap inputs from X to Y and vice versa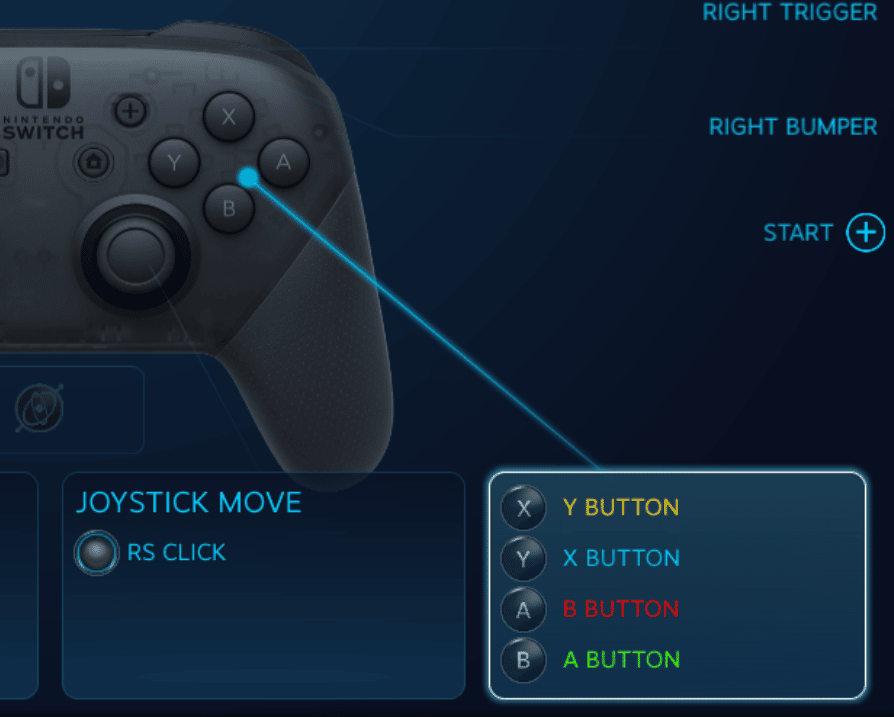 This is how the new control scheme should look like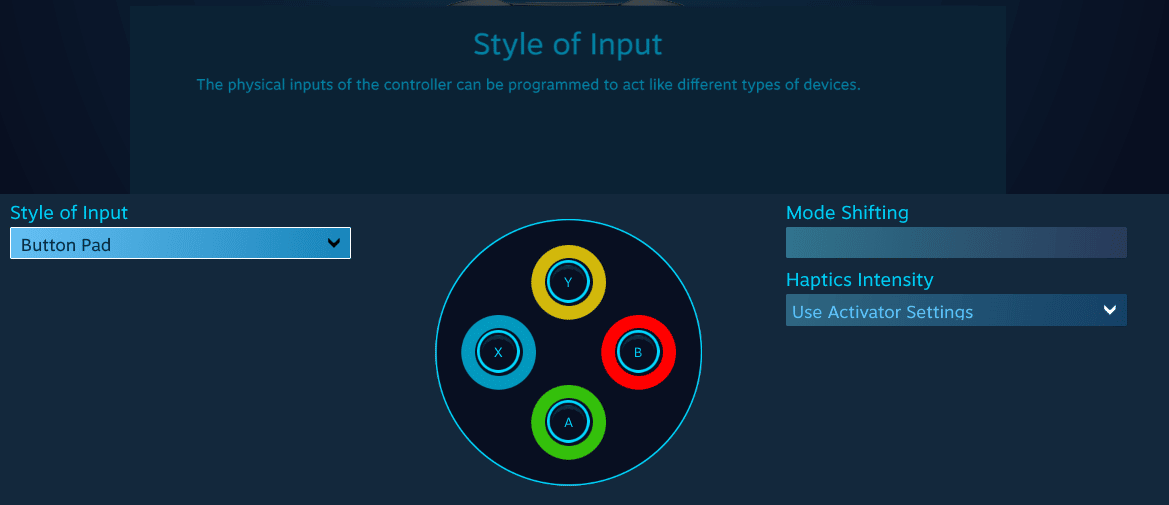 Now, launch the game, and open the Game Settings
In the Controls section, you want to modify two settings
Switch the Confirm button from A to B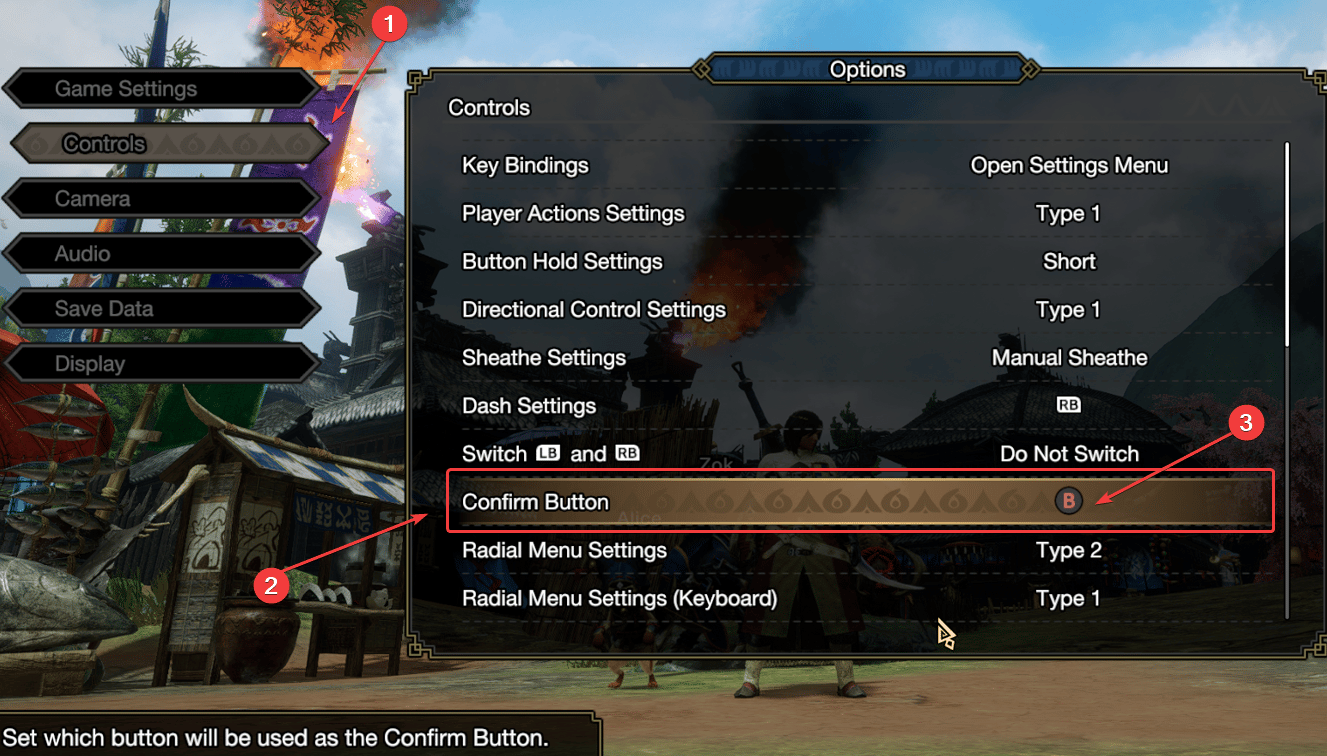 Change the Input Display to Type 5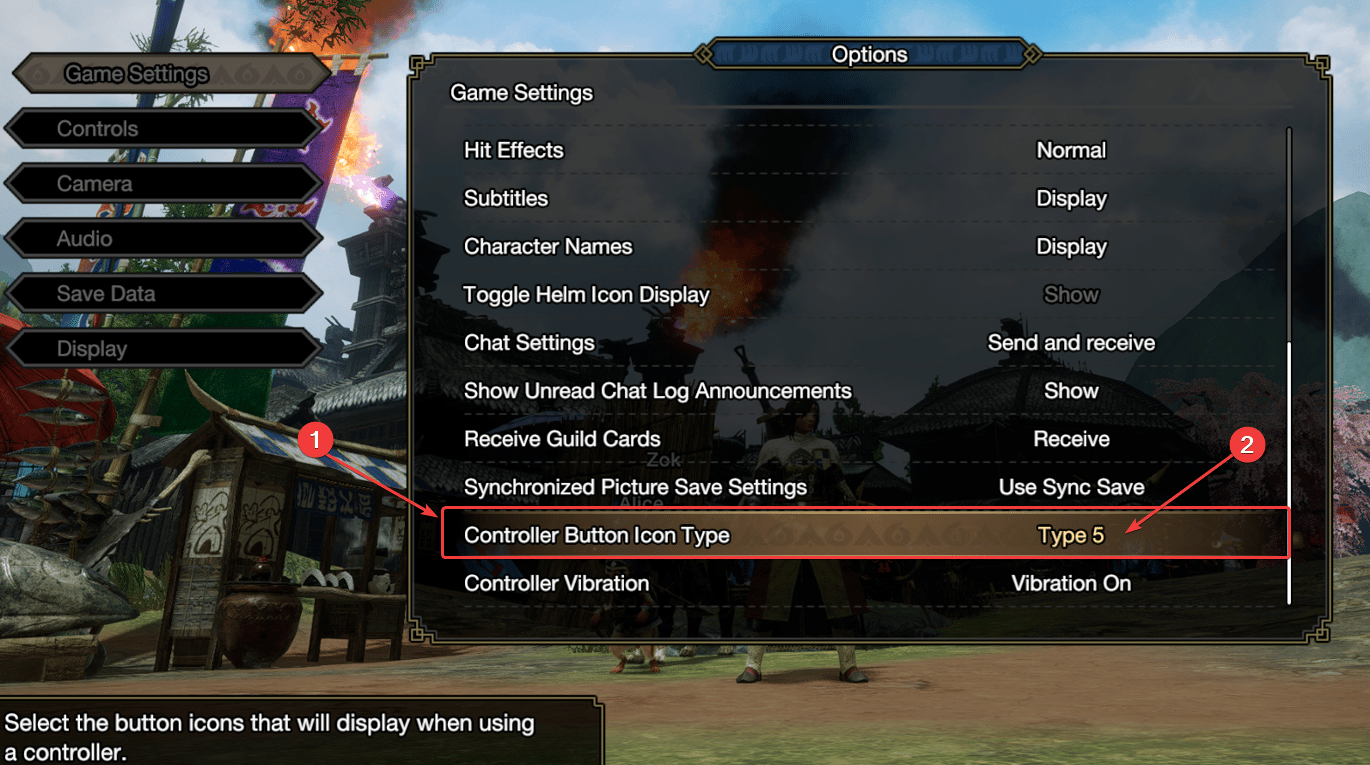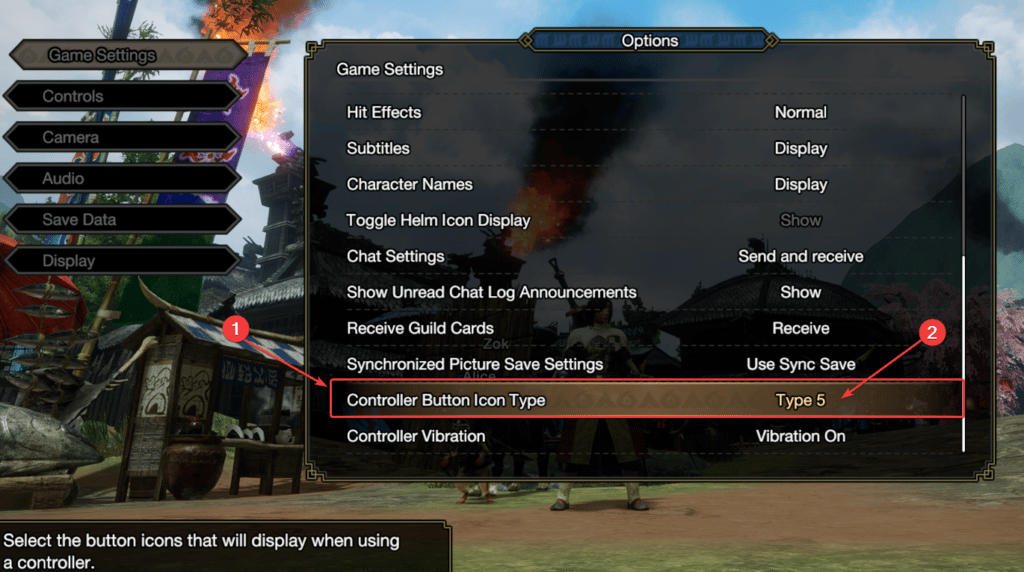 This is as close to the original controller scheme as you can get. After following the steps, you will notice how the game controls are very similar to what you were used to on the Nintendo Switch.
We hope this guide helped fix the Monster Hunter Rise Switch Pro Controller issue. Let us know if you have any questions in the comments below.