Monster Hunter Stories 2: Wings of Ruin is a role-playing game set in the Monster Hunter Universe. It is published, and developed by CAPCOM, and is the second Monster Hunter title to come out in 2021, alongside Monster Hunter Rise. This game is available on PC, and the Nintendo Switch for now. The port is a bit basic, but most players have reported decent performance. However, if you are running into the Monster Hunter Stories 2 Stuttering issue, here is how you can fix that.
The game itself has pretty good reviews and is currently sitting at a Metacritic score of 81%. It's a great year for Monster Hunter fans, and CAPCOM has been delivering heavily on all fronts. Monster Hunter Rise, Resident Evil Village, and now this, all came out in 2021.
Fixing the Monster Hunter Stories 2 Stuttering
A few users have reported in-game stuttering during gameplay and cinematics. This can be especially annoying if you are getting decent performance otherwise. To fix this, you can try some of the following methods.
Enable Steam Input
If you are using a Dualshock 4, or Dualsense controller, there's a good chance you might be getting stuttering. To fix this, you need to enable Steam Input. To do this, follow the steps below.
Open Steam, and then your library
Here, right-click on Monster Hunter Stories 2, and select Properties

Now, in the CONTROLLER tab click on the drop-down menu
Select Enable Steam Input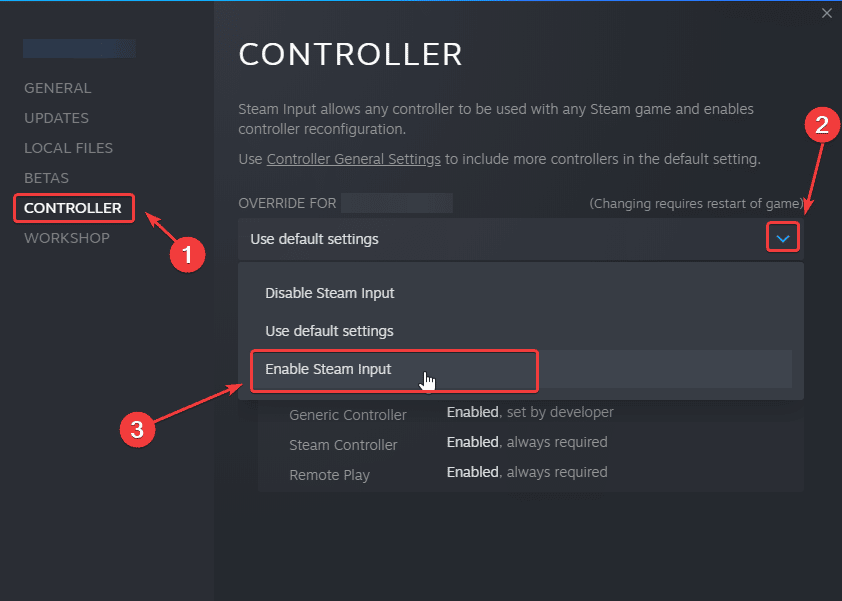 Now, start the game again, and see if that fixed it.
Verify Game files
Another thing you can do while you're in the Properties section, is to verify your game files.
In the LOCAL FILES tab, select Verify integrity of game files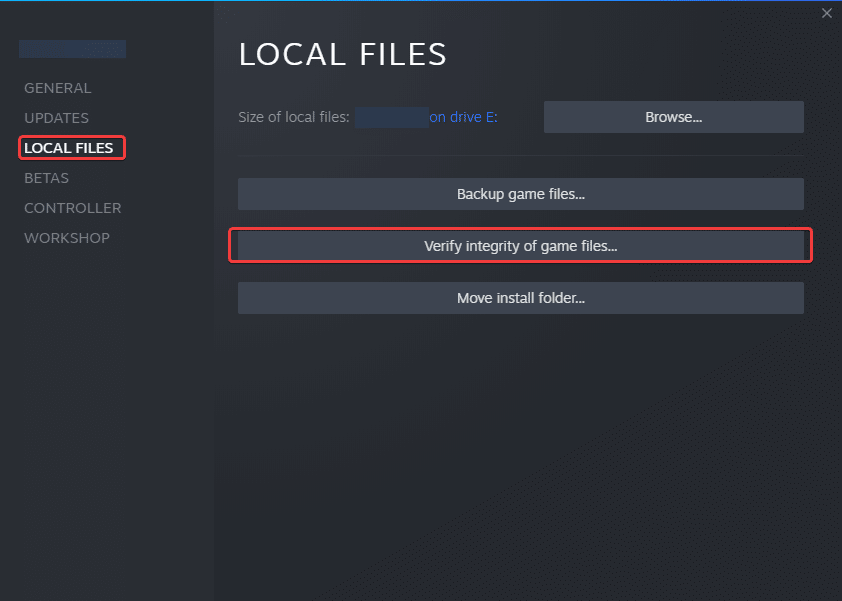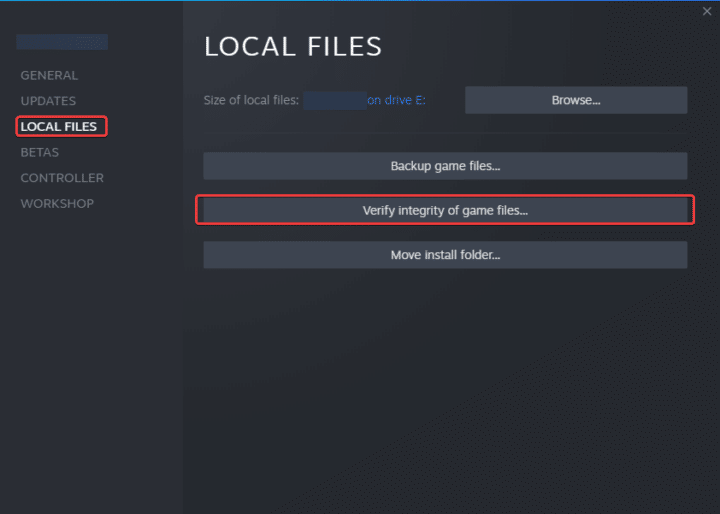 Update your GPU Drivers
Finally, you need to make sure that your drivers are updated. You can download the latest ones from the links below.
For most users, the first method should be enough, as the stuttering issue is more common with players using the Dual Shock 4 or Dualsense.
We hope this guide helped fix your Monster Hunter Stories 2 Stuttering issue. Let us know if you have any questions in the comments below.