It can be frustrating to encounter a Valorant Error Code. But, don't worry because here are some tips on how to fix the most common Valorant Error Codes.
It can be worrisome to encounter a Valorant Error Code, especially if you don't know what caused it. Unfortunately, there are a variety of different Valorant Errors and problems. Luckily most of them can easily be solved without much trouble.
The most common ones can include Error Code 57, Code 128, Code 31, Code 62, Code 5, Code 7, Van 135, Van 0, and Van 81. However, there are plenty more that can be solved through the different methods we are going to talk about today.
Fixing and Solving the Most Common Valorant Error Codes
Every method within this list can work for different Valorant Error Codes. It is suggested that you try every one of them if you can't find a fix for your Valorant Error Code.
Restarting Valorant
The first thing you have to do is to restart Valorant. This quick and straightforward fix can solve a ton of different Valorant Error Codes and is sometimes the only thing you have to do. I know it sounds ridiculous, but it works most of the time.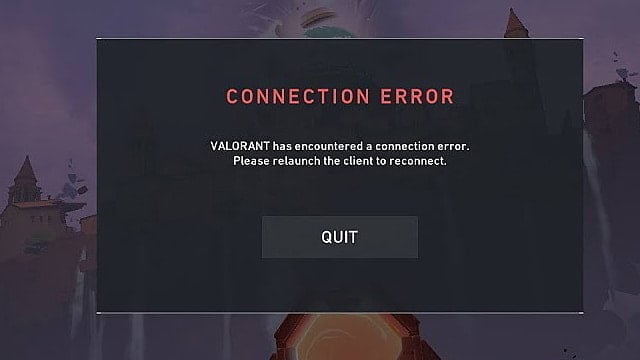 Just make sure to fully restart the game and check if Riot Vanguard is still running. Also, ensure that you have an internet connection since you can't log in if you aren't connected to the internet.
Restarting Your PC
If restarting Valorant doesn't work, just stick to the basic stuff first and restart your PC. Restarting your PC can do a lot for your system since it also clears your temporary and unwanted data stored on your RAM.
You can restart your PC by simply going to the power options through the Windows Menu and selecting "Restart." Alternatively, you can also simply press "Alt + F4" while on your desktop to bring up the options and selecting "Restart" from the drop-down menu.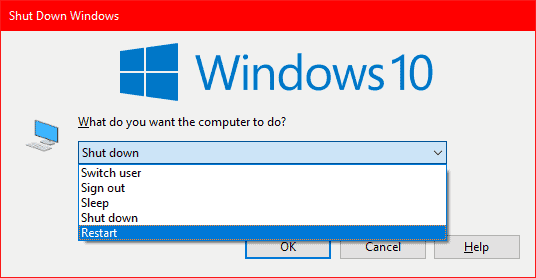 Restarting your PC can fix most Valorant Error Codes. It is recommended you restart your PC first before proceeding to more elaborate methods.
Re-installing Riot Vanguard
If the first two methods don't work, you can try to re-install Riot Vanguard. Riot Vanguard is Valorant's anti-cheat system. It works great and usually detects cheaters better than other anti-cheat solutions in other games. However, sometimes Vanguard can cause problems and might not run properly when opening Valorant.
To uninstall Riot Vanguard, you can simply right-click on the Vanguard icon in your taskbar. This should bring up a few options, and you have to hover over "More" and then click on "Uninstall Vanguard."
On the other hand, you can also uninstall through the apps and features settings. First, search for "Add or remove programs." This should bring you to a list of all the installed apps on your device. You can simply go through the list and find Vanguard, or you can also find it using the search bar.
At this point, all you have to do is click on "Uninstall" and go through the uninstallation process.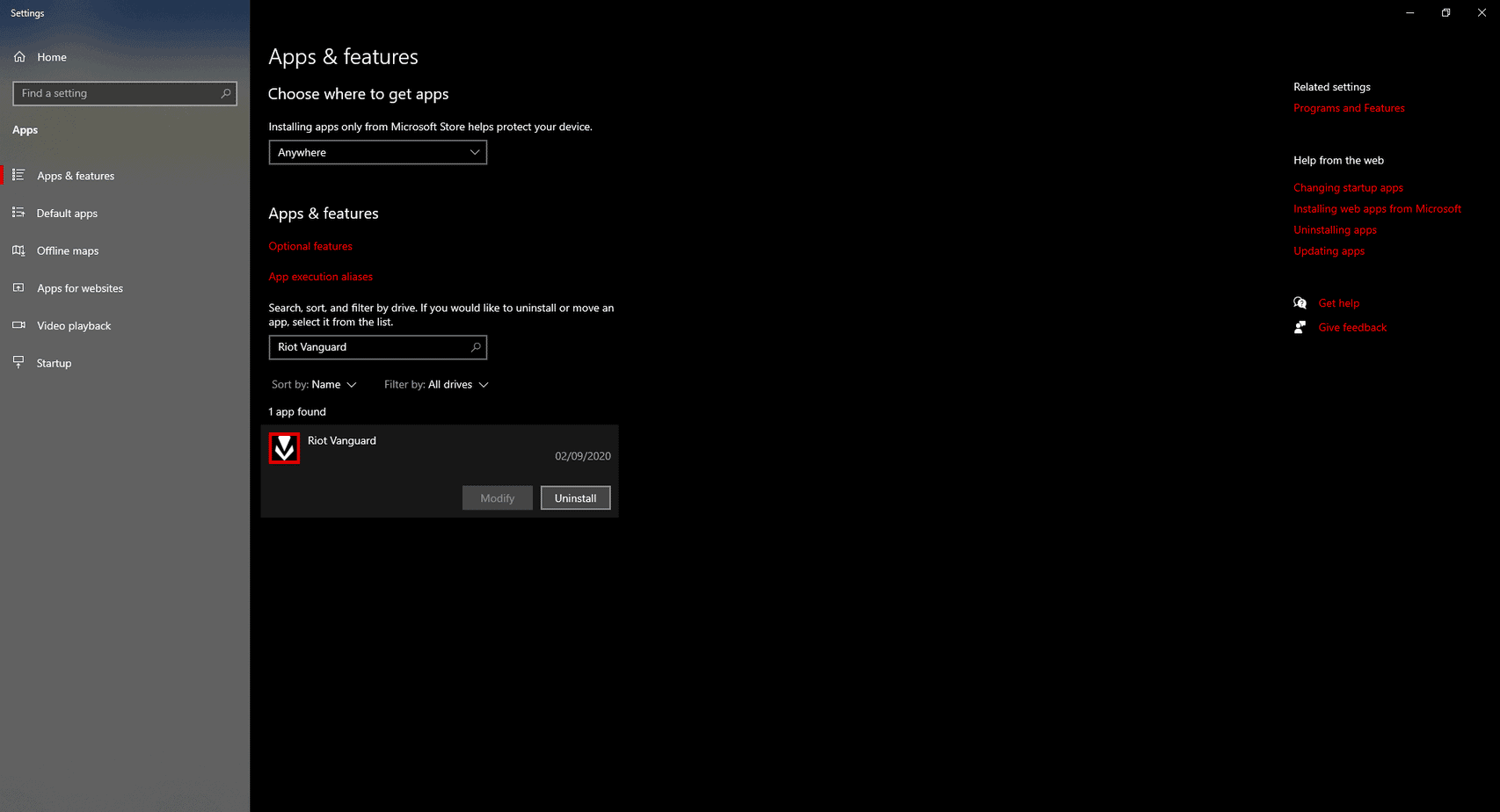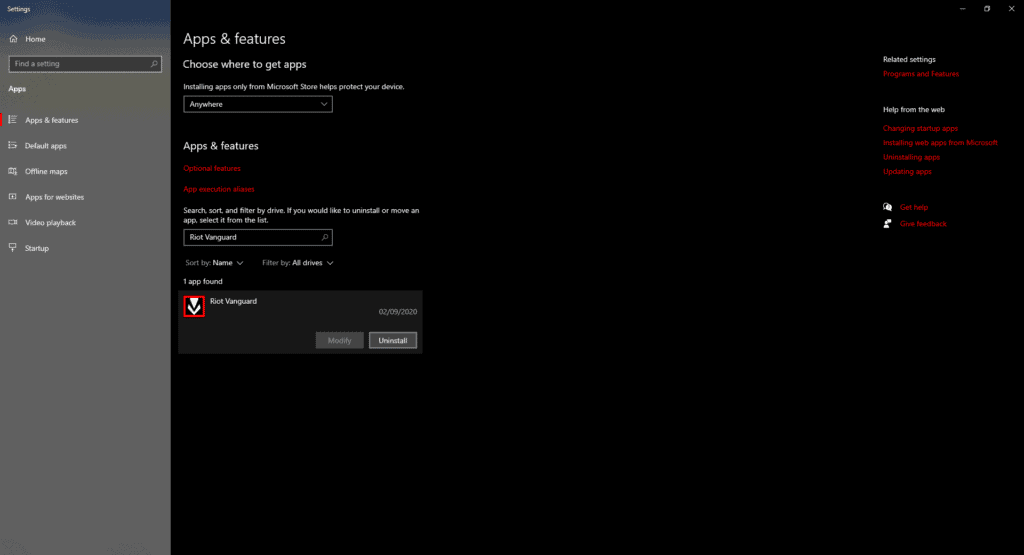 To install Riot Vanguard again, all you have to do is open the Valorant Client. It should then automatically install Vanguard for you. However, I suggest doing a quick restart after the re-installation process to finalize it.
After booting up, relaunching Valorant should fix the most common Valorant Error Codes related to Vanguard.
Use A VPN
This is a fix that I accidentally found when I repeatedly run into a Valorant Error Code. I simply could not log in after numerous attempts and doing various troubleshooting steps. Finally, out of a last effort, I tried using a VPN to connect to a different server, and it worked.
Ever since then, I've tried using a VPN if I have any troubles logging into Valorant. This fix for Valorant Error Codes is actually very straightforward. All you have to do is open up any VPN that connects you to a different server or region, and you should be good to go.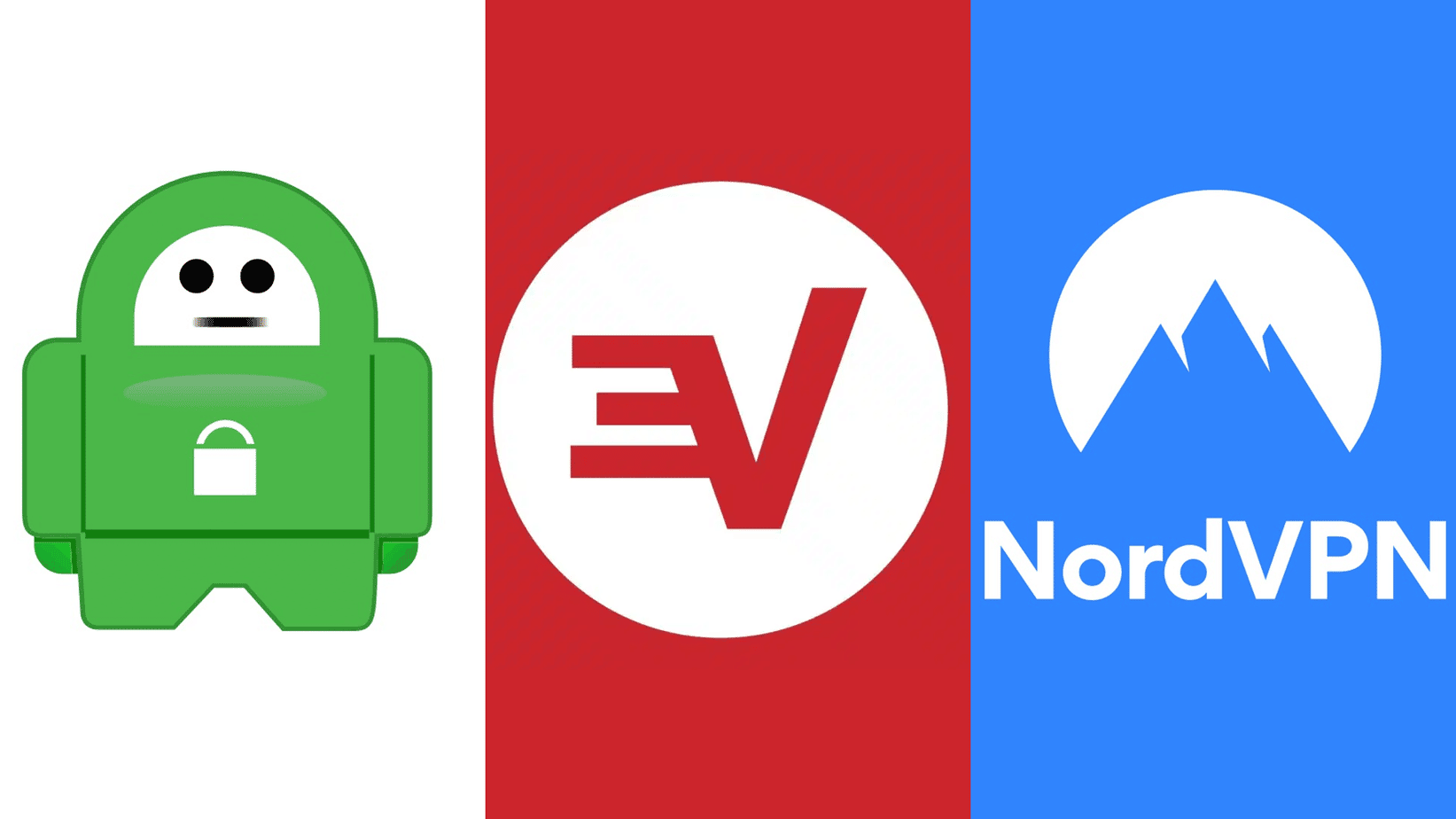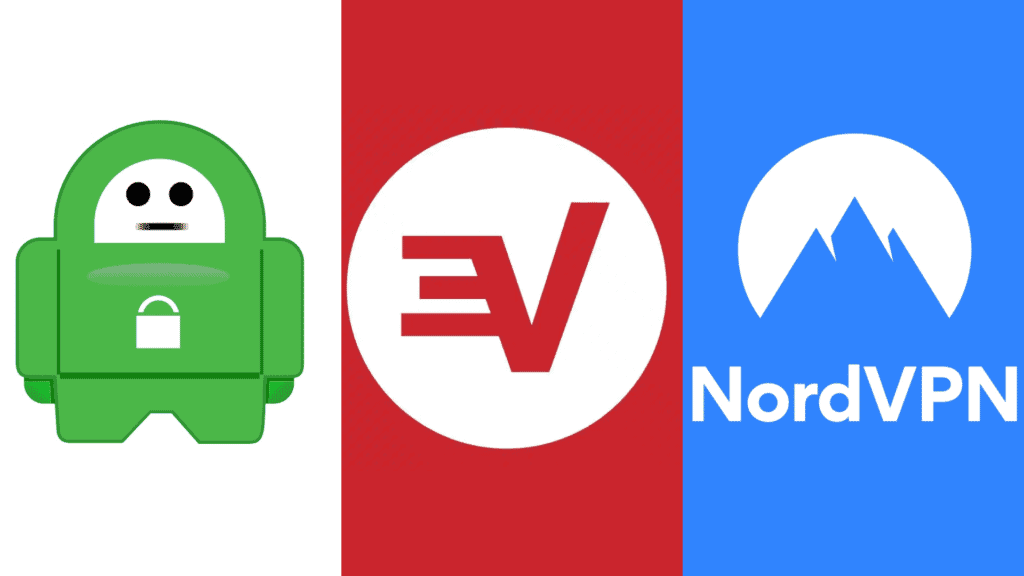 Some of the best VPNs include NordVPN, ExpressVPN, and Private Internet Access. You can also try some free ones since you'll only need the VPN for a short time. Once you're connected to a different server, simply open the game, and it should fix any Valorant Error Codes related to routing or internet connectivity.
I suggest you disconnect from the VPN once you're at the main menu since it can make your ping high and unstable. Once you're in the main menu, you should have no need for a VPN anyways.
Re-installing Valorant
The last thing you should try is to completely re-install Valorant. It's definitely a hassle to do this, and it could take some time, depending on the speed of your internet connection. Still, it can fix some pesky problems and make those Valorant Error Codes go away.
To uninstall Valorant, all you have to do is search for "Add or remove programs" using your Windows search bar. Next, find Valorant from the list and click "Uninstall." This should take you through the installation process and remove Valorant from your machine.
To re-install Valorant, you can download the installer from the Valorant website. Just click on the "Play Free" button and sign in to your Riot account. Next, click on download and run the Valorant installer. After the installation process, restart your PC, and you should be good to go.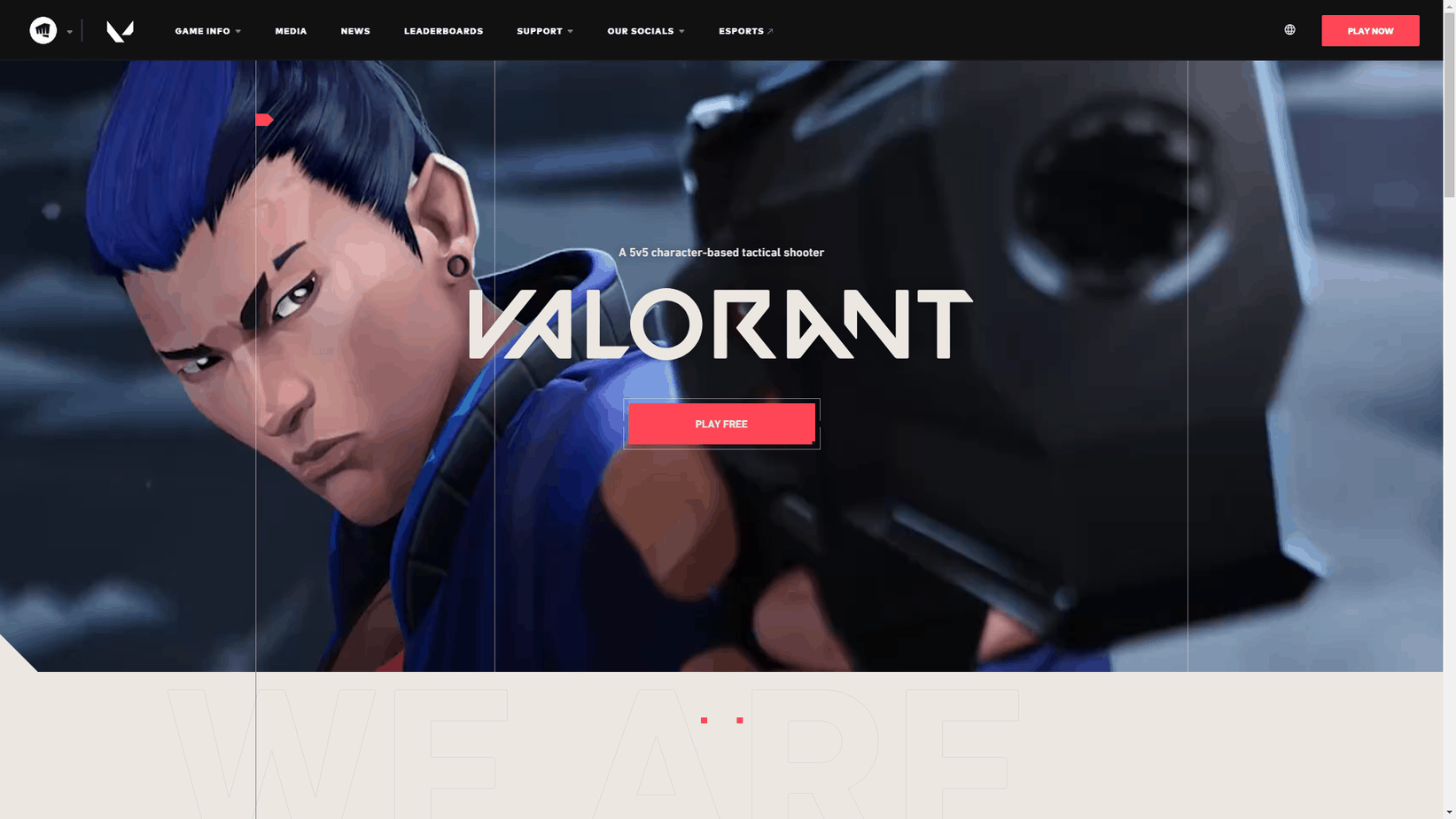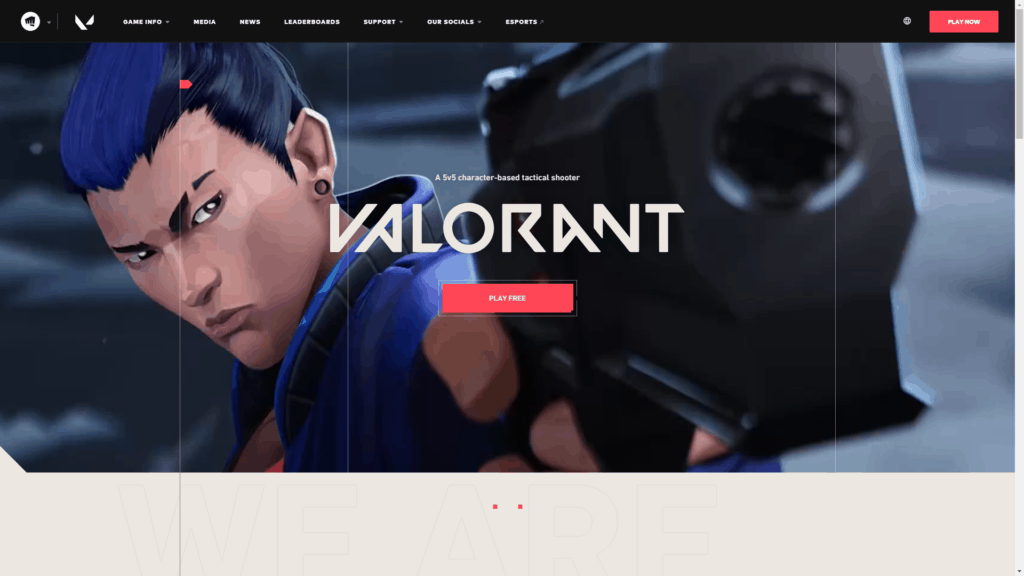 Those are some of the ways you can fix some of the most common Valorant Error Codes. Obviously, these methods can't fix all of the Valorant Error Codes. Still, these can greatly help with the most common and non-serious ones.