Need for Speed Unbound is the latest entry in the long-running iconic series from Electronic Arts. Criterion Games is back to the franchise with Unbound, and it's now available for players that pre-ordered the Palace Edition or have an EA Play Pro subscription. The game runs quite well, and so far, I haven't really run into any major performance issues. There are a few technical issues and limitations, however. If you are running into any Need for Speed Unbound Controller Issues, here is how you can fix those.
Fixing the Need for Speed Unbound Controller Issues
Need for Speed Unbound supports controllers on PC, and I tested my Xbox Series controller, as well as a DualShock 4. While Xbox prompts show up, it seems that while DualSense 4 works fine, there aren't in-game prompts for it in the PC version.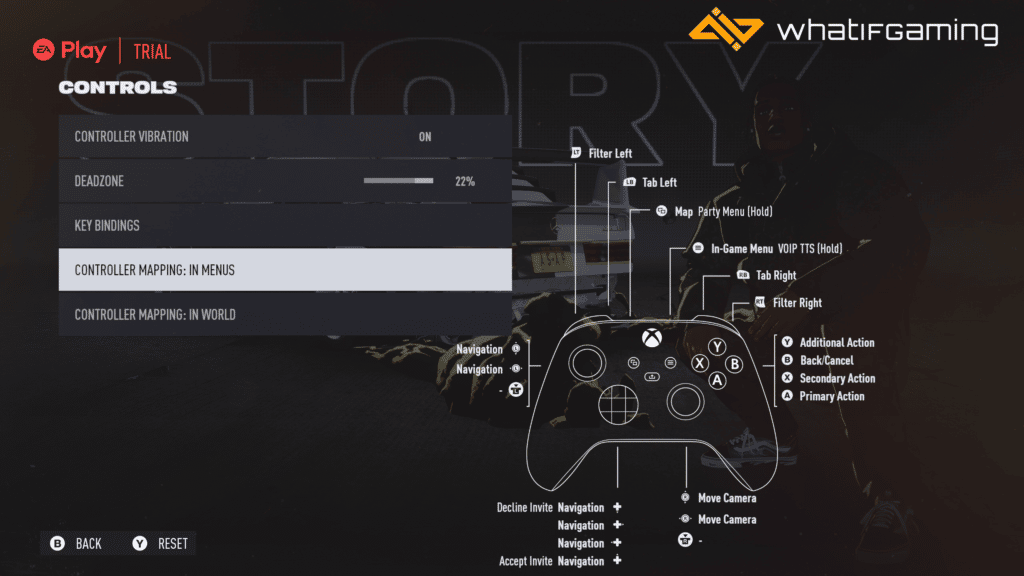 Some players have reported that they can't seem to get it working at all, but that can be addressed by following the methods below.
Disable Steam Input
If you're on the Steam version of the game, Steam Input may be interfering with the native profiles of the game. You can disable Steam Input easily to ensure that the correct controller profiles are loaded.
Make sure the game isn't running
Open Steam and then open your Library
Here, right-click on the Need for Speed Unbound
Select Properties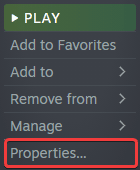 Now, select CONTROLLER at the left
Click the dropdown icon next to OVERRIDE FOR Need for Speed Unbound
Set it to "Disable Steam Input"
Used a Wired Connection
I recommend using a wired connection, especially if you're using a DualShock 4 or DualSense controller. You still won't get in-game prompts because I wasn't able to either, but at least it will work, even though you'll see Xbox Prompts.
Only Plug In One Controller at a Time
It's recommended that you input just one controller or input device at a time. This is to avoid any input conflicts that could potentially arise with multiple controllers, steering wheels, or anything else plugged in. So, whichever input you want to play with, just plug that in.
Check Detected Controllers (Steam)
It's also important to check if the controllers are even showing up in Steam as detected inputs. To check this, follow the steps below.
Click on Steam at the top left corner of the client, and select Settings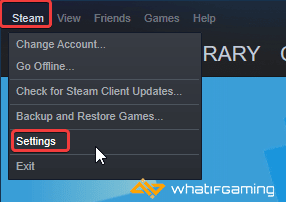 Now, click on Controller in the list at the left
Here, click on General Controller Settings
Any controllers you have plugged in will show up under Detected Controllers
If you are running into any crashing issues with the game, make sure to check out our handy guide for that as well.
We hope this guide helped fix the Need for Speed Unbound controller issue. Let us know if you have any questions in the comments below.