Nickelodeon All-Star Brawl is a crossover fighting from Ludosity, Fair Play Labs, and GameMill Entertainment. It is based on the various characters from the Nickelodeon shows, including Spongebob, Avatar, and more. It is similar to games like Smash Bros, and Brawlhalla when it comes to game mechanics. The title is available on a variety of platforms including PC. The game runs great for the most part, but there are a few technical issues. If you want to fix the Nickelodeon All-Star Brawl Controller issue, here is how you can do that.
At the moment, the game has Mostly Positive reviews on Steam, but it has only launched a few hours ago, and we'll get a better understanding of user reception in a few days.
Fixing the Nickelodeon All-Star Brawl Controller Issue
A few users have reported on Steam that they can't seem to get their controllers working properly with the game. This is a common issue in fighting games, as different gamers have different preferred controllers, and sometimes native support can be a problem. Thankfully, all of that can easily be fixed through Steam Input.
Open Steam, and click on Settings at the top-left
Here, select the Controller tab, and then click on General Controller Settings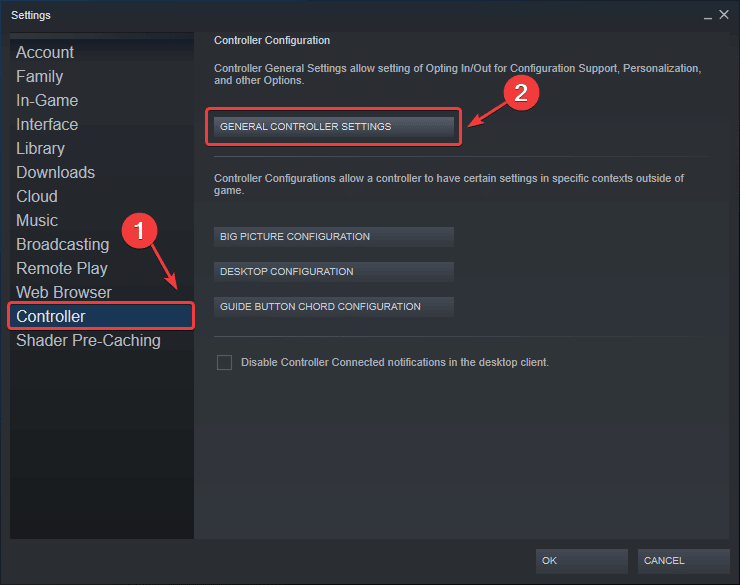 Here, select the Controller Support you want, like PlayStation, Xbox or Switch, and it will show up below in the Detected Controllers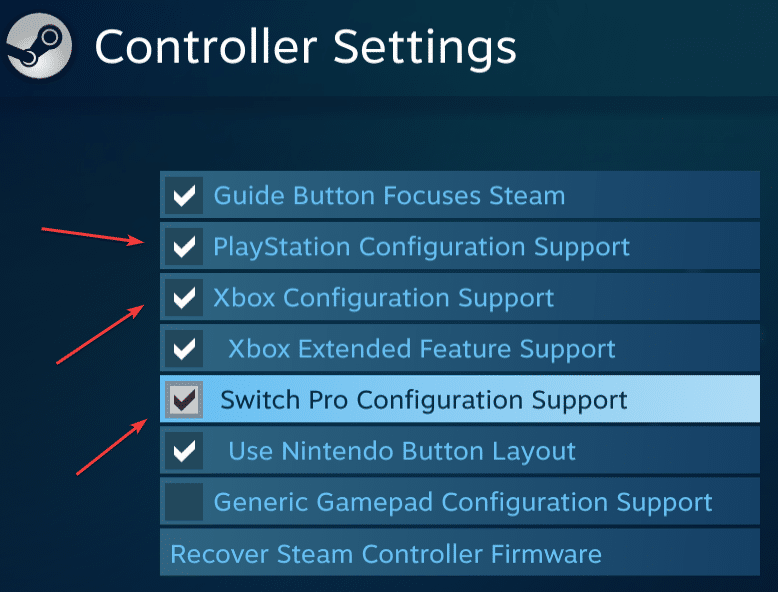 Right-click on Nickelodeon All-Star Brawl in Steam library
Now, in the Controller tab, select Enable Steam Input under Override
Launch the game, and when you're on the Character Select screen, you can configure individual controls by press X or whatever Xbox equivalent for that is.
That is all you have to do to ensure that your controllers are properly recognized in Steam. You can use a wide variety of controllers through this, and Steam has some great options for customization.
There is a good chance that most users won't run into these issues at all, but either way, enabling Steam Input will ensure that everything is in order.
We hope this guide was helpful, and you were able to fix the Nickelodeon All-Star Brawl Controller issue on PC. If you have any questions, feel free to ask them in the comments below.