No More Heroes is an action-adventure hack and slash game from Grasshopper Manufacture and Marvelous USA. It was originally a Nintendo Wii title but was later ported to the Switch as well. Now, both the first game and its sequel are out on PC through Steam. This is a HD remaster, but the port itself is pretty basic and doesn't even support for keyboard, and mouse. If you are running into any No More Heroes Controller issues, here is how you can fix those.
It is currently sitting at a Mostly Positive rating on Steam, mainly due to its lack of PC options. Even with the basic port quality, PC players can finally play this title, which was locked behind a console from 2007. It's possible that both titles will eventually make their way to other consoles as well. Given how old the title is, it isn't very demanding at all either.
Fixing the No More Heroes Controller Issues
A few users have reported that they can't get the Dualshock 4, Xbox, or even Switch controller to work on the game. This is a shame because the game only supports controllers in the first place. However, it is easily fixable. To do this, follow the methods below.
Disable Steam Input
Make sure the game is closed before doing this.
Open Steam, and navigate to your library
Here, find No More Heroes, and right-click on it
Click Properties

Now, open the CONTROLLER tab from the left
Here, click on the drop-down under Override No More Heroes
Click on Disable Steam Input
Launch the game again, and the problem should be fixed.
Run the game as an admin
If you don't want to disable Steam input, you can still get the game to recognize controllers by running it as an admin. To do this, follow the steps below.
Open Steam, and navigate to your library
Here, find No More Heroes, and right-click on it
Click on Manage, and then Browse local files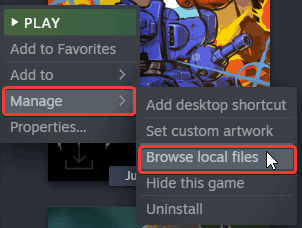 Here, right-click on the executable, and click on Properties
Now, in the Compatibility tab, check Run this program as an administrator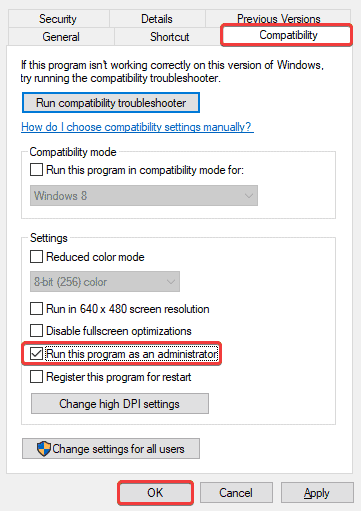 Launch the game, and see if that makes a difference. If it doesn't resort to the original method where you have to disable Steam Input.
Genshin Impact's latest version is out now as well, and if you want to manually update to that, make sure you check out our guide for it.
We hope this guide was helpful. If you have any questions, feel free to ask them in the comments below.