Orcs Must Die 3 is the third entry in the tower defense series from Robot Entertainment. The latest title takes the gameplay to the next level with an even massive arsenal of traps and weapons. It is available on multiple consoles, as well as PC via Steam. While the game runs fine, for the most part, there are a few technical issues that are holding it back a bit. If you are running into the Orcs Must Die 3 crash at launch issue, here is how you can fix that.
Despite some issues, the game has a Very Positive rating on Steam. The user reviews are solid, and players have praised the co-op especially. Hopefully, with a few patches, the game will be in an even better state. The developers are actively looking into issues, and are responding to reports on Steam.
Fixing the Orcs Must Die 3 crash at launch issue
When a game is crashing at launch, there's usually something that the PC is missing. It can be outdated drivers, redistributable, or the game files are broken in some way. However, sometimes there's something interfering with the game's launch outside of these issues. We will cover that first, and move to the generic solutions after that.
Make sure a certain directory isn't hidden
For some users, the recent update causes a crash at launch and has interfered with saved files too. The developers are aware of this and have recommended the following solution.
First, make sure you can see hidden files in Windows. To do this, follow the steps below.
Type Folder in Windows Search, and open File Explorer Options
Open the View tab, and check "Show hidden files, folders and drives" under Hidden files and folders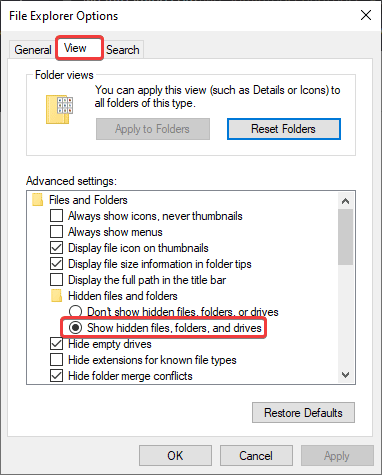 Now, head over to the following location
C:\Users\<yourUserAccount>\%AppData%\Local\Robot Entertainment
Ensure that no files are hidden in this directory
A hidden file usually has a transparent icon. You can fix that by right-clicking on it, selecting Properties, and making sure the Hidden part is unchecked

If any file is hidden, just uncheck, and save as you go
Try launching the game, and see if that works. This will most likely fix the Orcs Must Die 3 crash at launch issue.
Manually update your GPU Drivers
If that didn't work for you, try updating your GPU drivers. This is a common solution, as newer drivers sometimes provide support for newer titles.
Verify Integrity of Game Files
Next, to ensure that your game files aren't corrupted, follow the steps below.
Right-click on Orcs Must Die 3 in your library, and click Properties
Now, in the LOCAL FILES tab, select Verify Integrity of local files…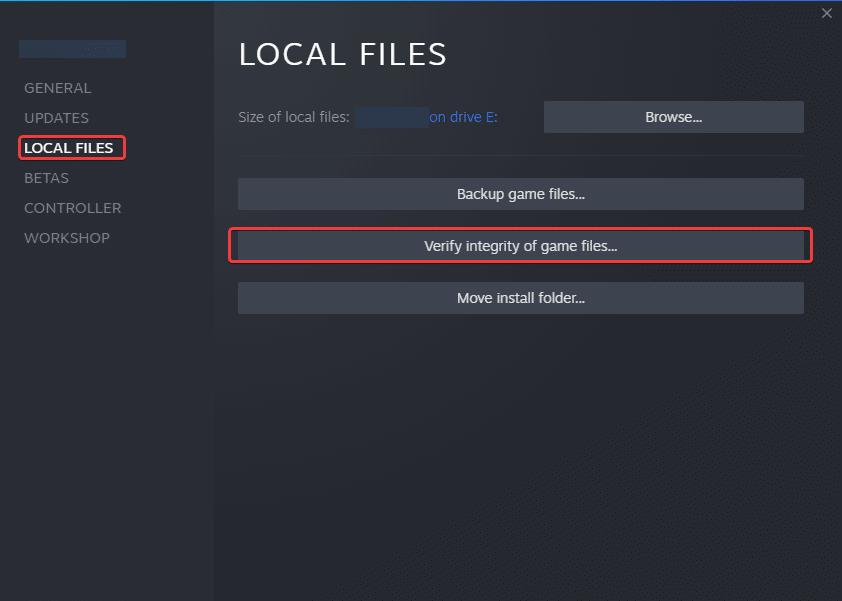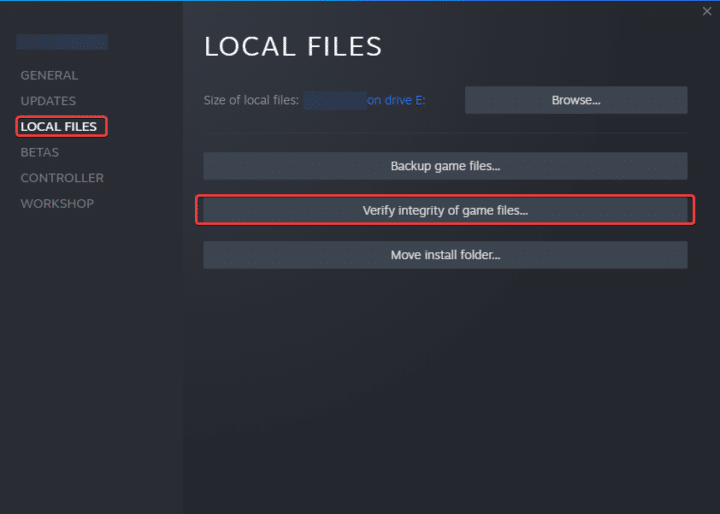 Update DirectX and Visual C++ Redistributables
Ensure that both DirectX and Visual C++ Redistributables are on the latest version.
Other recent titles like F1 2021 and Wildermyth had similar issues. If you are playing those, make sure to check out our guides.
We hope this guide helped fix your Orcs Must Die 3 crash at launch issue. Let us know if you have any questions in the comments below.