Following the success of the highly popular JRPG Persona 5, and Persona 5 Royal, ATLUS, and KOEI TECMO collaborated to release the follow-up, called Persona 5 Strikers. This is a Musou game, that features fast-paced combat against hordes of enemies. Players will be able to play with their favorite characters from the cast of Persona 5 and enjoy a different take on the traditional combat the series is used to. The game officially comes out tomorrow, but people that pre-ordered the deluxe edition could start playing 4 days before launch. There are some technical problems, that multiple users have reported, however. If you are facing the Persona 5 Strikers Black Screen issue, here are a few things you can try to fix that.
The developers are taking feedback on the forums, and hopefully, these issues are fixed when the game officially comes out. For the most part, though, the port isn't all that bad, but it could have been better. The Persona 4 Golden release on Steam was much better than this, however.
Fixing the Persona 5 Strikers Black Screen issue
Multiple users on Steam forums have reported that they are running into a black screen after specific bosses. No matter how many times they restart, or what sort of performance they get, the moment the boss fight starts or ends, players run into a black screen. To avoid spoilers, we won't mention the bosses, but it's mostly one boss where this issue is common. To fix this, you can try the following solutions
Rollback NVIDIA Drivers
A few users have confirmed that rolling back to 460.79 – WHQL NVIDIA drivers seems to have fixed the problem. You can download these from the link below.
If rolling back doesn't work, you could also try updating to the very latest versions of both NVIDIA and AMD drivers.
Lower your settings
During this particular boss fight, lower all your graphical settings. This includes anti-aliasing, Ambient occlusion, bloom, and Radial Blur.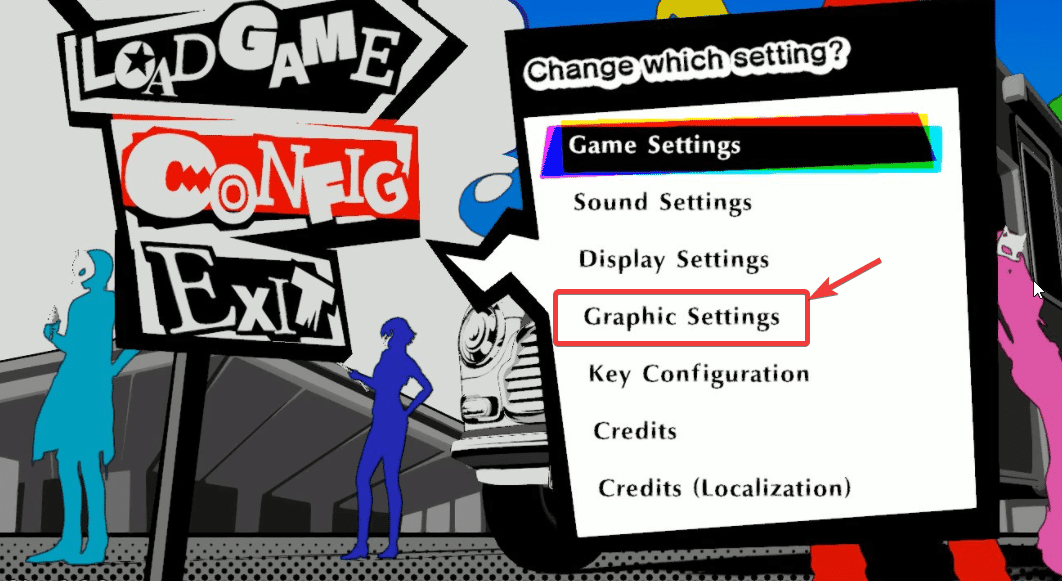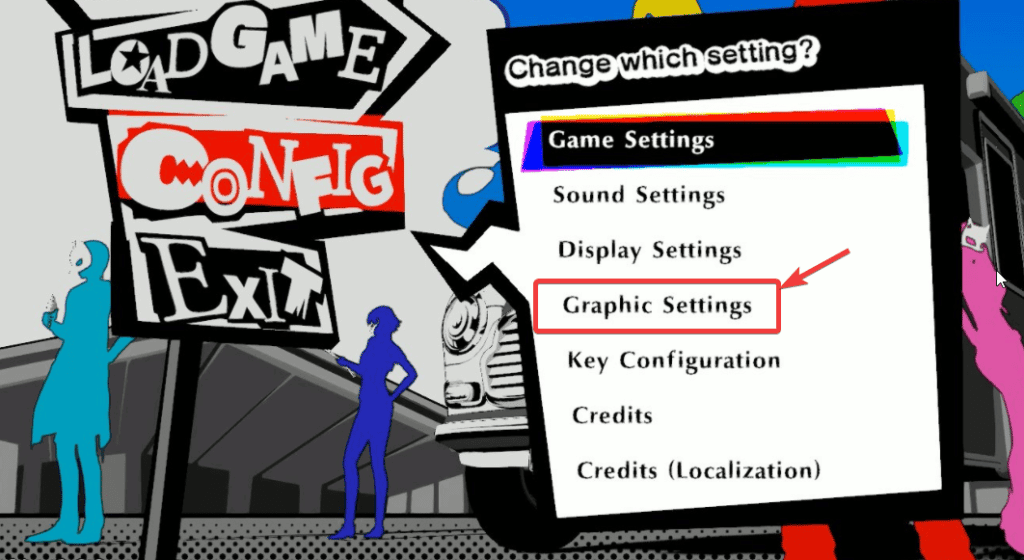 After you have turned these settings off, try going through the boss fight again, and see if it transitions to the next scene without a black screen.
For now, these are the two methods that have helped out most players, and we recommend these for now. Hopefully ATLUS will release an update soon which will address this, and other issues with the port.
We hope this guide was helpful. If you have any questions, feel free to ask them in the comments below.