Persona 5 Strikers is a follow-up to the critically acclaimed JRPG from ATLUS. Developed in partnership with Koei Tecmo, Persona 5 Strikers features hack and slash combat, rather than the traditional turn-based. This follows the more Musou-styled gameplay where players will take on hundreds of enemies on-screen, similar to what we see in Dynasty Warrior titles. It combines the storytelling of Persona, with some fast-paced combat to really create a unique experience overall. The title has been unlocked for players that pre-ordered the deluxe edition, and there are some issues. If you want to fix the Persona 5 Strikers blurry UI, here is how you can do that on the PC version.
The game officially comes out on 23rd February, and there's a good chance that the developers will fix the issues players are currently facing. Players that want to access the game right now will have to purchase the deluxe edition. Developers are taking feedback on Steam forums, and hopefully, they take into account all major, and minor problems.
Fixing the Persona 5 Strikers blurry UI
Players that do have access to the game have complained that there the UI, including the font is a bit blurry at default settings. This is pretty annoying, as the UI elements feel low-textured and can ruin the visual style of the game. The current way to fix this is a bit imperfect as we will explain below, but that's your best bet for now. Hopefully, developers are aware of this and fix this before the official launch.
For now, follow the steps below to get rid of the blurriness.
Turn off Anti-aliasing
Sadly, the only way to currently fix this problem without impacting performance is by disabling the anti-aliasing setting through config. Follow the steps below to do this.
In your Main Menu or Pause Menu, select Config
Here, select Graphics Quality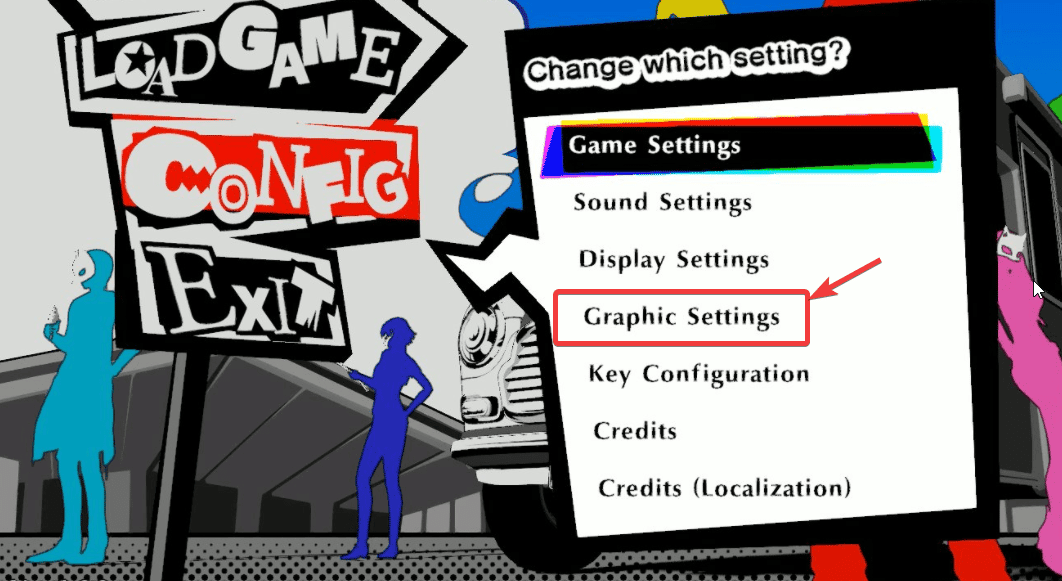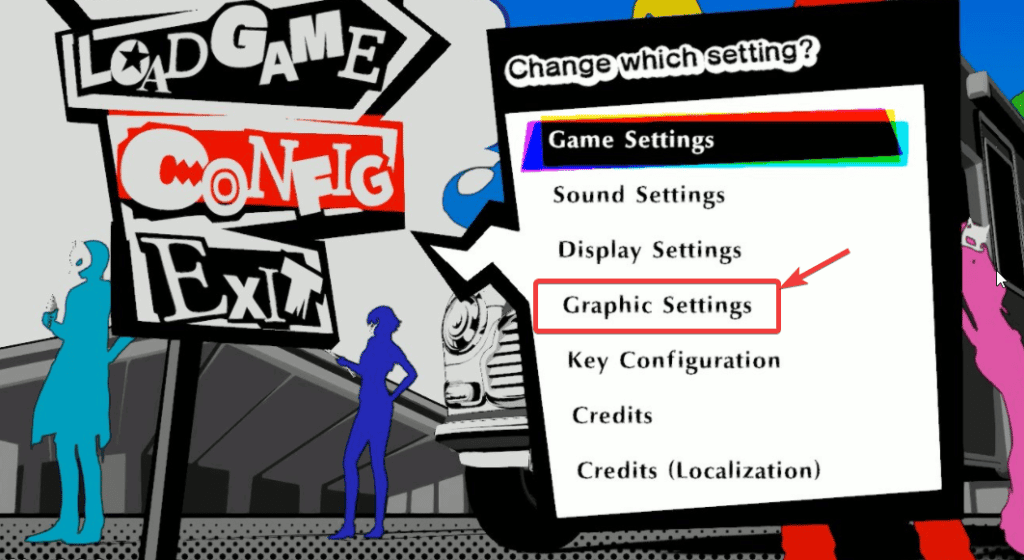 Set the value of Anti-aliasing from ON to OFF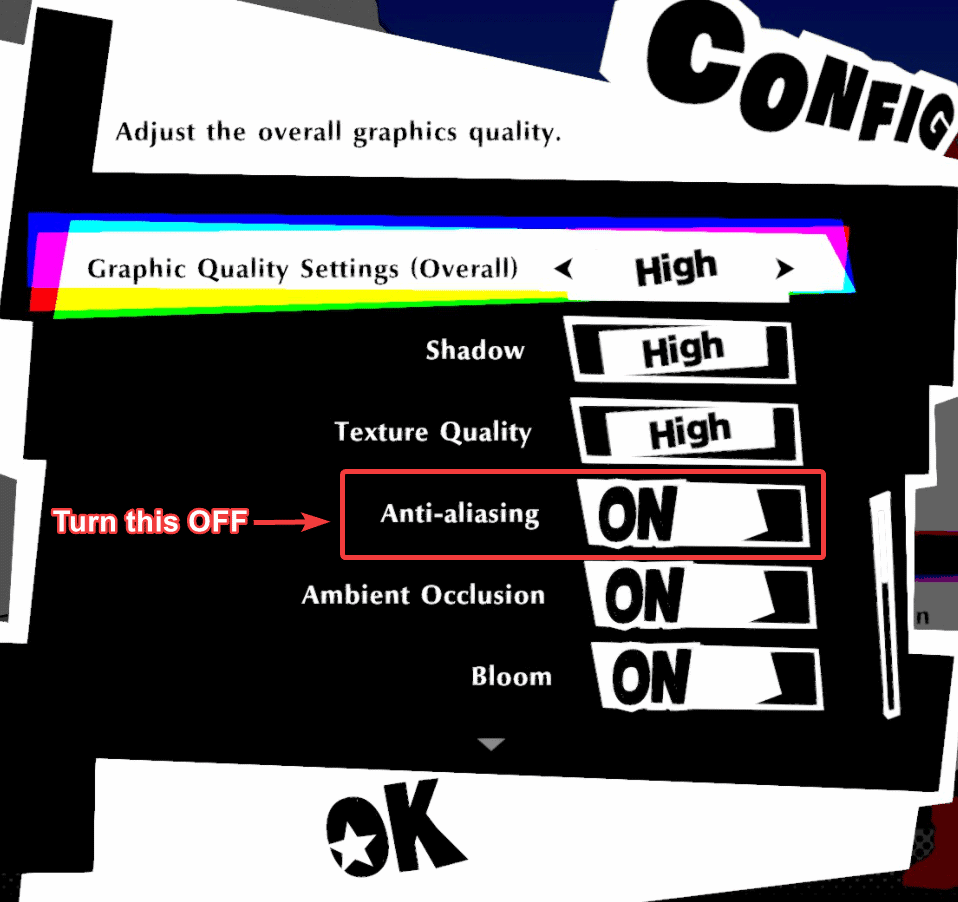 Increase the value of Render Scale
Now, this option will come at a cost of performance, but given how the game isn't all that demanding, it's worth a shot. First, disable anti-aliasing as we described above, and then, follow the steps below.
In your Main Menu or Pause Menu, select Config
Here, select Graphics Quality
Increase the value of Rendering scale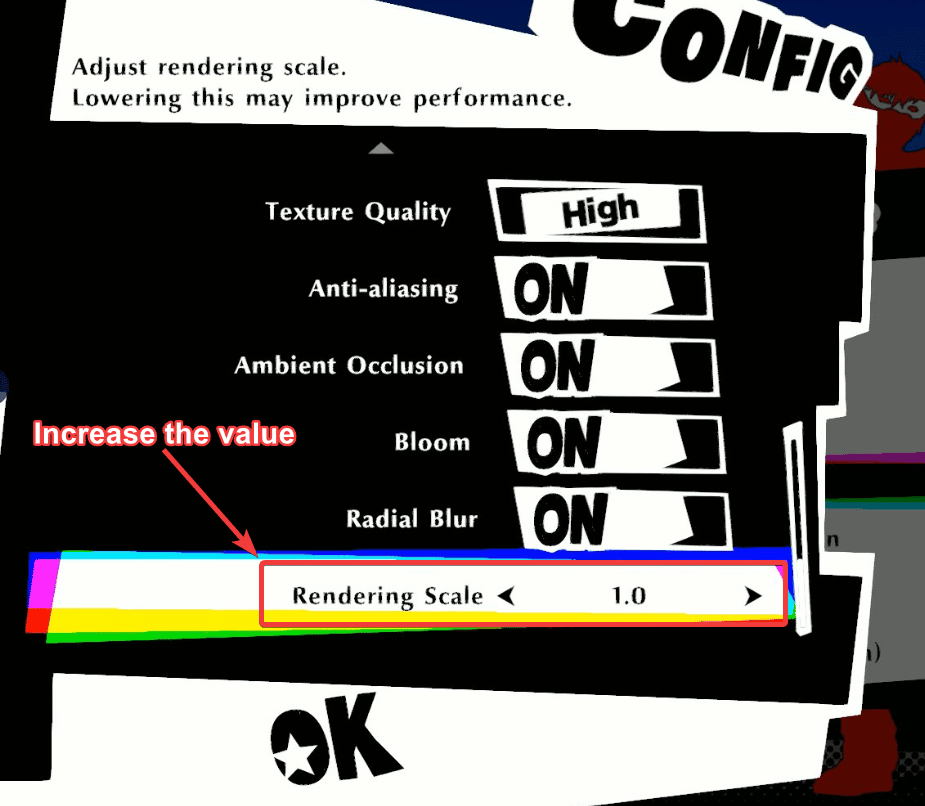 Doing this will fix the lack of traditional anti-aliasing, and fix the jagged edges you will get when you disable anti-aliasing. NVIDIA users can also adjust the anti-aliasing from their control panel and see if that improves image clarity as well. Both methods can improve how the game looks, and we hope the issue is addressed in a future update.
We hope this guide was helpful. If you have any questions, feel free to ask them in the comments below.