Persona 5 Royal, one of the best JRPGs of all time, is finally out on PC in some regions. Previously ATLUS released Persona 4 Golden and Shin Megami Tensei 3 Nocturne HD Remaster on Steam as well. The PC port of Persona 5 Royal runs very well and features many PC features you'd expect. For some users, though, there are a few technical issues, and some of those are tied to Windows as well. If you're running into the Persona Royal 5 Blurry visuals issue, here is how you can fix that.
Fixing the Persona 5 Royal blurry visuals issue
Multiple users have reported that they can't seem to run the game at resolutions higher than 1080p, resulting in poor and blurry visuals on higher resolutions. This can be incredibly distracting and can make the game look way worse than it should. This is tied to how DPI scaling works for certain titles, and here is how you can fix that.
First, to access the game's directory, here is how you can locate your game files.
Steam
Open Steam and then your library
Here, right-click on Persona 5 Royal
Click Manage
Then select Browse local files
Xbox App
Launch the Xbox App
On the left, under INSTALLED, click on the three dots next to Persona 5 Royal
Select Manage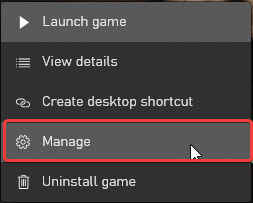 Select the FILES tab, and then click on BROWSE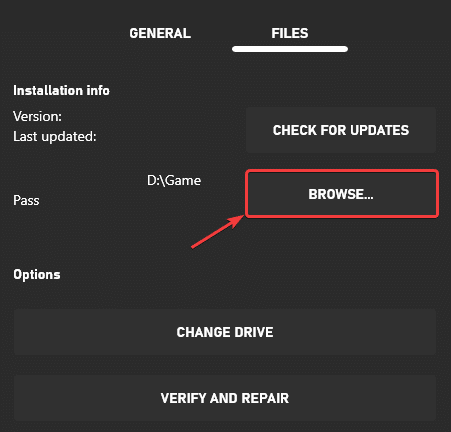 This will take you to the location Persona 5 Royal is installed in for either Steam or Xbox PC App.
Right-click on P5R.exe and select Properties
Click the Compatibility tab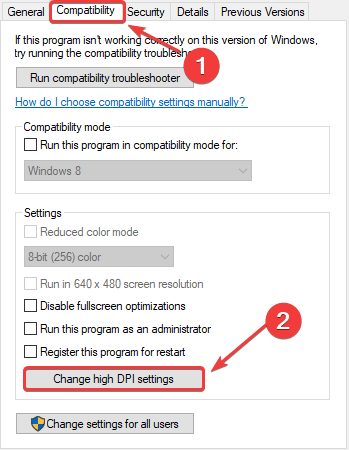 Select Change high DPI Settings
Here, check Override High DPI scaling behavior, and make sure Application is selected in the dropdown
Press OK
After you're done with this, you'll be able to play Persona 5 Royal at the proper desired resolution.
Additional Fix
If the method above didn't work for you, then you can try another fix.
Right-click on your desktop and select Display settings
Under Scale and Layout, set the value to 100% (Recommended)
A few ports in the past few years had this issue as well, and we hope that the developers address this somehow in a patch soon.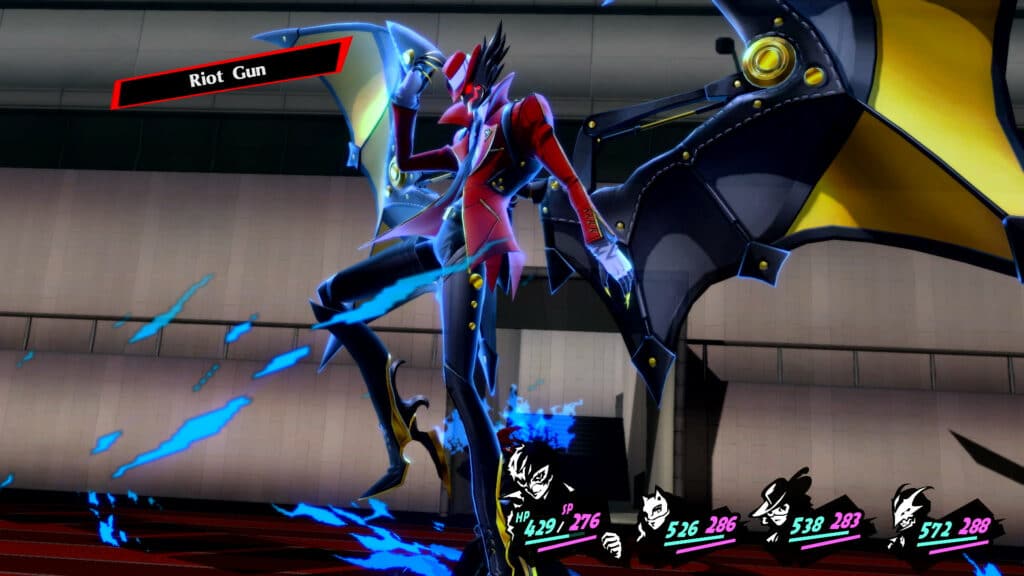 If you're running into any crashing issues with Persona 5 Royal issues, make sure to check out our guide to address that as well.
We hope this guide was helpful and fixed the Persona 5 Royal blurry visuals issue on PC. If you have any questions, feel free to ask those in the comments below.