Resident Evil 4 Remake is now out on PC through Steam, and it's one of the best RE Engine releases so far. It's a solid port with many graphical options to customize and supports FSR 2.0. While the PC version runs great on various configurations, there are a few technical issues that users can face. If you are running into Resident Evil 4 Remake Controller Issues, here is how you can fix those.
Fixing Resident Evil 4 Remake Controller Issues
Resident Evil 4 supports Xbox, and PlayStation controllers, and even lets you switch button prompts to your liking. I tested an Xbox Series controller and a DualShock 4, and both worked perfectly. However, if you want access to Dual Shock 4's touchpad or rumble, you might want to disable Steam Input.
Disable Steam Input
Open Steam and navigate to your library
Right-click on Resident Evil 4 in your library
Click Properties
Now, select CONTROLLER at the left
Click the dropdown icon next to OVERRIDE FOR Resident Evil 4
Set it to "Disable Steam Input"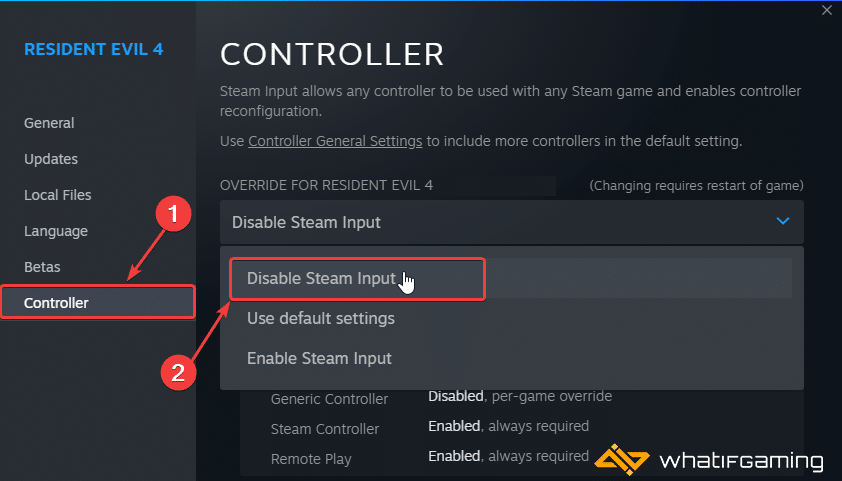 Now when you launch Resident Evil 4, the touchpad will start working on the map screen, and rumble will work properly again too.
DualSense and DualShock 4 PSA: Used a Wired Connection
If you're using a PlayStation controller, make sure you're using a wired connection. Yes, you can get the prompts either way, but to use those PlayStation-specific features, you want to make sure that you're using the native controller profiles, which means you need to use a wired connection.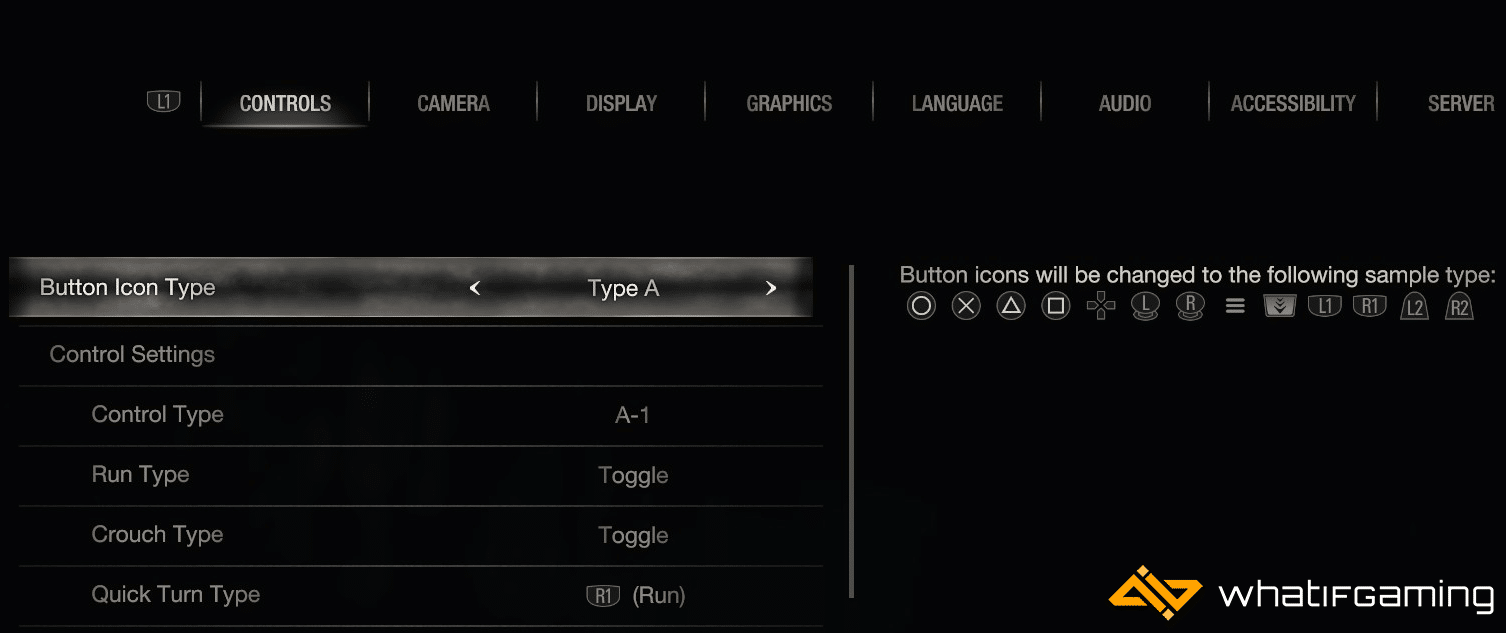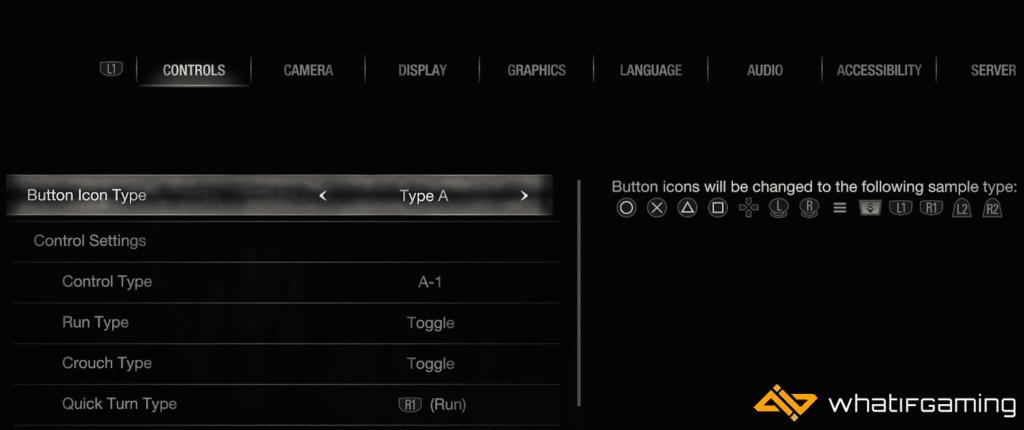 Check Detected Controllers (Steam)
Make sure Steam is actually picking up your controllers and those are properly shown in the client.
Click on Steam at the top left corner of the client, and select Settings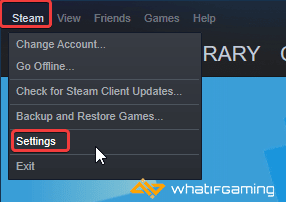 Now, click on Controller in the list at the left
Here, click on General Controller Settings
Any controllers you have plugged in will show up under Detected Controllers
If you're running into any crashes, make sure to refer to my guide to address that as well.
We hope this guide helped fix the Resident Evil 4 Remake controller issues. Let us know if you have any questions in the comments below.