Resident Evil Village, or simply Resident Evil 8 is finally out now on PC. This is the latest entry in the long-running franchise, which recently celebrated its 25th year anniversary. This is a direct sequel to Resident Evil 7 and features the return of Ethan Winters. CAPCOM has been on a roll lately with their remakes, and recent Monster Hunter entries. The game runs fine for the most part and is actually very well optimized for a variety of systems, but there are some technical problems. If you are running into a Resident Evil 8 Black Screen at launch, here is how you can fix that.
The game has been met with positive critical reception, with a metacritic score of 84. The general consensus is that the game is a good mixture of both Resident Evil 4, with it's open areas, and Resident Evil 7, with the different camera perspective. The title also features ray-tracing on PC, and consoles.
Fixing the Resident Evil 8 Black Screen at launch issue
Multiple users have reported that they are running into a black screen at launch, followed by a crash. There isn't an error prompt, or anything explaining the reason for the crash. To fix this Resident Evil 8 black screen issue, you can try the following methods.
Usually, a black screen is an indicator that some important files are missing, or you don't have the proper prerequisites to launch the game.
Update your GPU Drivers
The first, and most important thing you can do is update your graphic card drivers. These provide support for Resident Evil Village, and you will get better performance too. You can download the latest one's for your respective GPUs, from the links below.
Verify Game Files
You can also verify your game files through Steam to ensure there aren't any corrupted or missing game files. To do this, follow the steps below.
Open Steam, and then your library
Locate Resident Evil Village in your game library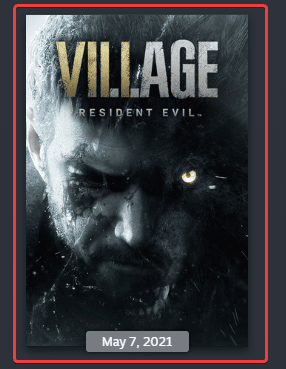 Right-click on it, and select Properties

Now, click on the LOCAL FILES tab
Here, click on Verify integrity of game files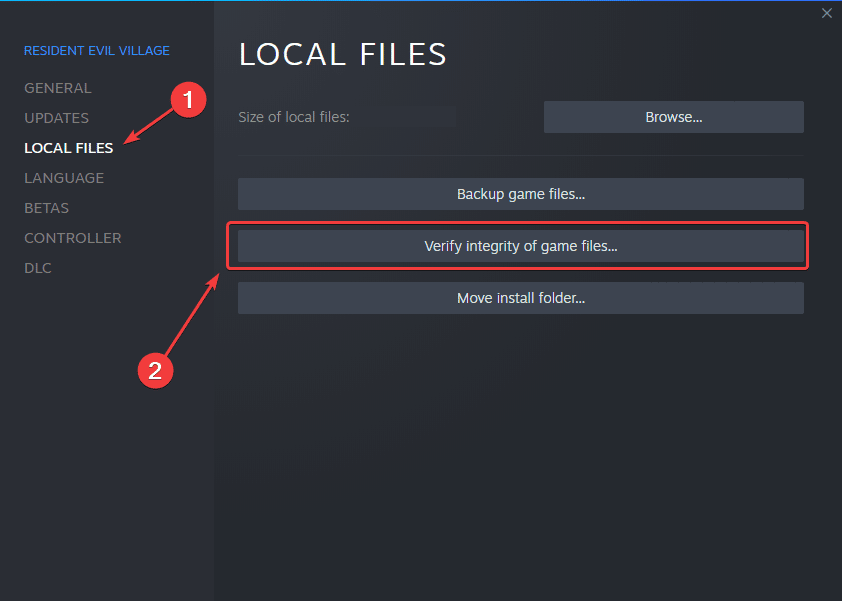 This will check, download, and update your game if there were any issues during installation, or corruption.
Launch Steam in Offline Mode
Some users had issues with previous CAPCOM titles while running Steam in Online mode as well, especially ones using the RE Engine. If the methods above didn't help you, try launching Steam in offline mode, and launch the game again. To do this, follow the steps below.
Open Steam, and click on Steam in the top-left
Now, select Go Offline in the drop-down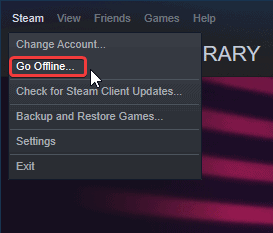 This will restart Steam, and launch it in offline mode. Keep in mind, you can't download anything in this mode, and you will have to relaunch Steam in online mode to do so. This method has worked for multiple users and fixes the Resident Evil 8 black screen problem.
Run the game as an administrator
You can also try running the game as an admin. To do this, follow the steps below.
Right-click on Resident Evil Village in Steam library
Click on Manage, and then Browse Local Files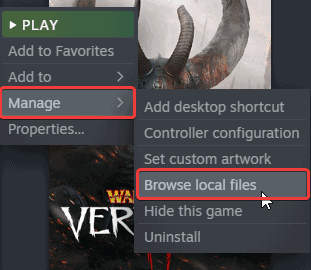 This will take you to installation location
Here, locate the executable, and right-click on it
Select Properties, and then open the Compatability tab
Check "Run this program as an administrator"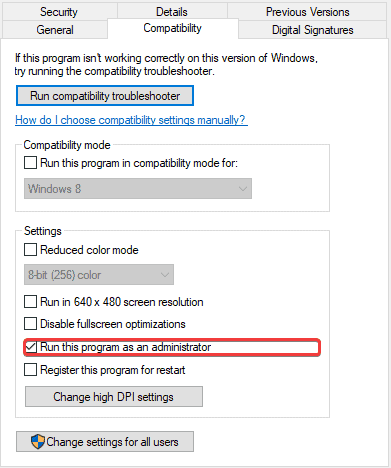 Try launching directly from the executable first, and then through Steam too.
We hope this guide helped fix your Resident Evil 8 Black screen issues. Let us know if you have any questions in the comments below.