Rune Factory 5 is a RPG from Marvelous and XSEED. The title came out on the Nintendo Switch in 2021 and is now on PC through Steam. It's an improvement when it comes to the performance and framerate. Players might run into a few technical issues, but overall, it's a solid port, with enough options to customize. However, if you're running into the Rune Factory 5 black screen issue, here are a few suggestions to potentially fix that.
Fixing the Rune Factory 5 Black Screen issue
A few users have reported on Steam forums that they're running into a black screen, especially after the Farming Tutorial section. Black screens are common at release, and most developers patch in the fix soon after release. Here are a few suggestions that can potentially fix it for you.
Turn off V-Sync in the Nvidia Control Panel
If you are an NVIDIA user, the first thing you might want to try is turning off v-sync from the NVIDIA Control Panel.
Right-click on your desktop and click on Nvidia Control Panel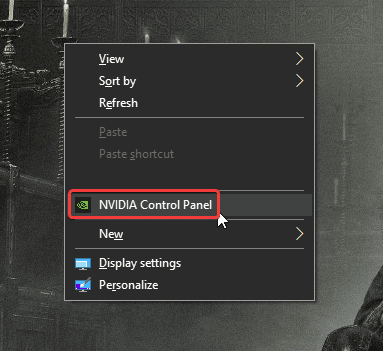 Select 3D Settings at the left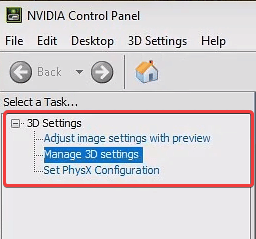 Now, select Program Settings
Here, from the drop-down list, select Rune Factory 5 (If it doesn't show up, browse to the executable)
Scroll down in the settings, and select Vertical Sync
Now, set it to Off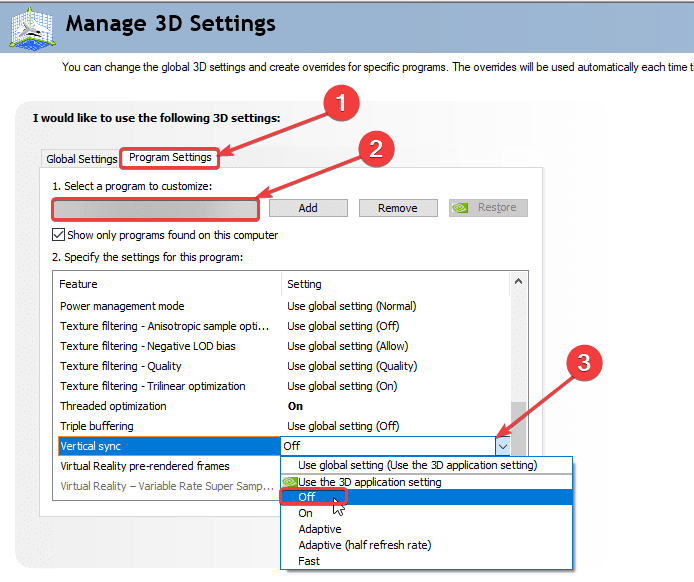 Launch the game again, and see if this fixes it for you. For most users, turning it off eliminated the black screen problem.
Manually update your GPU Drivers
Ensure that your GPU drivers are updated, as this will ensure that you get the most out of your hardware for newer titles.
Update DirectX and Visual C++ Redistributables
Ensure that both DirectX and Visual C++ Redistributables are on the latest version. You can get these from the links below.
Verify Game Files
If nothing above fixed your issue, it's a good idea to verify your game files on Steam. It's a simple process that redownloads and installs any corrupted or missing files. To do this, follow the steps below.
Open Steam, and navigate to your library
Right-click on Rune Factory 5 in your library, and click Properties
Now, in the LOCAL FILES tab, select Verify Integrity of local files…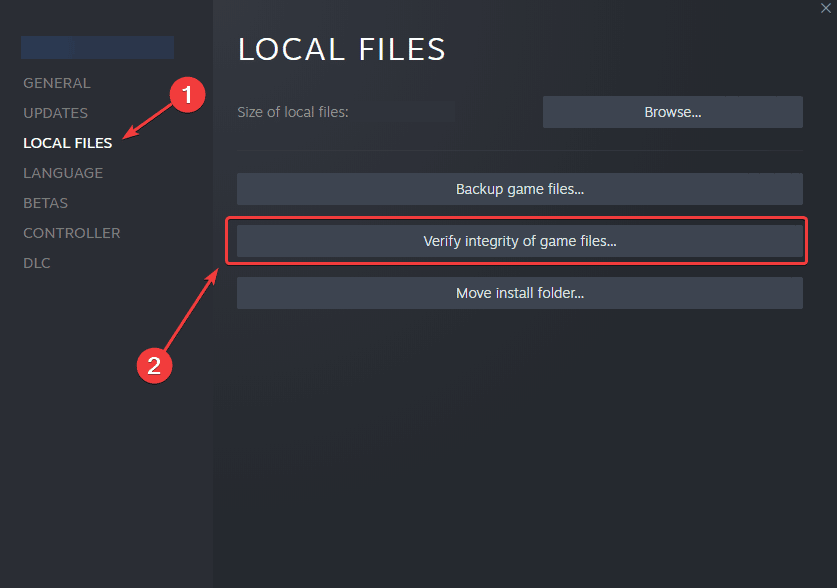 We hope this guide helped fix the Rune Factory 5 black screen issue. Let us know if you have any questions in the comments below. If you tried something that worked for you, let us know as well.