Scarlet Nexus is an action RPG from Bandai Namco Entertainment and is a brand new IP. It features a fast-paced combat system, allowing players to use telekinetic powers to wreak havoc on various foes. The game has been out for a few days now and has been met with positive reception from fans, and critics alike. There are some expected missing features in the PC version, but the community has found ways to get around those. If you want to fix the Scarlet Nexus Ultrawide Issue, here is how you can do that.
We have written multiple guides on the title as well, including how you can fix the "failed to load system data" error, or if you are running into any controller issues. The reception overall has been favorable though, with the game earning a Very Positive score on Steam.
Fixing the Scarlet Nexus Ultrawide Issue
If you have been following our content for a while now, there's a chance you have already read our guides for ultrawide problems. Scarlet Nexus, sadly, like many other titles does not have proper ultrawide support. This means that you will have pillarboxing when playing on your ultrawide resolution. However, thanks to the WideScreenGaming community, there's a way to fix it now.
To do this, follow the steps below.
Required Downloads
To get this working properly, you need to download the following
Download and install HxD
First, you need to download and install the HexEditor (HxD)
Download and extract Universal Unreal Engine 4 Unlocker
Locating the executable
Open Steam
Right-click on Scarlet Nexus in your library
Select Manage, and finally Browse local files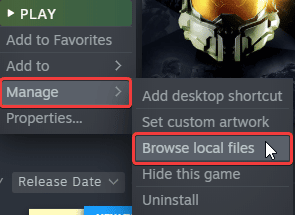 Here, open the Scarlet Nexus folder, followed by Binaries, and then Win64
The executable you're looking for is ScarletNexus-Win64-Shipping.exe (make a copy of that, just in case)
Launch and use HxD
Now, launch HxD
Drag the ScarletNexus-Win64-Shipping.exe into it, and you will see a bunch of hex values pop up
Press CTRL+R, and then select Hex-Values
After this click on Search Direction "All"
For this guide, we will be targeting 2560×1080. You can view the hex values for other popular resolutions below. (You can find even more values here)

CD CC CC 3F for 1440×900
00 00 A0 3F for 1280×1024
26 B4 17 40 for 2560×1080
8E E3 18 40 for 3440×1440
39 8E 63 40 for 3840×1080
9A 99 19 40 for 3840×1600
00 00 A0 3F for 4120×1024
39 8E 63 40 for 5160×1440
AE 47 A1 40 for 5292×1050
AB AA AA 40 for 7680×1440
In the search Window, you want to enter 39 8E E3 3F and replace it with 26 B4 17 40 for 2560×1080 (replace it with the value from the values above)
Click on Replace All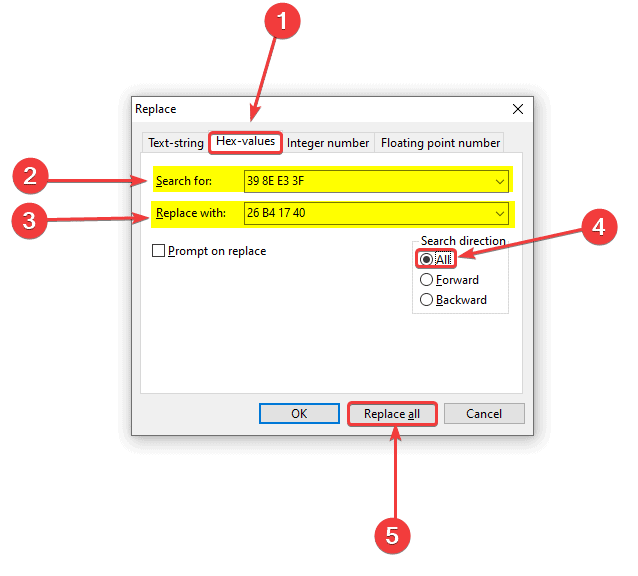 Do the same for D7 A3 3B 35 FA 0E 3C, and replace it with D7 A3 3B 35 FA 3E 3C
Save (Ctrl + S), and exit HxD
Launch UUU
First, launch Scarlet Nexus (either directly or from Steam)
Minimize it (we recommend playing it in Borderless Windowed mode)
Now, launch UuuClient.exe that you extracted earlier
In General, click on Select, as shown below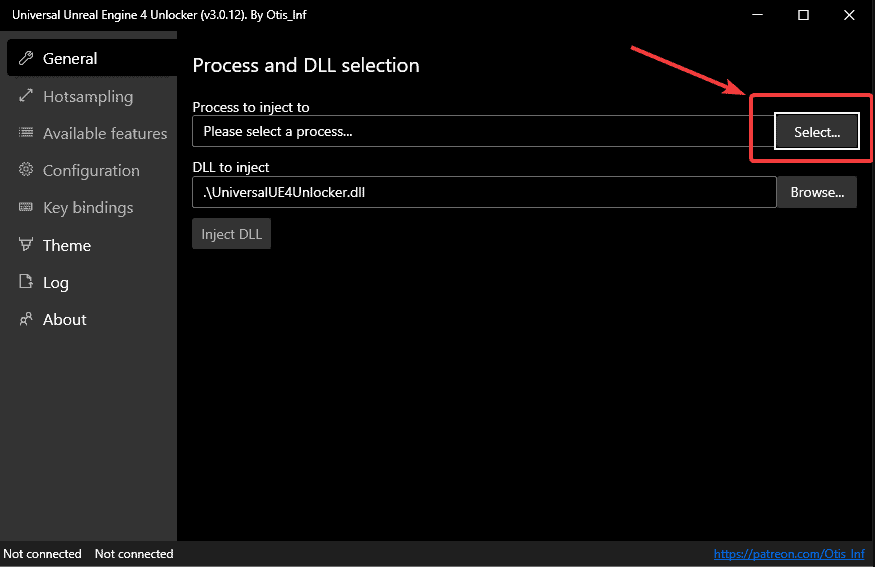 Here, select the Scarlet Nexus process, and then click on Inject DLL
Switch back to Scarlet Nexus, and you will note how it is running properly
Notes
You will have to use UUU everytime you play Scarlet Nexus. This is important to ensure that Scarlet Nexus ultrawide issues remain fixed.
Result
Here is how the game looks before and after you have followed all the steps properly.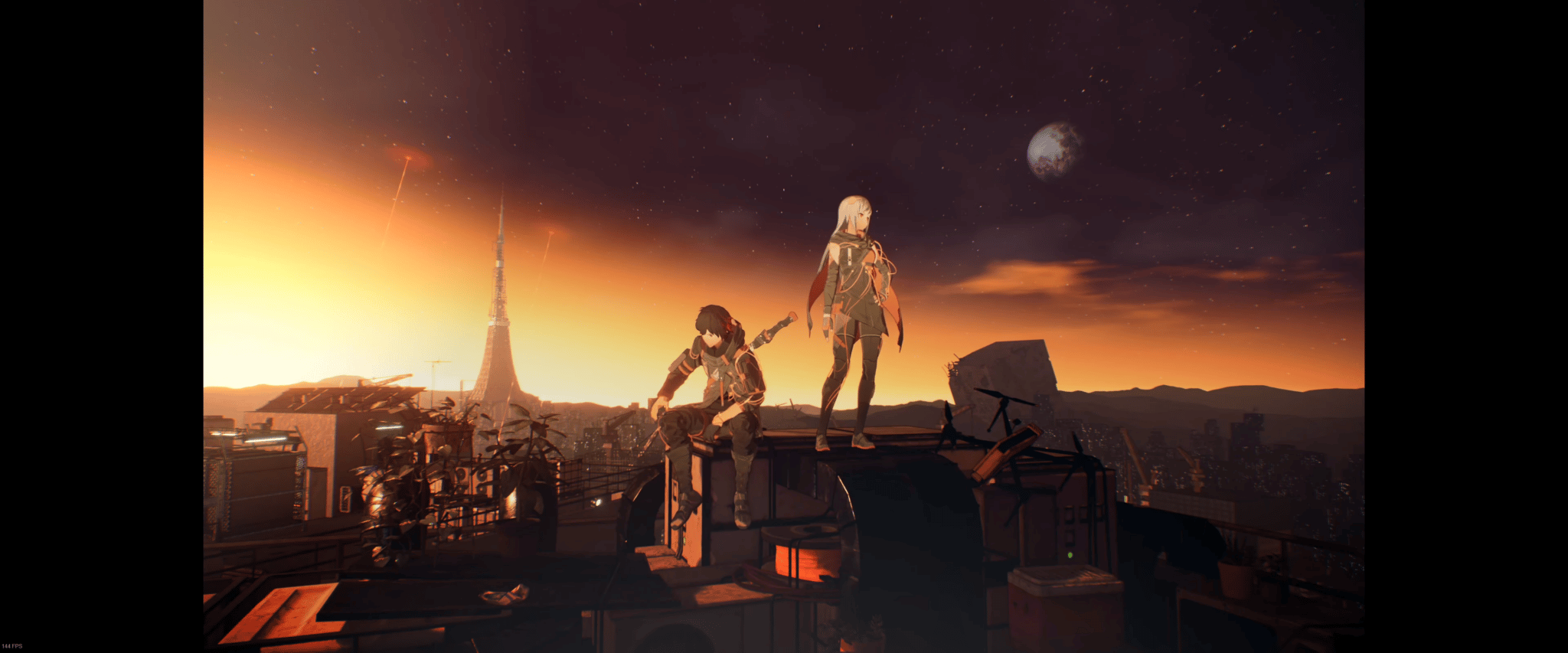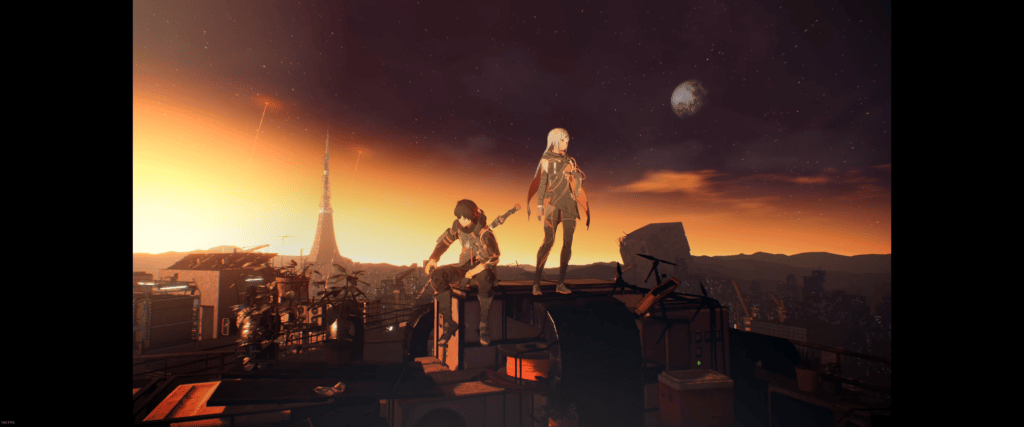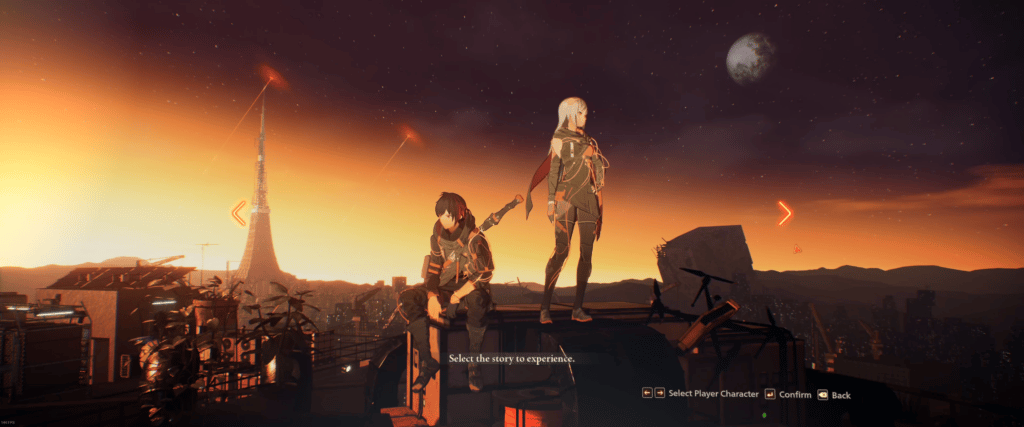 Additional: FOV
Since you have UUU running, you can benefit from that, and adjust FOV as well. This means that the value can be adjusted beyond the regular slider in-game. To do this follow the steps below.
While in-game, press the ~ key on your keyboard (It is the left-most key, right before 1)
Type in the following command in the console, and set whatever value you want. As an example, we are setting the FOV to 90.
FOV 90
We hope this guide was helpful, and you were able to fix the Scarlet Nexus Ultrawide issues. If you have any questions, feel free to ask them in the comments below.