Sons of the Forest is one of the biggest launches of the year and is now out on PC through Steam. Around 270K concurrent players were up on launch day, and the number is growing even more. Since this is an early access release though, there are a few issues. If you're running into the Sons of the Forest crash during the loading issue, here are a few things to try.
Add an exception to your anti-virus
Usually, if there's a crash during loading, there's a chance that your anti-virus software might be interfering with file access. Add Sons of the Forest to the list of exceptions, and exclusions to ensure the game isn't falsely flagged as a threat.
We have listed some popular ones and their respective FAQ pages.
Verify Game Files
Broken game files can also lead to crashes during loading and general instability. Make sure to verify your game files through Steam, and ensure everything is in order.
Open Steam and navigate to your library
Right-click on Sons of the Forest in your library
Click Properties
Select the LOCAL FILES tab
Click on Verify Integrity of local files…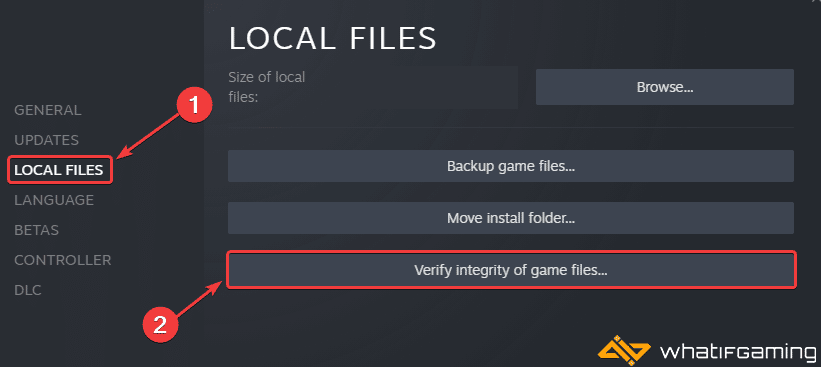 This will scan your game files and redownload anything missing or broken.
Stuck During Loading PSA
If you installed the title on a regular hard drive, you need to let it load properly. It can take a bit to compile shaders, and it's recommended that you leave your PC as is, and don't switch tasks because that might lead to a crash. This can take a long while, but it should eventually load into the game.
Manually Update Your GPU Drivers
Make sure that you have the latest drivers for your GPU installed. You can get the latest ones from the links below.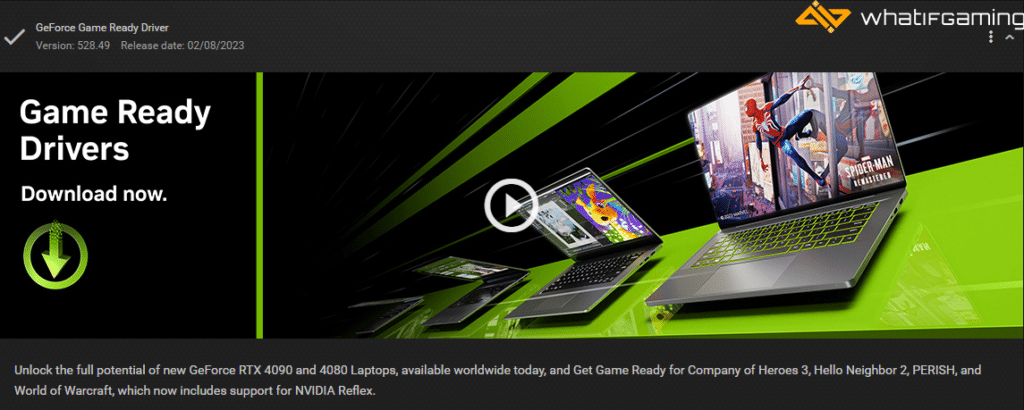 Update your Windows
Ensure that you are on the latest version of Windows. This has become pretty essential for many modern PC titles, and many users are still on fairly older versions.
In Windows Search type "Update", and click on Check for Updates
This will take you to the Windows Update section, and you can make sure you are on the latest version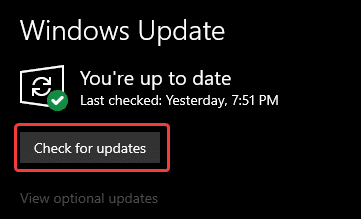 We hope this guide fixed the Sons of the Forest crash during loading issue on PC. Let us know if you have any questions in the comments below.