Starship Troopers Terran Command is a real-time strategy game from The Aristocrats and Slitherine Software. The game is out now on PC, and if you're interested in our thoughts, check out our review for it. For the most part, the game runs very well, and isn't very demanding, though a few users have reported some issues. If you are running into Starship Troopers Terran Command No Videos issue, here is how you can fix that.
Fixing the Starship Troopers Terran Command No Videos issue
Some NVIDIA users have reported that they can't view any cinematics, which usually appear after a mission. Instead of those, a black screen appears which you can skip like you would a cutscene. This is fixable and you can do so by following the steps below.
Right-click on your desktop, and open NVIDIA Control Panel
Here, click on Manage 3D Settings
Here, select Global Settings (You can also do it for Starship Troopers specifically by selecting Program Settings)
Now, set the value off Vertical Sync to "Use the 3D application setting"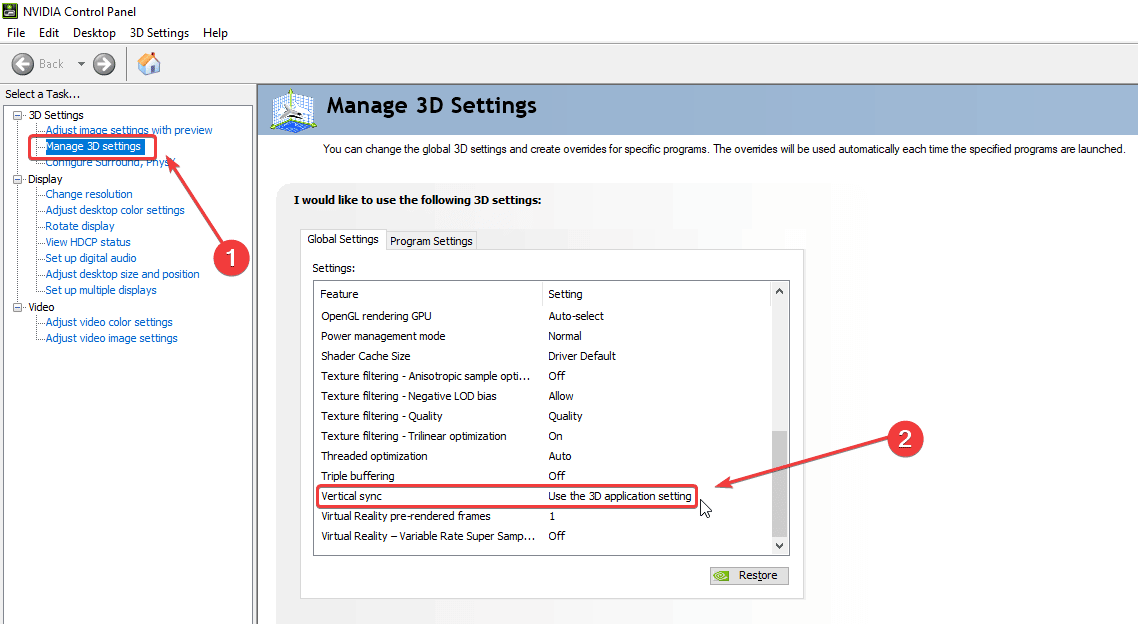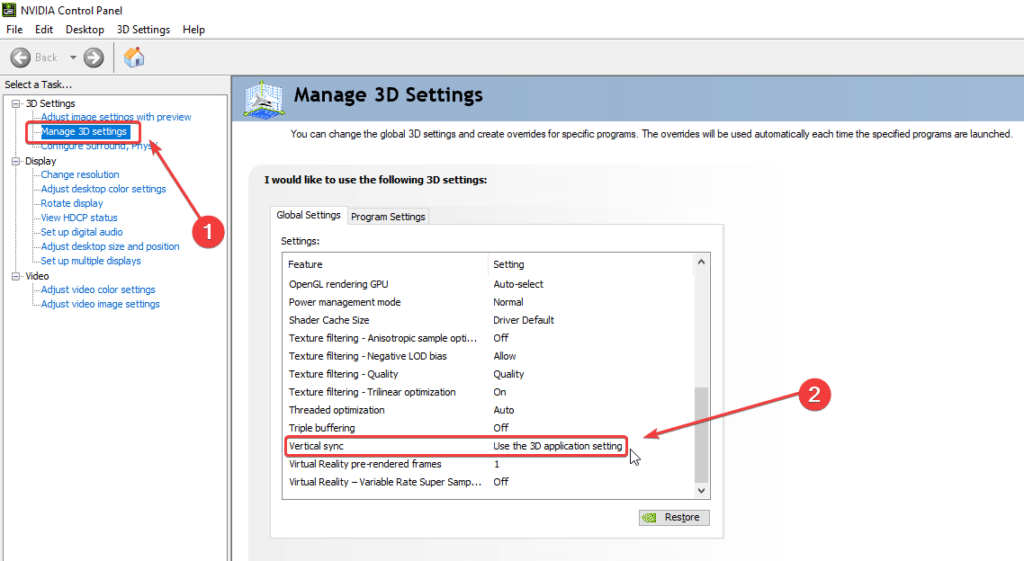 Now, launch Starship Troopers Terran Command again, and the cutscene issue should be fixed. A lot of users have this set to "Fast", which was causing the problem.
If you are someone that likes to keep the Global setting set to Fast, then we recommend specifically setting it to Application for just Starship Troopers Terran Command.
So far, only NVIDIA users have reported this problem, but if you are on AMD, then we recommend following similar steps in the Radeon software for the game.
Apart from this minor issue though, the game runs very well. The reception has been positive too, and Steam users have given it a "Very Positive" score. It is also being played by thousands of players, and it's nice to see an RTS title doing so well.
We hope this can be addressed in a future patch as well so players don't have to fiddle with their settings.
We hope this guide helped fix the Starship Troopers Terran Command No Videos issue. Let us know if you have any questions in the comments below.