Street Fighter 6 is out now on PC and is easily one of the strongest entries in the series. Unlike the last one, this is feature-rich, has tons of characters, accessibility options, and excellent use of CAPCOM's RE Engine. The PC version runs great, and there are plenty of options to customize, but the controller support is a bit lacking. If you are running into any controller issues, here is how you can fix those.
Fixing the Street Fighter 6 Controller Issues
I've personally tested both my Xbox Series, and DualShock 4 controller with Street Fighter 6, and both work right out of the gate. However, to get PlayStation controllers to work, you need to have Steam Input enabled as the game doesn't natively support it. On top of that, there are no PlayStation button prompts in-game. To make sure you don't run into any problems, here are a few suggestions.
Enable Steam Input
Since the game doesn't have native profiles for PlayStation controllers, you need to run the game with Steam Input enabled.
Make sure the game isn't running
Open Steam and then open your Library
Here, right-click on the Street Fighter 6
Select Properties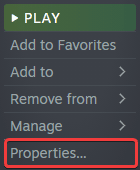 Now, select CONTROLLER at the left
Click the dropdown icon next to OVERRIDE FOR Street Fighter 6
Set it to "Enable Steam Input"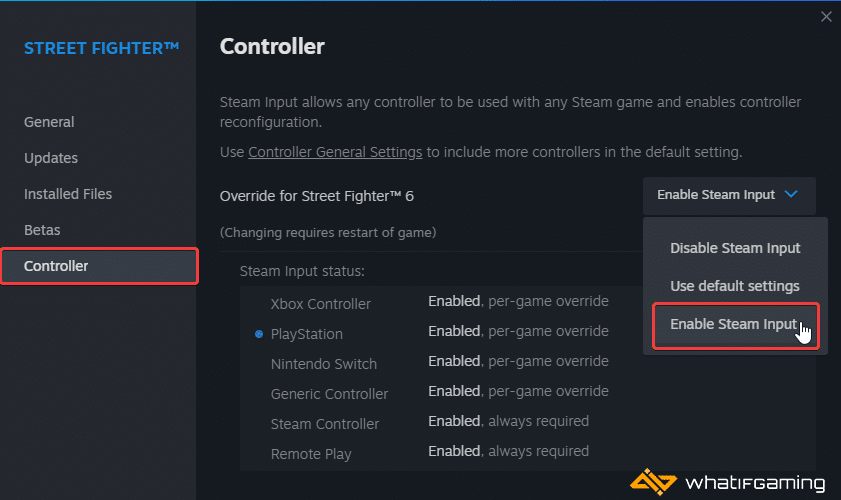 Check Detected Controllers (Steam)
Make sure your controllers are actually showing up in Steam too.
Click on Steam at the top left corner of the client, and select Settings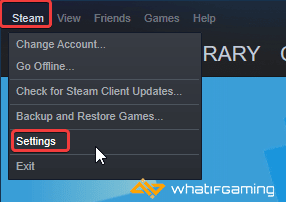 Now, click on Controller in the list at the left
Here, click on General Controller Settings
Any controllers you have plugged in will show up under Detected Controllers
If you have updated Steam to the beta client, then the controllers will show up like this: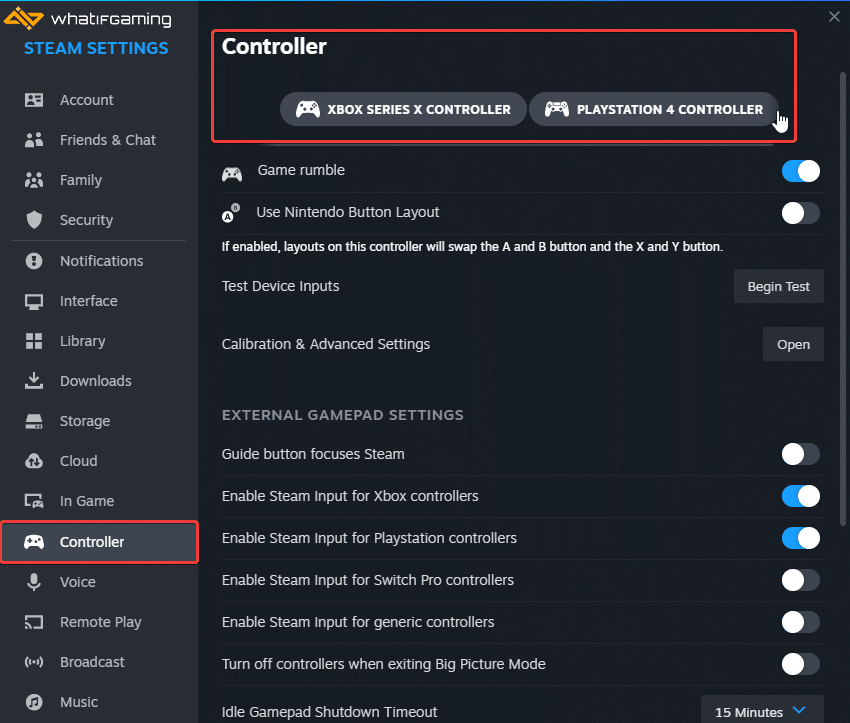 If you are running into any crashing problems, make sure to check out my guide for that as well.
We hope this guide helped fix the Street Fighter 6 controller issue. Let us know if you have any questions in the comments below.