Stronghold: Definitive Edition is out now on PC, and it's an excellent remaster of the classic RTS title. The PC version runs great for the most part, but there are a few technical issues affecting multiple users. If you're running into a black screen or crash upon launching Stronghold Definitive Edition, here is how you can fix that.
Fix the Stronghold Definitive Edition Black Screen
If you're running into a black screen at launch in Stronghold Definitive Edition, disable vsync in the NVIDIA Control Panel.
Currently, there is an issue with the game related to vsync on NVIDIA GPUs. The developers have acknowledged this, and are working on fixing it. For now though, here is how you can do this.
Right-click on your desktop and select NVIDIA Control Panel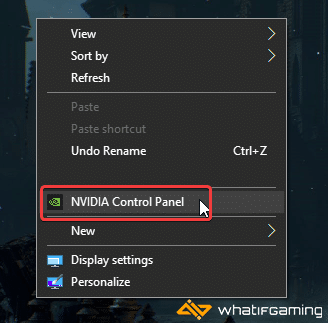 On the left, click on Manage 3D Settings under 3D Settings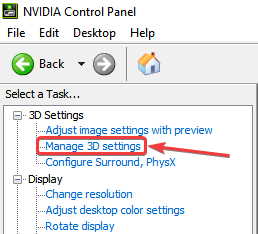 Now, click on Program Settings
Select Stronghold Definitive Edition from the list under "Select a program to customize"

If it doesn't show up automatically, you can browse and "Add" the executable as well

Now, set the value of Vertical Sync to Off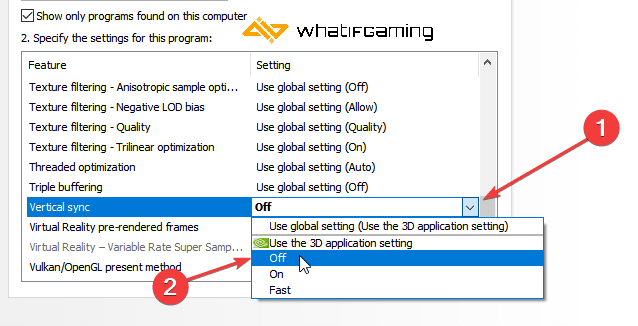 Press Apply at the bottom right
For most users, this should fix the issue now till the developers release a patch to address this.
Update GPU Drivers
Additionally, if you haven't updated your GPU drivers in a while, it's a good time to do that now. Older drivers could potentially result in stability issues.
You can get the latest ones from the links below.
Update DirectX and Visual C++ Redistributables
Ensure that both DirectX and Visual C++ Redistributables are on the latest version.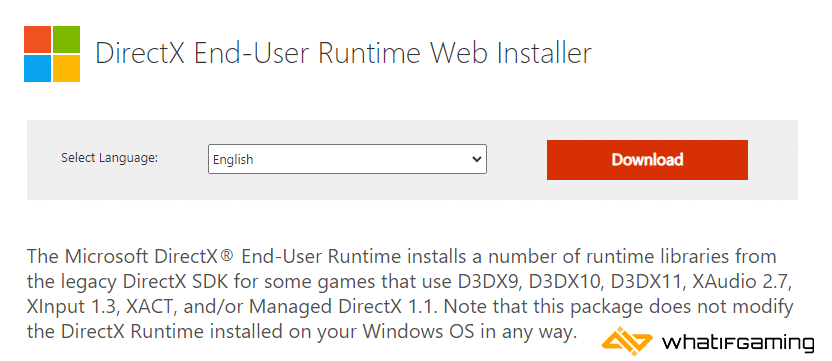 We hope this guide helped fix the Stronghold Definitive Edition black screen issue. Let us know if you have any questions in the comments below.