Tactics Ogre: Reborn is a tactical RPG from Square Enix and is a re-release of the 2010 title with improved visuals, audio, and other improvements. The game is out now on PC and multiple consoles, including the Nintendo Switch, PS4, and PS5. The PC version runs quite well, given its low requirements, but some players have reported minor issues. If you are running into any Tactics Ogre Reborn controller issues, here is how you can fix those.
Fixing Tactics Ogre Reborn Controller Issues
Some users have reported that they can't seem to get their controller working with the game or that the correct button prompts relative to their controller aren't showing up. This is especially common with the Dualsense, and something that can be a bit annoying.
Thankfully, the fix for this is quite simple, and it's because Tactics Ogre Reborn has native profiles for multiple controllers with button prompts and everything.
Disable Steam Input
To make sure those controller profiles are properly loaded, you need to disable Steam Input.
Make sure the game isn't running
Open Steam and then open your Library
Here, right-click on the Tactics Ogre: Reborn
Select Properties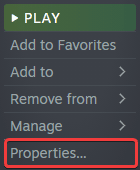 Now, select CONTROLLER at the left
Click the dropdown icon next to OVERRIDE FOR Tactics Ogre: Reborn
Set it to "Disable Steam Input"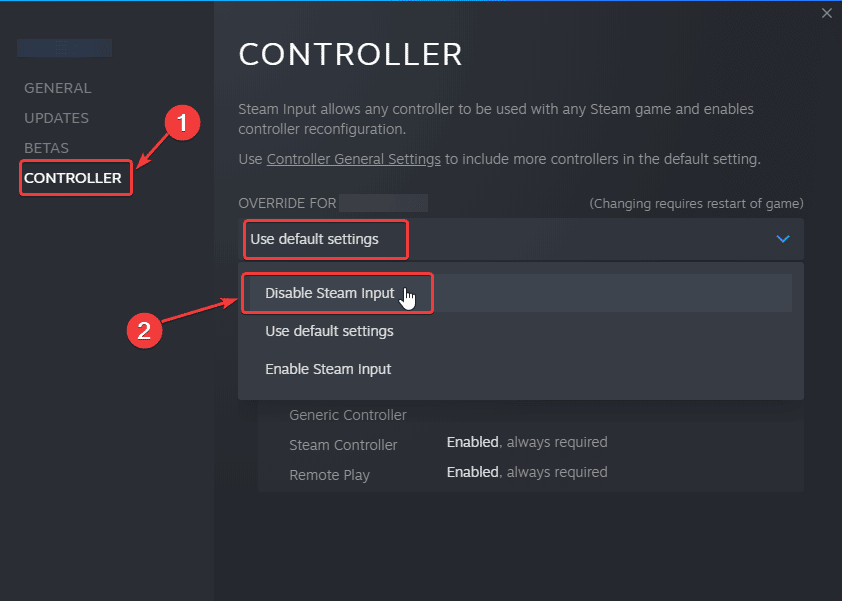 This will disable Steam Input for this particular title, and ensure that the native profiles are properly loaded. You aren't disabling Steam Input entirely, but just Tactics Ogre Reborn.
Check Detected Controllers
You also want to ensure that the controllers you've plugged in are properly showing up as well. This can be checked in Steam by following the steps below.
Click on Steam at the top left corner of the client, and select Settings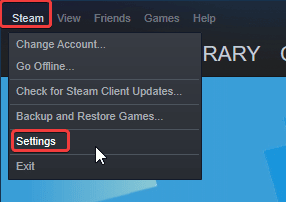 Now, click on Controller in the list at the left
Here, click on General Controller Settings
Any controllers you have plugged in will show up under Detected Controllers
Tip for Dualsense and Dualshock 4 users
For Dualsense users, I recommend playing the game with a wired connection to get proper haptic feedback and ensure the prompts show up. Even though most games support PlayStation controllers, bluetooth connectivity sometimes doesn't always work well.
Partial Controller Support Consideration
According to Steam, the game doesn't have complete controller support. This means that while popular controllers (Xbox, PlayStation) have native profiles provided by the developers, some controllers might not work natively.
For that, you need to ensure that Steam Input is running. Go back to the first method, and instead of clicking "Disable Steam Input", select "Enable Steam Input".
You also want to ensure that the controller configuration for your controller is checked as well. If you go back to General Controller Settings in Steam (Settings > Controller > General Controller Settings), you can check different configurations that Steam Input will use.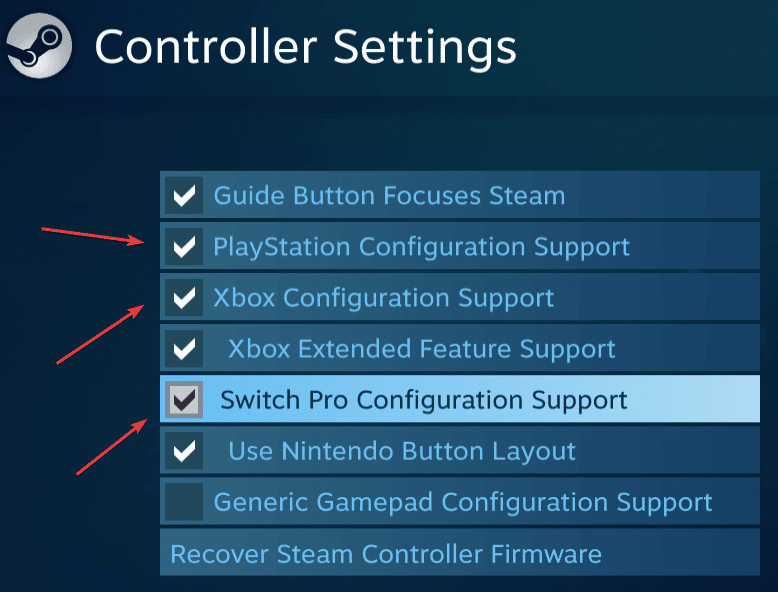 We hope this guide helped fix the Tactics Ogre Reborn controller issue. Let us know if you have any questions in the comments below.