Timberborn is a city builder from Mechanistry. This is their first title on Steam and is currently available in Early Access. It features beaver factions, that work hard to create massive settlements. Given how this is an early access title, there are bound to be bugs and various technical issues. Thankfully, Timberborn runs very well for the most part but has a few issues here and there. If you are running into the Timberborn crash at launch issue, here are a few things you can try to fix that.
Even as an Early Access title, Timberborn has Overwhelmingly Positive reviews on Steam. This is a massive achievement for the developers, and hopefully with continued updates, and support the game can continue to grow into something even more special.
Fixing the Timberborn crash at launch issue
A few users on the Steam forums have reported that they are running into a crash at launch. They either run into the crash when launching the game, or the game doesn't run at all. Both these issues have a similar first solution, which we will be listed below. Here are a few things you can try.
Update your GPU Drivers
This should fix the problem for most users. If your game isn't running at all, especially, please update your drivers. Many users, particularly NVIDIA users have confirmed the game works normally now, and there aren't any more crashes.
You can get the latest ones from the links below.
Update DirectX and Visual C++ Redistributables
Ensure that both DirectX and Visual C++ Redistributables are on the latest version.
Verify game files
It is possible that during the download, or installation of files, something got corrupted. To ensure that all your files are in the correct order, please verify those as well. This is if the methods above didn't work for you. To do this, follow the steps below.
Open Steam, and then navigate to your library
Right-click on Timberborn in your library, and click Properties
Now, in the LOCAL FILES tab, select Verify Integrity of local files…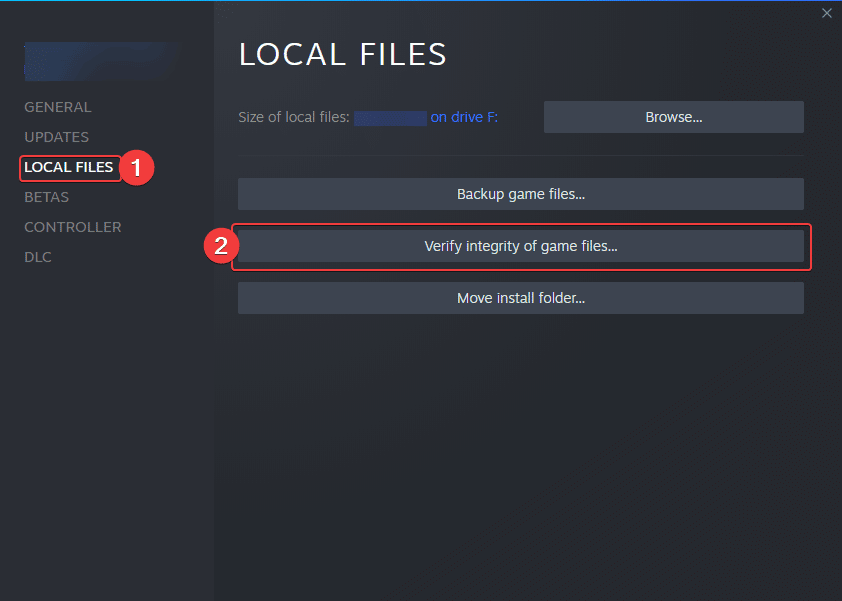 We hope this guide helped fix your Timberborn crash at launch issue. Let us know if you have any questions in the comments below.