V Rising is an action RPG with survival and crafting elements from Stunlock Studios. The developers are known for their popular arena brawler and have now released a new RPG with a Vampire setting. This is an early access title, and while reviews have been positive so far, there are a few technical issues you are bound to run into. If you are running into the V Rising crash at launch issue, here are a few things you can try to fix that.
Fixing the V Rising crash at launch issue
V Rising is in an early access state, which means you'll be running into bugs and other technical issues. It's still one of the better ones, and most of the experience is pretty smooth. Here are a few suggestions that might help with stability and crashes.
Verify Game Files
The first thing you want to do is make sure there aren't any corrupted or missing files. Steam lets you verify all your game files pretty easily. Internet or disk issues can cause your files to become corrupted, and result in stability issues. To verify the game files, follow the steps below.
Open Steam, and navigate to your library
Right-click on V Rising in your library, and click Properties
Now, in the LOCAL FILES tab, select Verify Integrity of local files…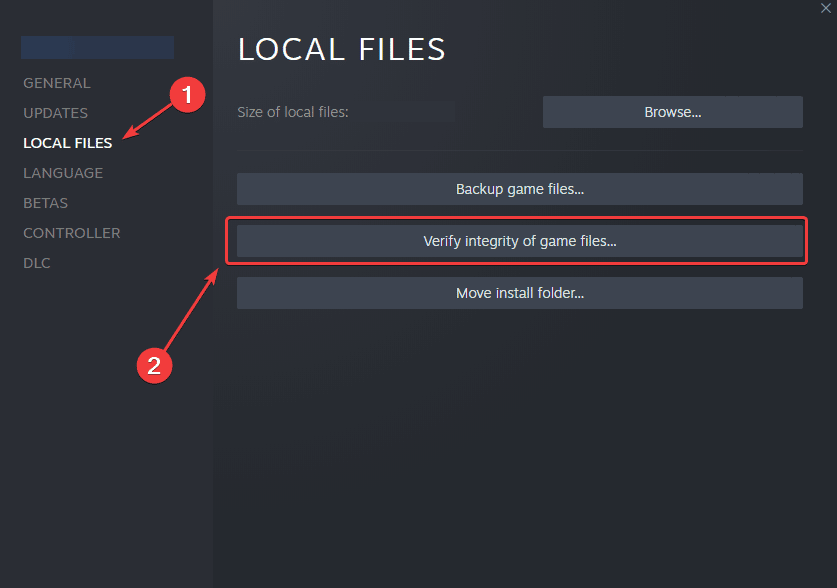 This will initiate a scan that will then download any broken files. If that does happen, try rerunning the game.
Manually update your GPU Drivers
Ensure that you are on your GPU's latest drivers, to ensure that the latest GPU-related fixes are there. You can get the latest ones from the links below.
Add an exception to your anti-virus
At times, your antivirus software will flag a game's executable as a virus/threat. This is obviously a false positive and something that can be addressed by adding the game folder to the exclusions list.
We have listed some popular ones and their respective FAQ pages.
Update DirectX and Visual C++ Redistributables
Ensure that both DirectX and Visual C++ Redistributables are on the latest version.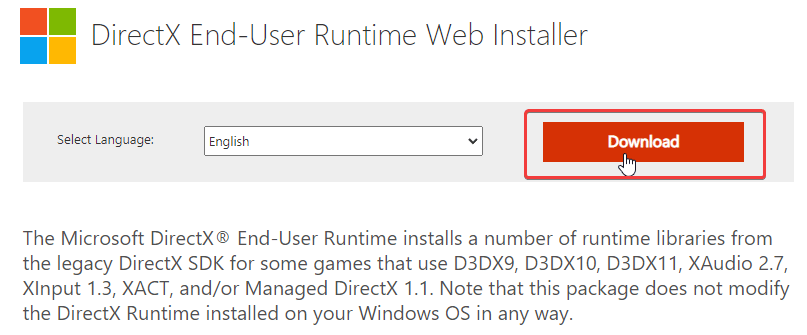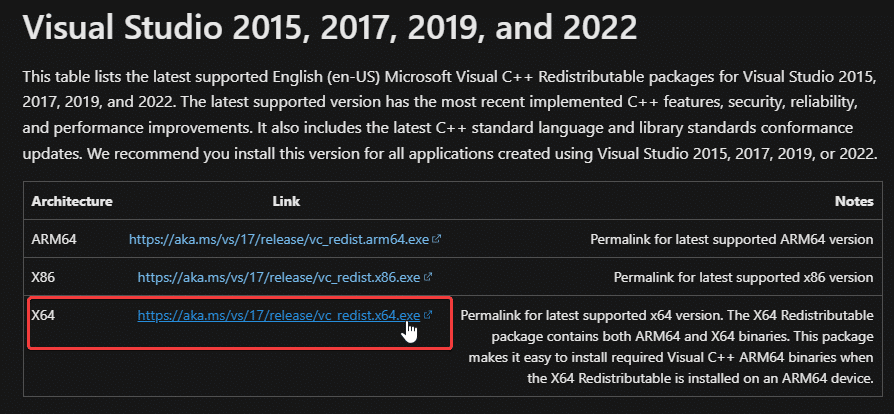 You can try reinstalling the Visual C++ Redistributables as well since those can get corrupted at times.
Turn off Steam Overlay
Some games have issues with the Steam Overlay, and it's possible V Rising conflicts with it as well. To turn it off, follow the steps below.
Open Steam, and navigate to your library
Here, right-click on V Rising
Now, in the GENERAL tab, uncheck "Enable the Steam Overlay while in-game"

This will disable it in just V Rising. See if this improves anything.
We hope this guide helped fix the V Rising Crash at launch issue. Let us know if you have any questions in the comments below.