V Rising is an action RPG survival game from Stunlock Studios. It is out now on PC through Steam in an early access state. Given the release state, you're bound to run into technical issues, and bugs from time to time, as the game is still in development. If you are running into the V Rising SteamWorks Initialisation Failed error, here is how you can fix that.
Fixing the V Rising Steamworks Initialisation Failed error
A few users have reported that they are getting stuck on the "SteamWorks Initialisation Failed error" loading screen. This is what it looks like.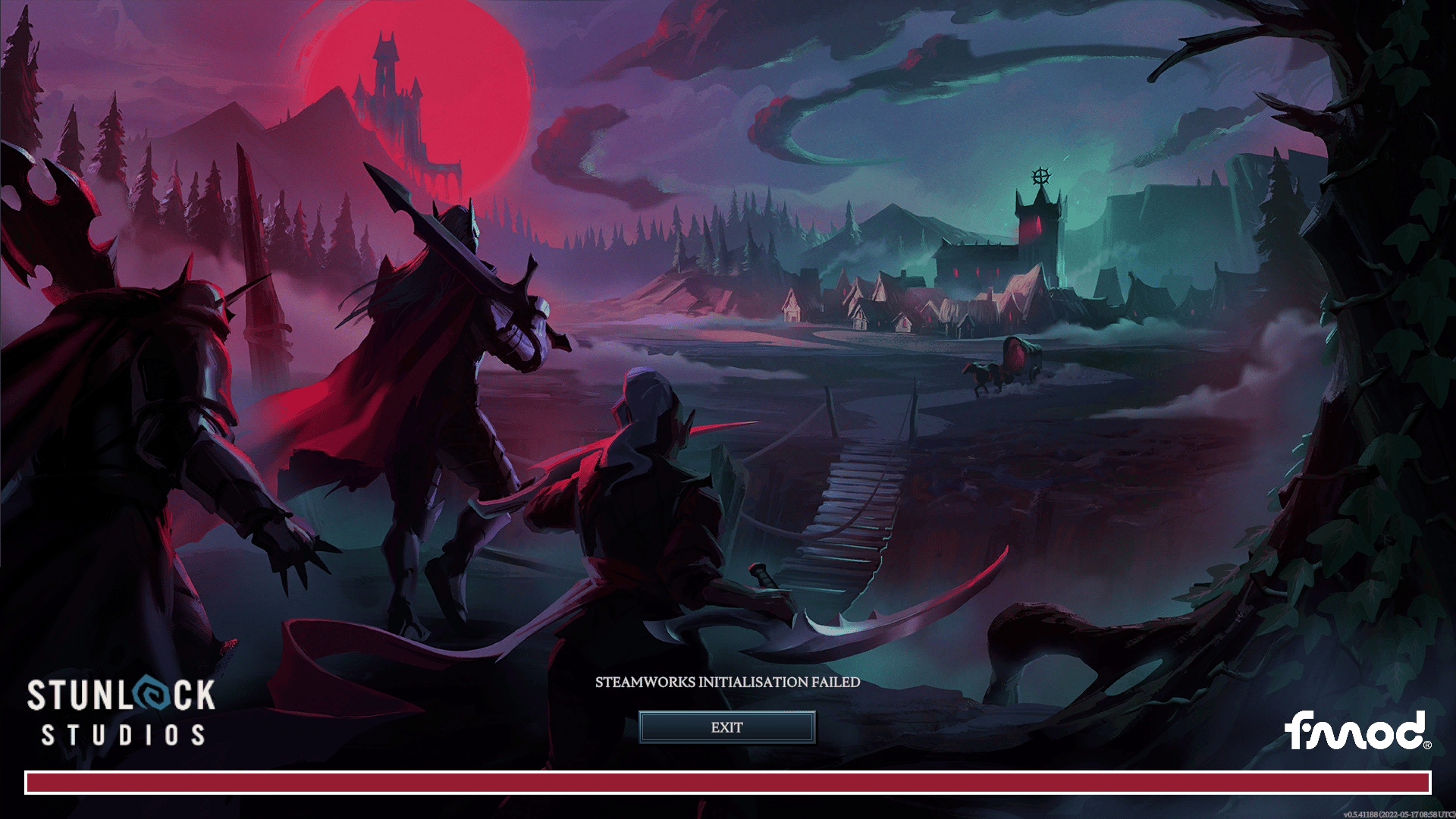 Here are a few things we recommend doing to fix this.
Restart Steam
As simple as this sounds, simply restarting Steam can potentially fix this problem. To do this, just follow the steps below.
At the top left corner, click on Steam
Now, select Exit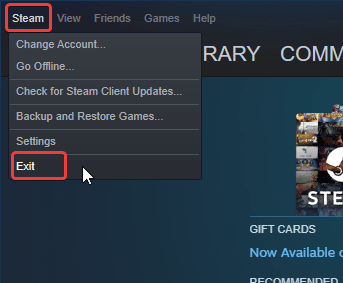 This will completely close Steam, and you might have to sign in again.
Now, launch the game again, and see if that made a difference. For most users, this should be enough.
Verify Game files
If the above suggestion didn't work, try verifying your game files just in case.
Open Steam, and navigate to your library
Right-click on V Rising in your library, and click Properties
Now, in the LOCAL FILES tab, select Verify Integrity of local files…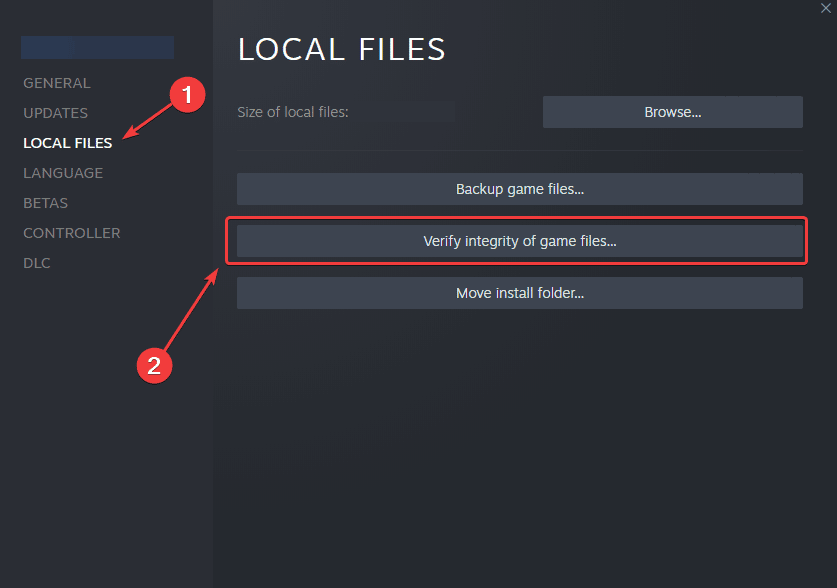 After the scan, any missing or corrupted files will be redownloaded.
Reinstall Steam
If the suggestions above didn't work, you might just have to reinstall Steam itself.
To ensure that your game files aren't deleted, move the steamapps folder from the Steam directory elsewhere, so you can use that again when you reinstall Steam. Otherwise, you'll have to reinstall your games in the Steam directory again.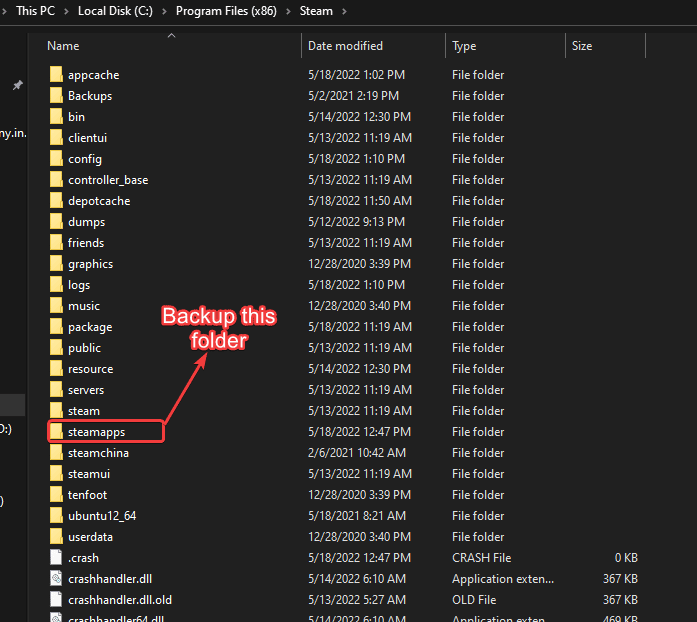 Alternatively you can delete everything in this location apart from the following.
steam.exe
steamapps (folder)
userdata (folder)
Launch the Steam.exe, and Steam will start downloading. This will ensure that you don't lose your game files either. You can read more about it here.
Following the methods above, especially reinstalling Steam will definitely fix the issue according to multiple users.
If you're running into crashing issues as well, make sure to check out our guide on that. So far, the game has a Very Positive rating on Steam, and thousands of players are currently in-game.
We hope this guide helped fix the V Rising Steamworks Initialisation Failed error. Let us know if you have any questions in the comments below.