Wo Long Fallen Dynasty is an excellent addition to Team Ninja's action RPG catalog, and we had a great time playing it. The PC version, sadly, isn't up to par though, and there are a few technical problems. If you're running into any Wo Long Fallen Dynasty controller issues, here is how you can fix those.
Wo Long Fallen Dynasty Controller Issues
For most users, Wo Long Fallen Dynasty should work with basically any controller right from the start, and you can even change the type of button prompts regardless of what controller you've plugged in. However, like with many other recent PC releases, some users can't get their controllers to work, and it's mostly due to Steam Input's conflict.
Disable Steam Input
Disabling Steam Input will ensure that the native profiles of Wo Long Fallen Dynasty are loaded.
Make sure the game isn't running
Open Steam and then open your Library
Here, right-click on the Wo Long Fallen Dynasty
Select Properties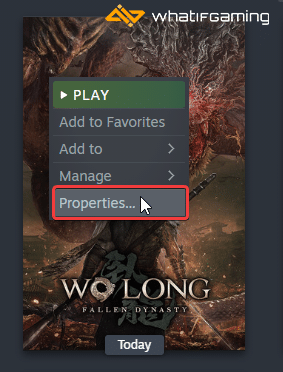 Now, select CONTROLLER at the left
Click the dropdown icon next to OVERRIDE FOR Like a Dragon: Ishin
Set it to "Disable Steam Input"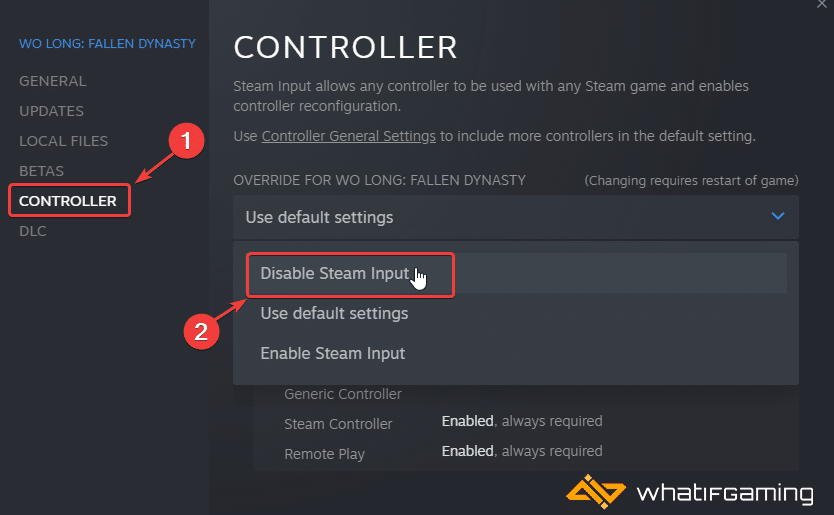 Now, launch the game again, and your controller should be working properly.
PlayStation Users PSA: Use a Wired Connection
As usual, if you're using a Dualshock 4, or DualSense controller, it's preferred to have a wired connection. Wo Long Fallen Dynasty doesn't have any Haptic or Adaptive Trigger features for the DualSense controller on PC, so it will behave normally.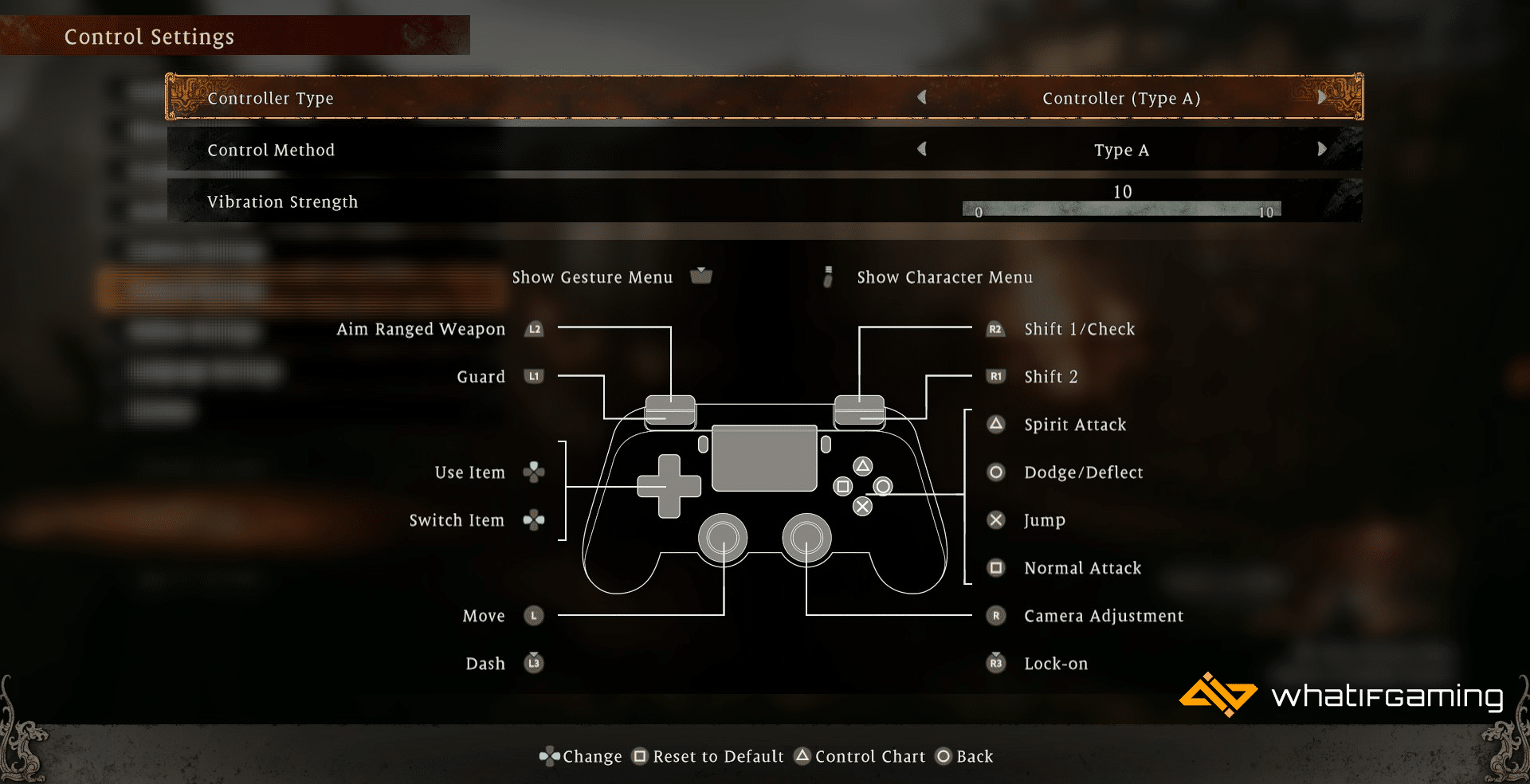 Check Detected Controllers (Steam)
Make sure Steam is actually picking up your controllers and those are properly shown in the client.
Click on Steam at the top left corner of the client, and select Settings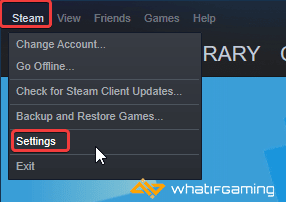 Now, click on Controller in the list at the left
Here, click on General Controller Settings
Any controllers you have plugged in will show up under Detected Controllers
We hope this guide helped fix the Wo Long Fallen Dynasty controller issues. Let us know if you have any questions in the comments below.