WWE 2K22 is the latest entry in the long-running wrestling series from Visual Concepts and 2K Games. The title is out now on PC, and various current, and last-gen consoles. So far, the reception has been very positive, and it's a game that fans have been waiting for a while now. The PC version runs well on a variety of configurations, but there are some technical problems that players are facing. If you are running into any WWE 2K22 controller issues, here is how you can fix those.
Currently, the game has a Very Positive rating on Steam, and most people have praised the new additions, combos, and visual upgrades over the last entry. There are still some bugs, and smaller issues that players have mentioned, and we hope those are ironed out in upcoming patches.
Fixing the WWE 2K22 controller issues
A few users have reported on Steam that their controllers aren't working properly. Players are stuck on the opening screens, or the controller becomes unresponsive in particular sections of the game like the 2k showcase, or even matches.
For some reason, the game doesn't recognize the controller device as the default one and can switch to other plugged-in devices instead. This can be very annoying, and at the moment, your best bet is to either unplug everything other than the controller or launch the game in Big Picture Mode.
Launch Steam in Big Picture Mode
Launching Steam in big picture mode is very easy. You can do so by clicking the icon in the top right corner of Steam.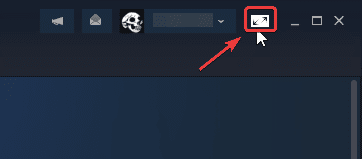 Once launched, click on LIBRARY in the middle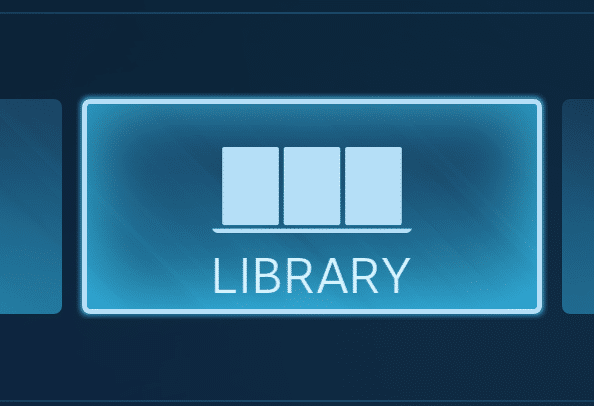 Here, browse your Games, and launch WWE 2K22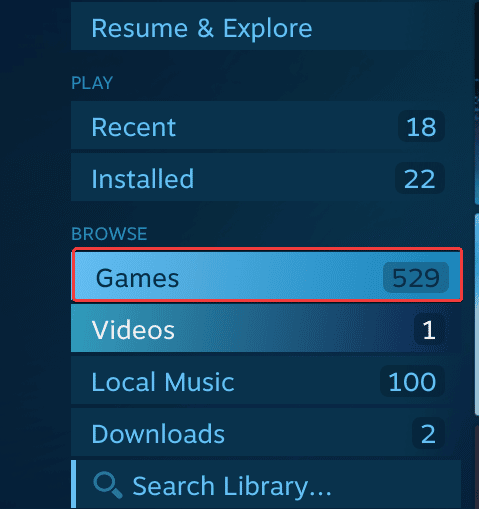 That's all you can do for now to fix the controller issues in-game.
This is by far the only solution that has been working, but if you encounter another method that might be useful, please comment below, and we'll add it as well.
Hopefully, the developers can patch it, and take care of these controller issues soon.
We hope this guide was helpful and fixed WWE 2K22 controller issues for you. If you have any questions, feel free to ask those in the comments below.