Mirrors in Animal Crossing are useable furniture items that allow you to customize your appearance. It isn't entirely obvious for new players to get their hands on mirrors, leaving them stuck with whatever appearance choices they made when they first started the game. So, we've put together this handy guide on how to get a mirror in Animal Crossing.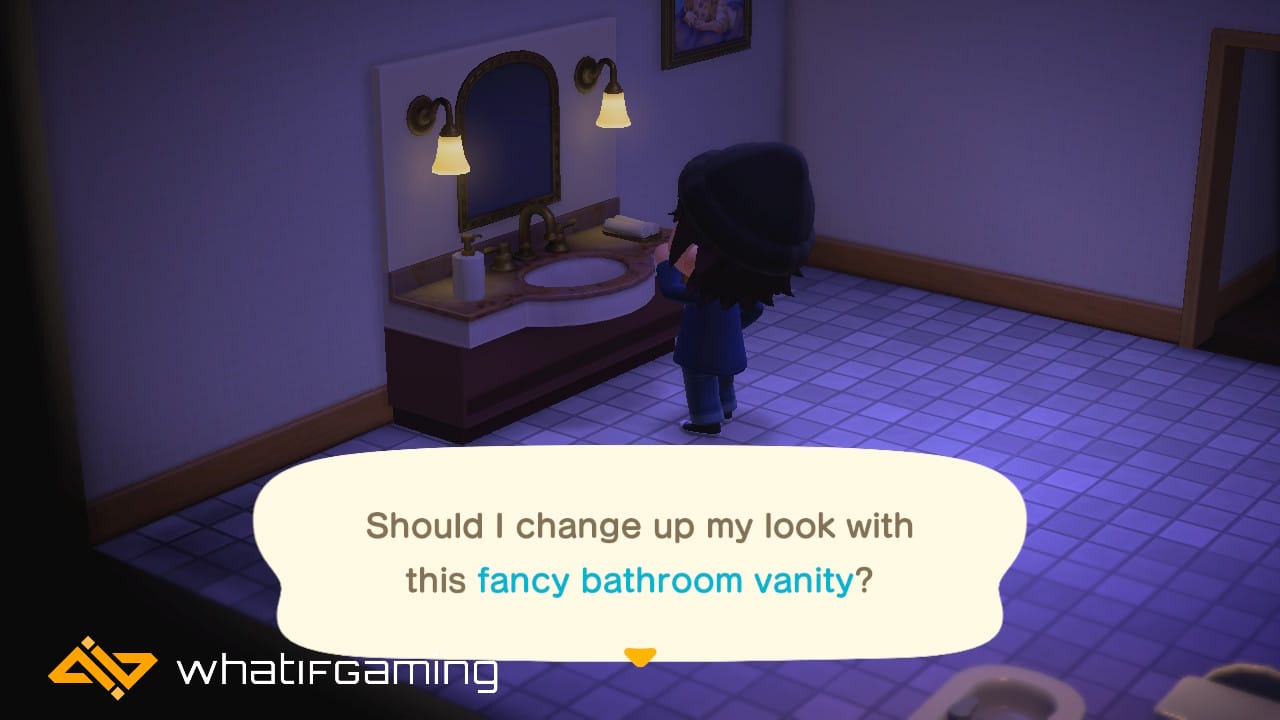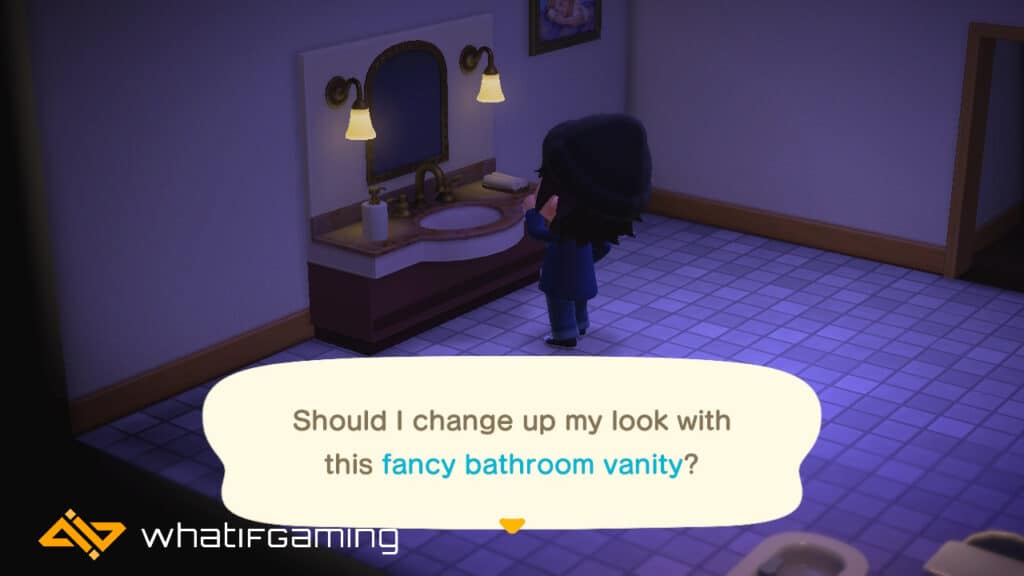 How to Get a Mirror in Animal Crossing?
Mirrors can either be crafted via a DIY recipe or can be bought for Bells. The DIY recipe for mirrors can be found in message bottles, via trading with players, or given by villagers. You can also buy non-craftable mirrors from Nook's Cranny, Nook Shopping, and Redd, when available.
The mirrors that are non-craftable are also commonly referred to as vanities. The ones that you can buy from Nook's Cranny and other vendors are usually part of sets, such as the antique set, cute set, and rattan set. You can also acquire these items, if you are lucky, from generous villagers as gifts, or from balloon presents.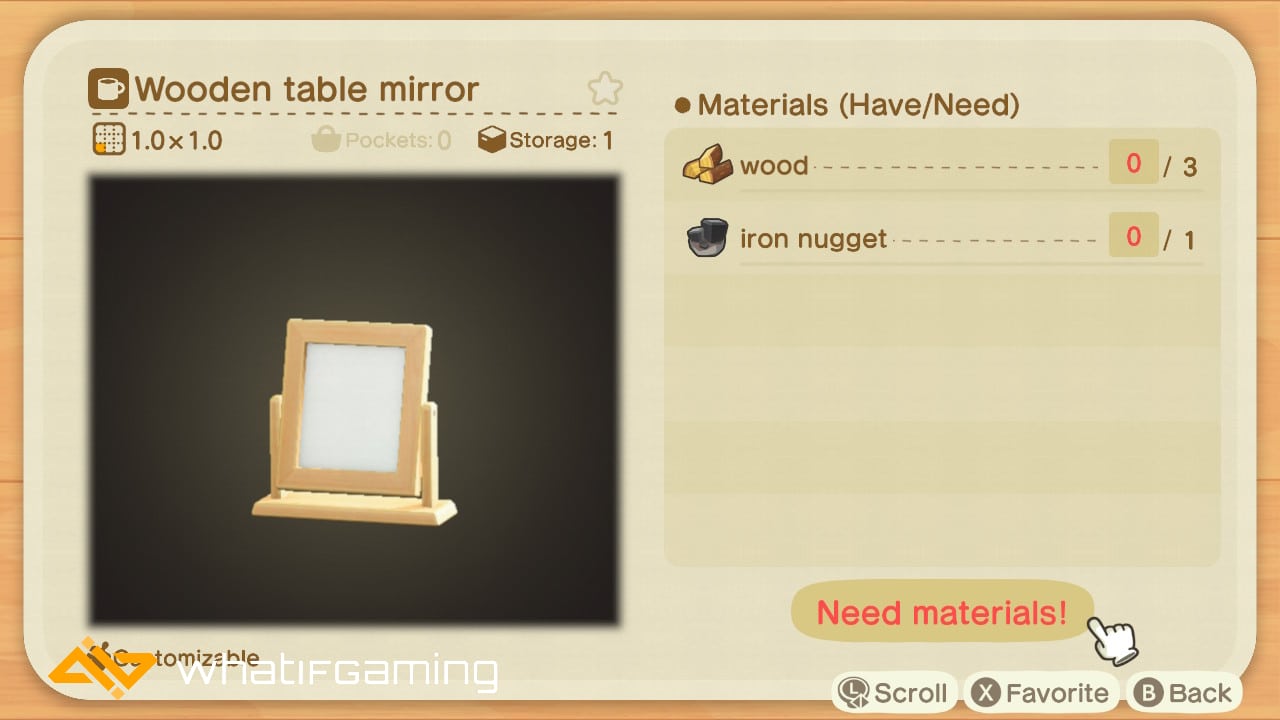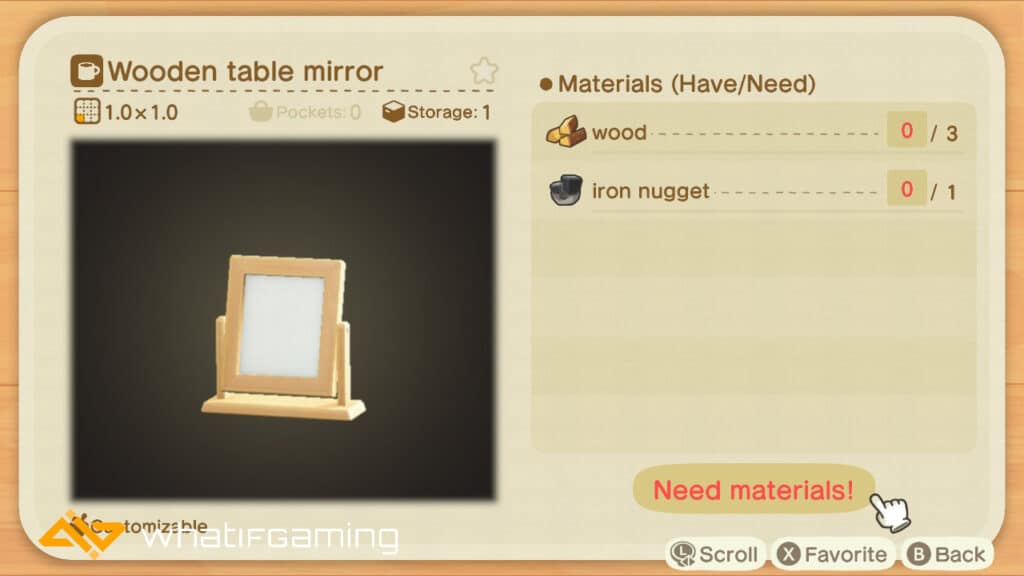 Easiest Mirror to Get in Animal Crossing
The easiest mirror to get in Animal Crossing is the Wooden full-length Mirror item. This is a craftable mirror, and the DIY recipe can be found in a message in a bottle on the beach or as a gift from villagers.
Each day, a new message in a bottle will be washed up on the beach around your island. You can only get one per day. You can also find them on the beaches of mystery islands. In the early days of the game, these usually store common recipes such as the wooden full-length mirror.
This mirror is craftable for five pieces of wood and an iron nugget. It can be crafted and customized via DIY crafting tables.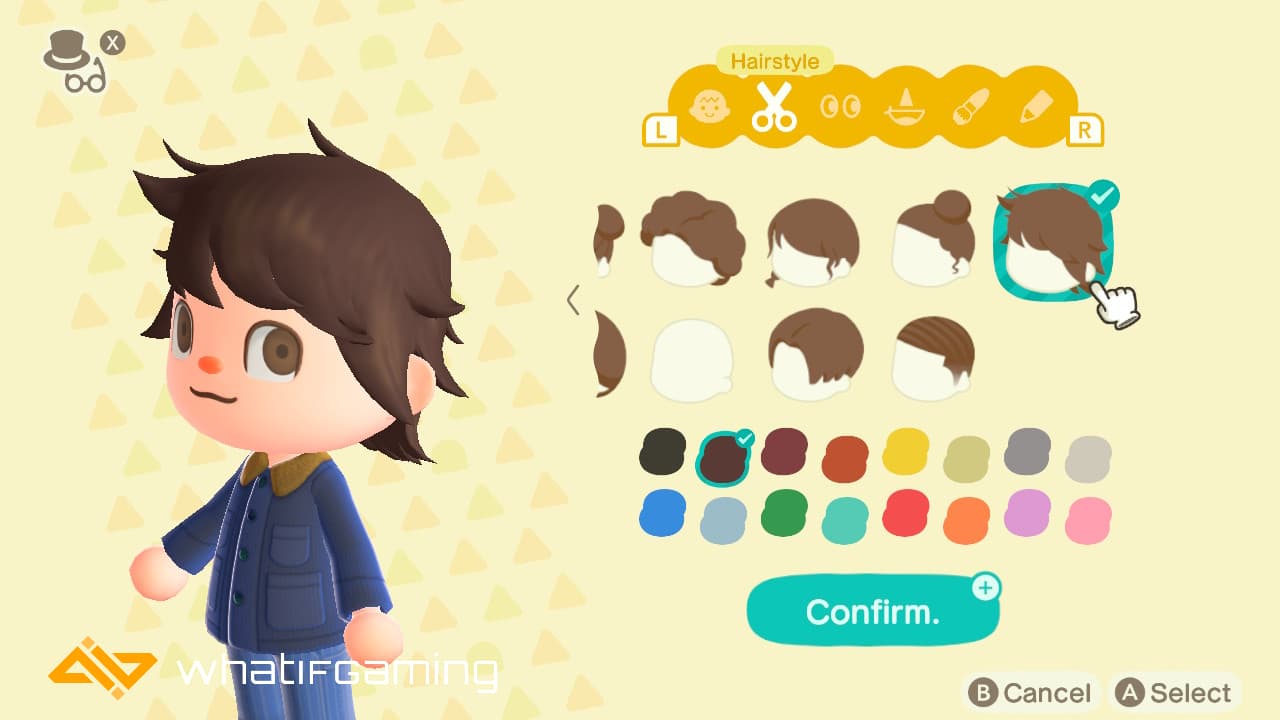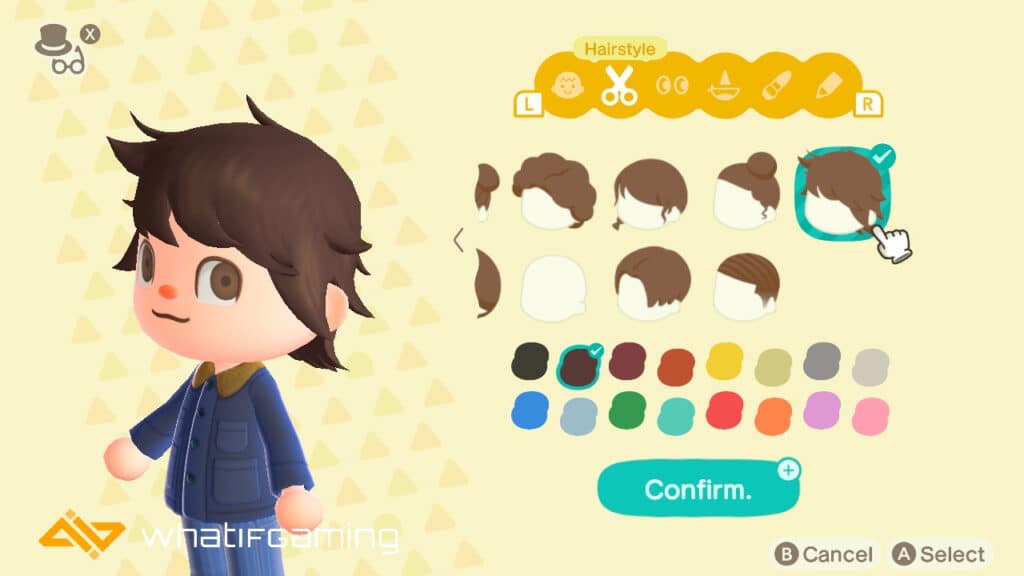 What Can You Do with Mirrors in Animal Crossing?
Players can use mirrors to access various types of customizations. Using mirrors, you can customize your eyes, hair, nose, mouth, and skin colour. At the start of the game, you only get access to the basic customization options.
However, via the Nook terminal in your Residential Services building, you can purchase further customization options using Nook Miles. These packages vary in price but give you much better customization options.
Mirrors can be placed either on the ground or on top of other furniture items, such as a table. Players can then approach the mirror and tap the A button to bring up the customization menu.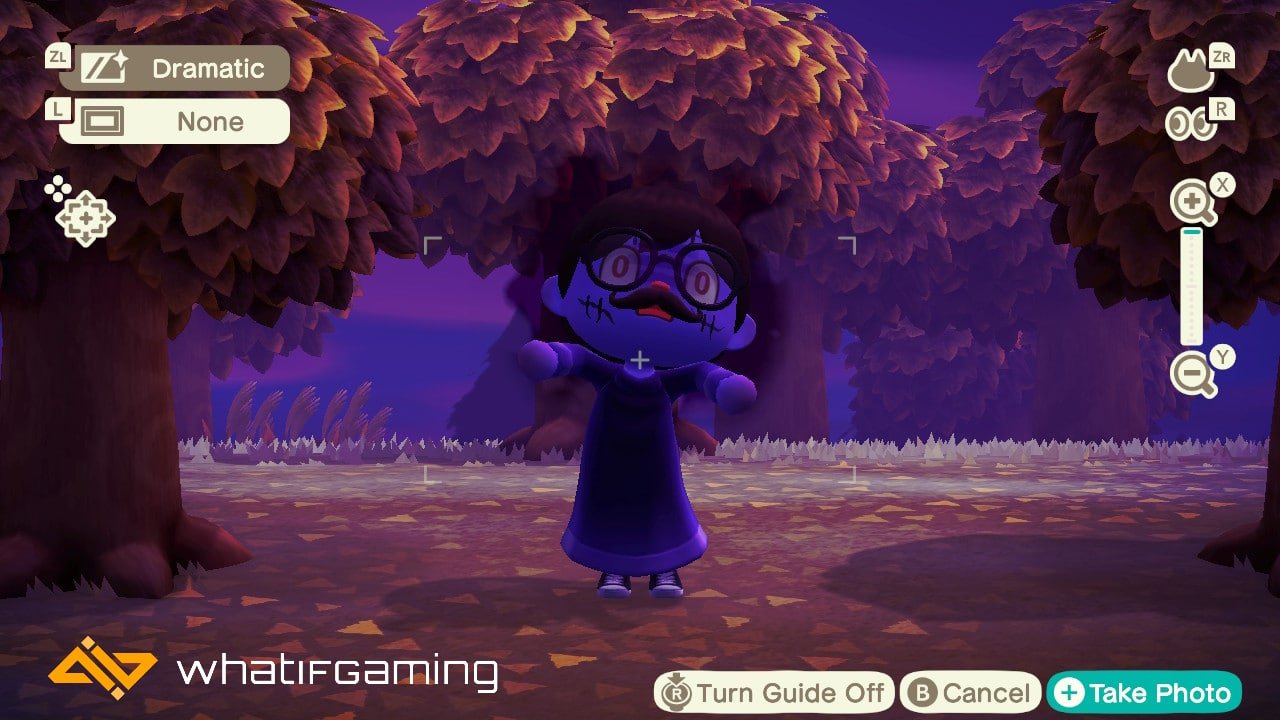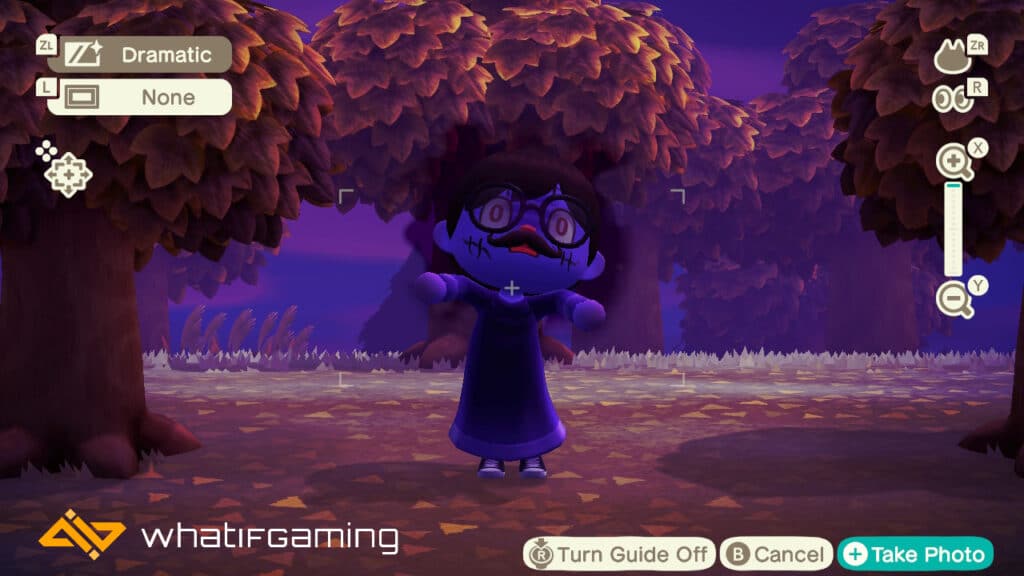 ---
That brings us to the end of the article. Hopefully, you now have a good understanding of how to get a mirror in Animal Crossing. If you have enjoyed reading this article, I have a lot more Animal Crossing guides that you can check out here!