The Bloodflame Blade – contrary to its name – is an incantation that applies the bleed effect on the target. You can enchant your weapon with Bloodflame so that your attacks deal more damage and cause the enemy to bleed. That is why this guide will show you how to get and use Bloodflame Blade in Elden Ring.
To get it, you must head northwest of the Rose Church and destroy a Teardrop Scarab. It will drop the Bloodflame Blade for you to use.
If you want to know exactly which Teardrop Scarab to take out and how to use this incantation, continue reading to find out. Without further ado, let's jump straight in and get started.
Elden Ring: How to Get Bloodflame Blade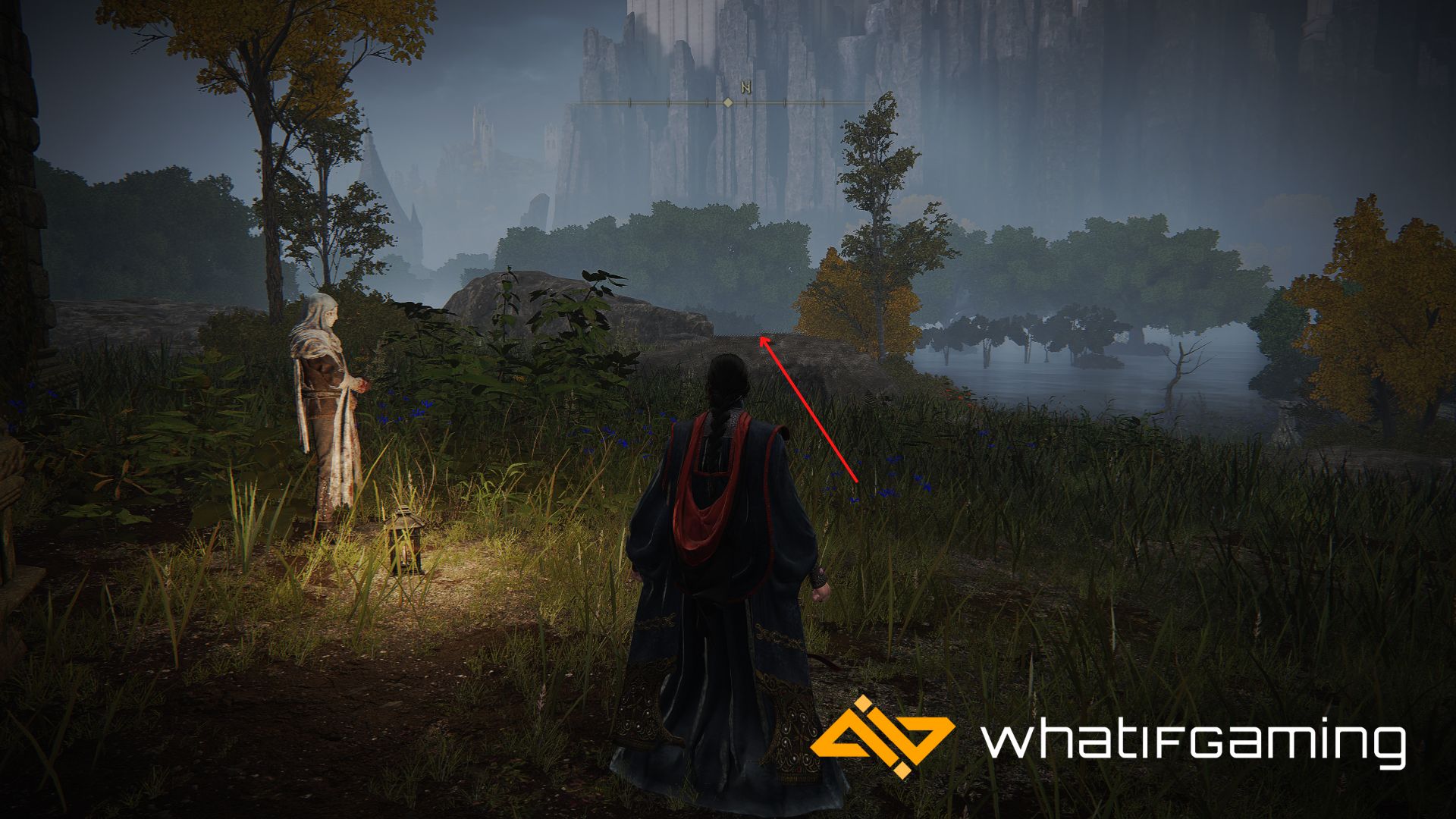 To get it, you must first progress through the game and conquer Stromveil Castle. This will allow you to unlock the Liurnia of the Lakes region where this incantation is found. Here, you'll want to head over to the Rose Church where you can find White-Faced Varre for his quest.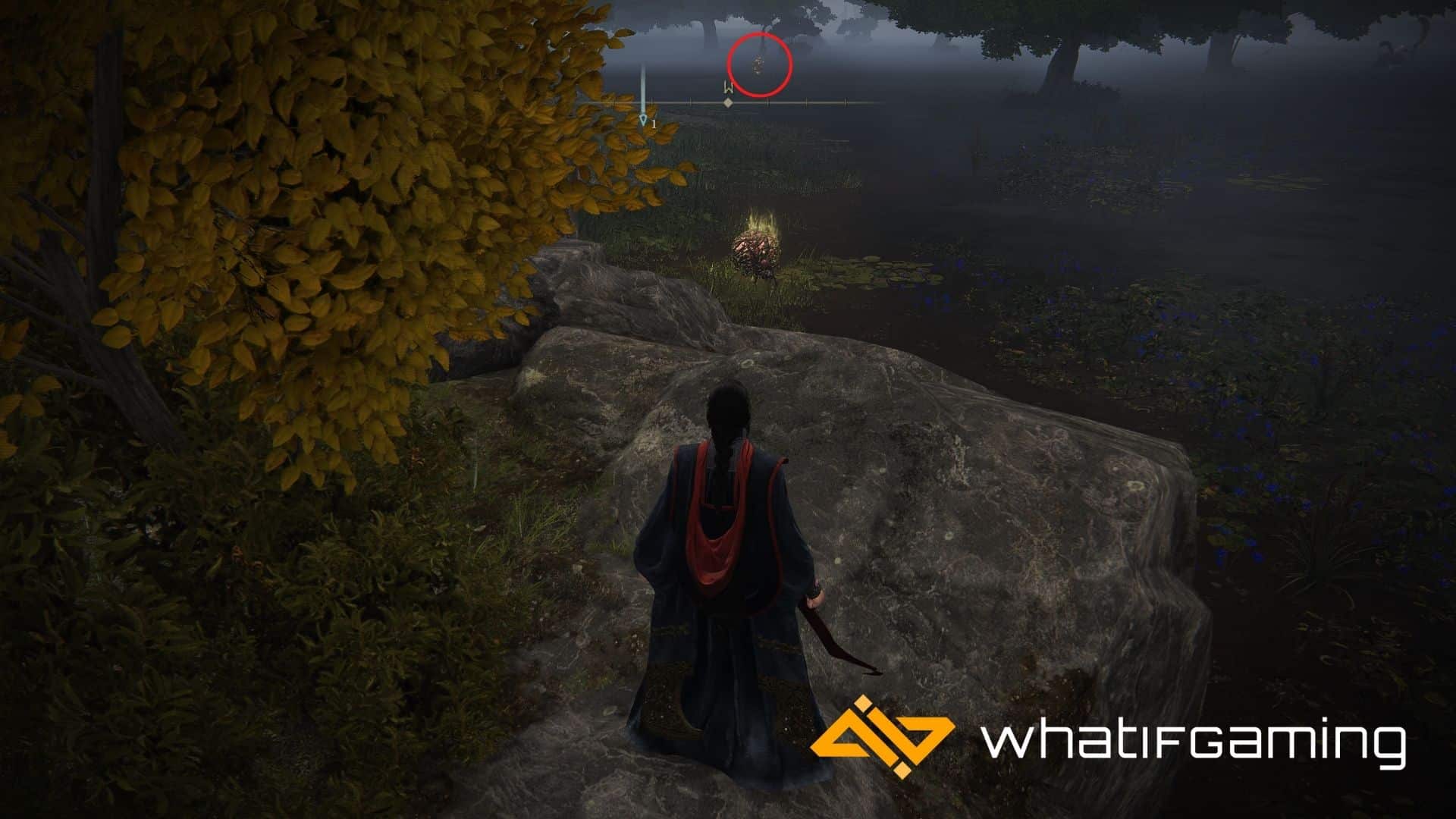 From the Rose Church, head northwest a bit to locate the Teardrop Scarab. Once you get close to it, make sure that you rush it and destroy it. Otherwise, it will hide in the ground and you'll have to go back for it to appear again.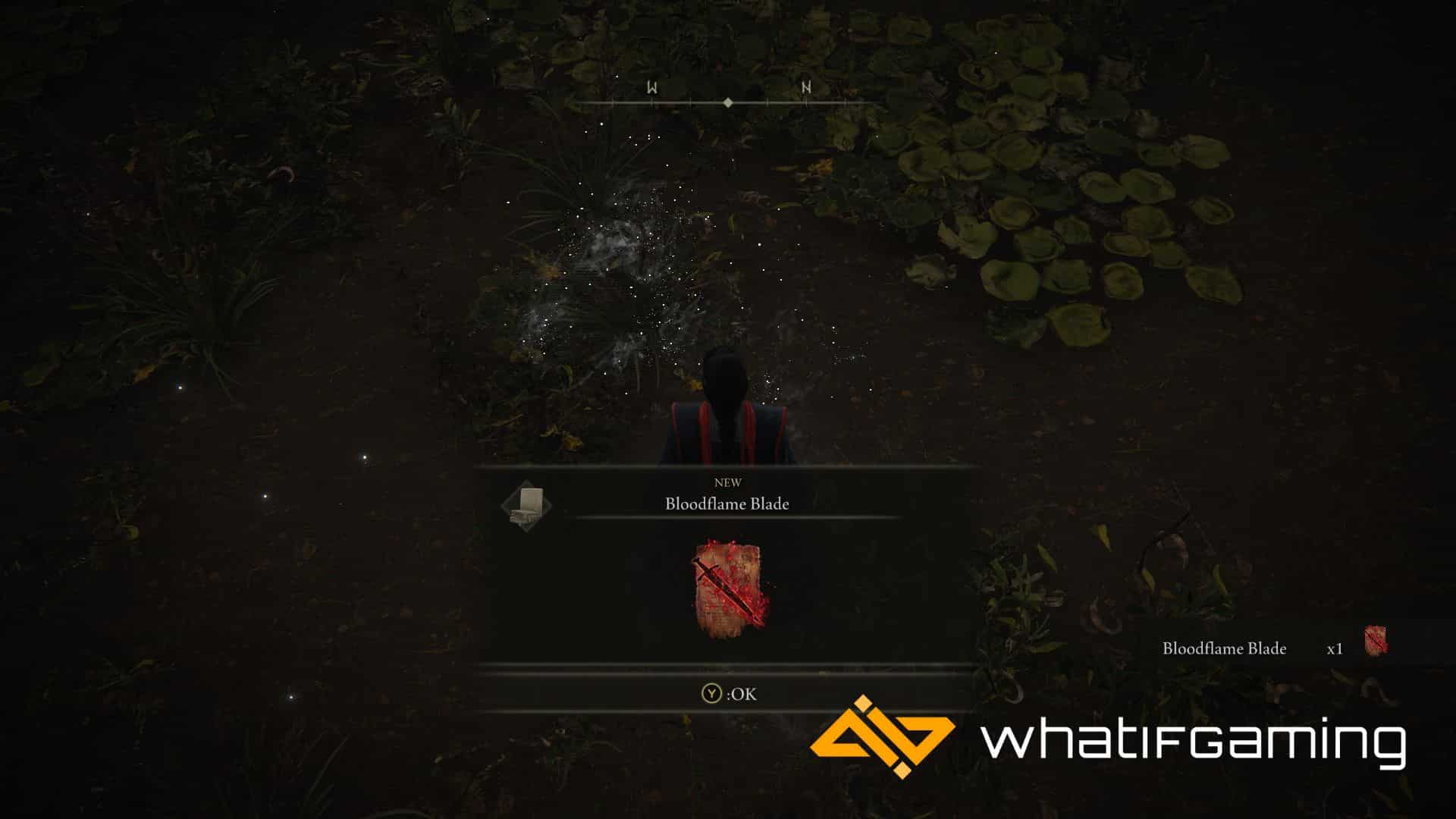 After you destroy the Scarab, you will get the Bloodflame Blade incantation. This is a great tool to have in your arsenal, so, make sure that you get it.
How to Use Bloodflame Blade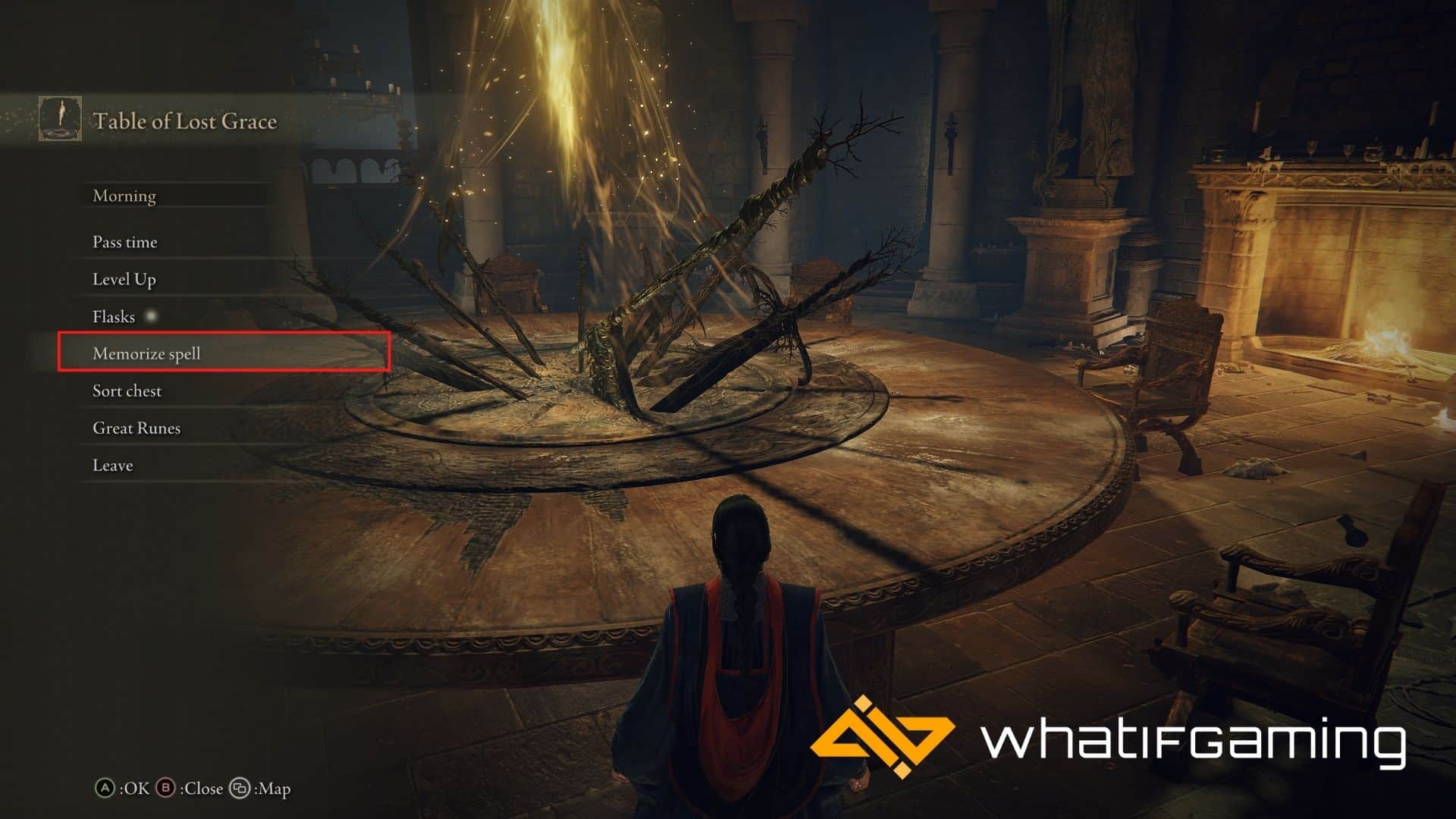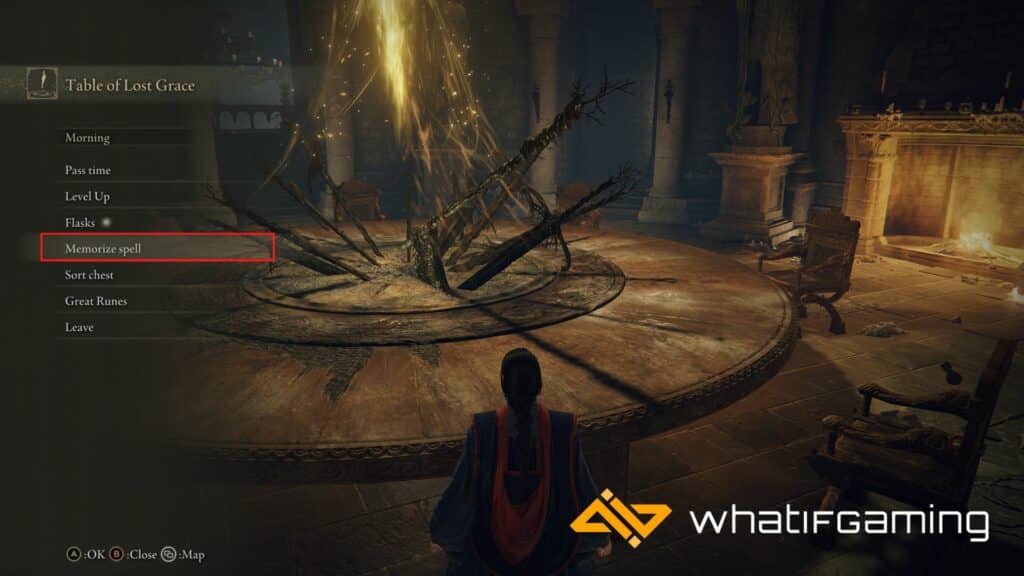 Now that you have the Bloodflame Blade, let's find out how you can use it. To use this incantation, you will need the Finger Seal which can be purchased from Enia back at the Roundtable Hold. After getting this item, you can now memorize spells by visiting any Site of Grace.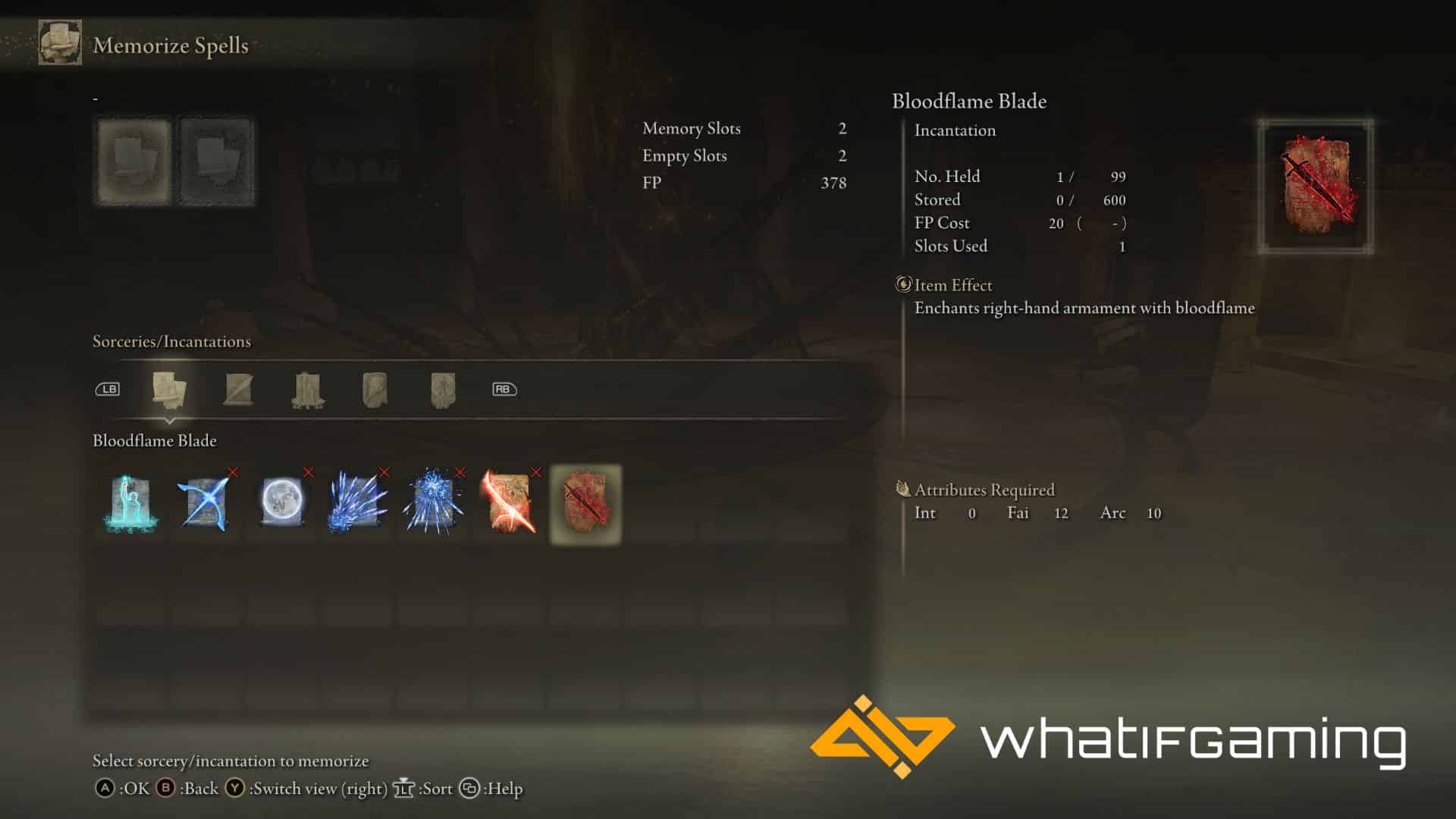 Select this option and choose the Bloodflame Blade in one of your spell slots. You can now use this spell whenever you want. Keep in mind that you need 12 Faith and 10 Arcane to use it. Plus, it costs 20 FP and consumes 1 Spell Slot.
This is a useful incantation that will engulf your right-handed armament with blood flame. After dealing damage, blood flame will continue to build up the onset of blood loss for a short duration. This causes the enemy to take tons of additional damage without even expecting it.
Plus, you can cast this spell while in motion so you can even use it while dodging or moving around.
Conclusion
That's everything you need to know about how to get and use Bloodflame Blade in Elden Ring. This is a great incantation that assists the player in applying tons of bleed on their enemy. With the help of additional bleed, enemies will lose a bunch of their HP without even realizing it.
Did you find the Bloodflame Blade in the game? Which sorcery or incantation is your favorite in Elden Ring? Let us know your thoughts in the comments below.