Just like Breath of the Wild, Tears of the Kingdom allows Link to use various abilities to progress through the game. To keep things fresh, the game offers new abilities as well as some familiar ones. That is why this guide will show you how to get and use Ultrahand in Tears of the Kingdom.
This skill is vital as it allows you to move objects around and even attach them to other things. This can help you solve puzzles or make platforms so that you can move forward. With that said, let's dive right in and get started.
Tears of the Kingdom: How to Get and Use Ultrahand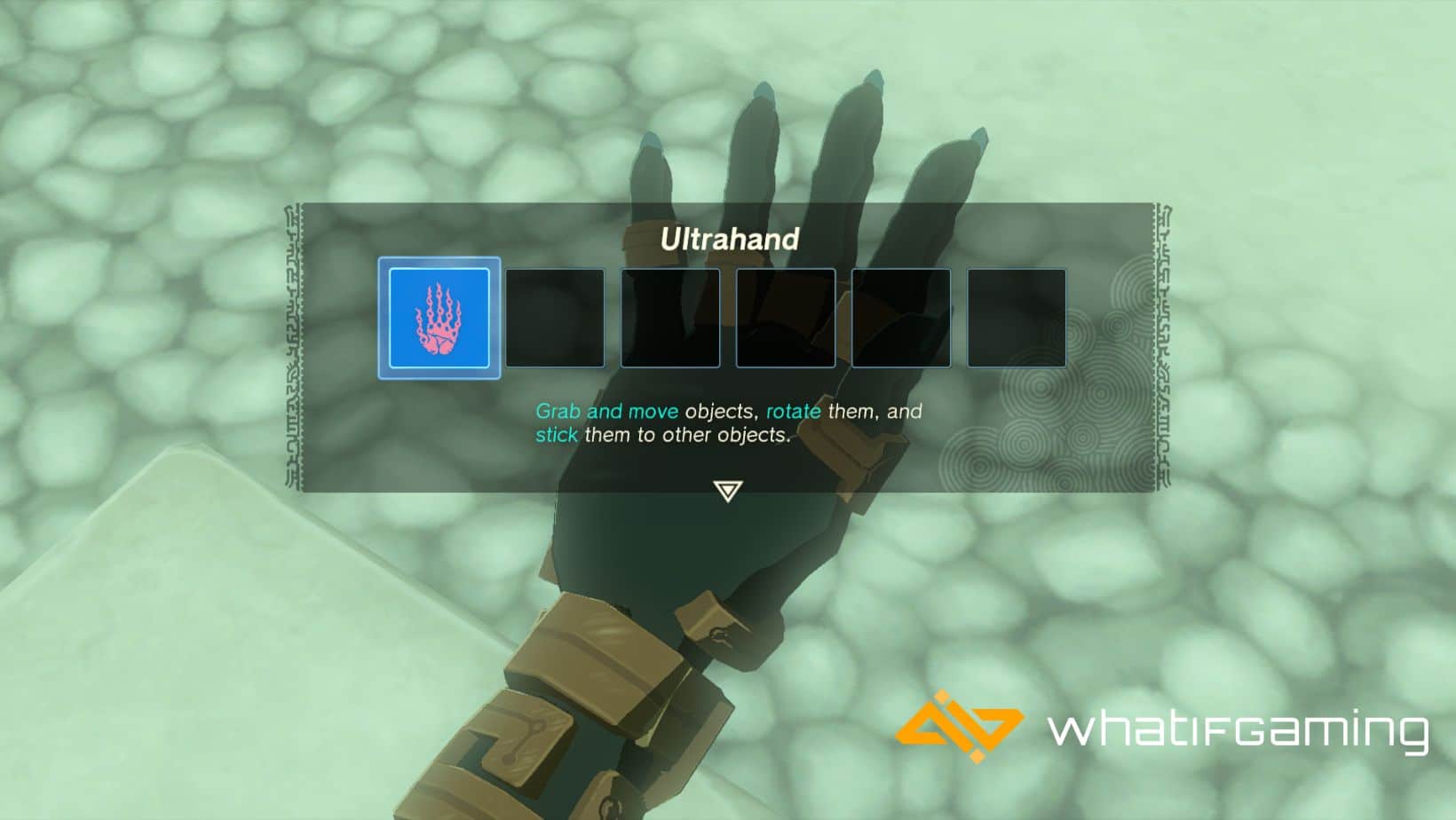 Ultrahand is the first skill that you will while exploring Tears of the Kingdom. Once you reach the Temple to get to Princess Zelda, you will find out that the doors are locked. To progress further, you will have to go to a nearby Shrine and complete it.
Fans of Breath of the Wild will know that Shrines are areas where you have to complete small puzzles and get a reward at the end. Plus, they often unlock new skills for Link to use and become stronger. In this case, you will unlock Ultrahand as soon as you enter the Shrine.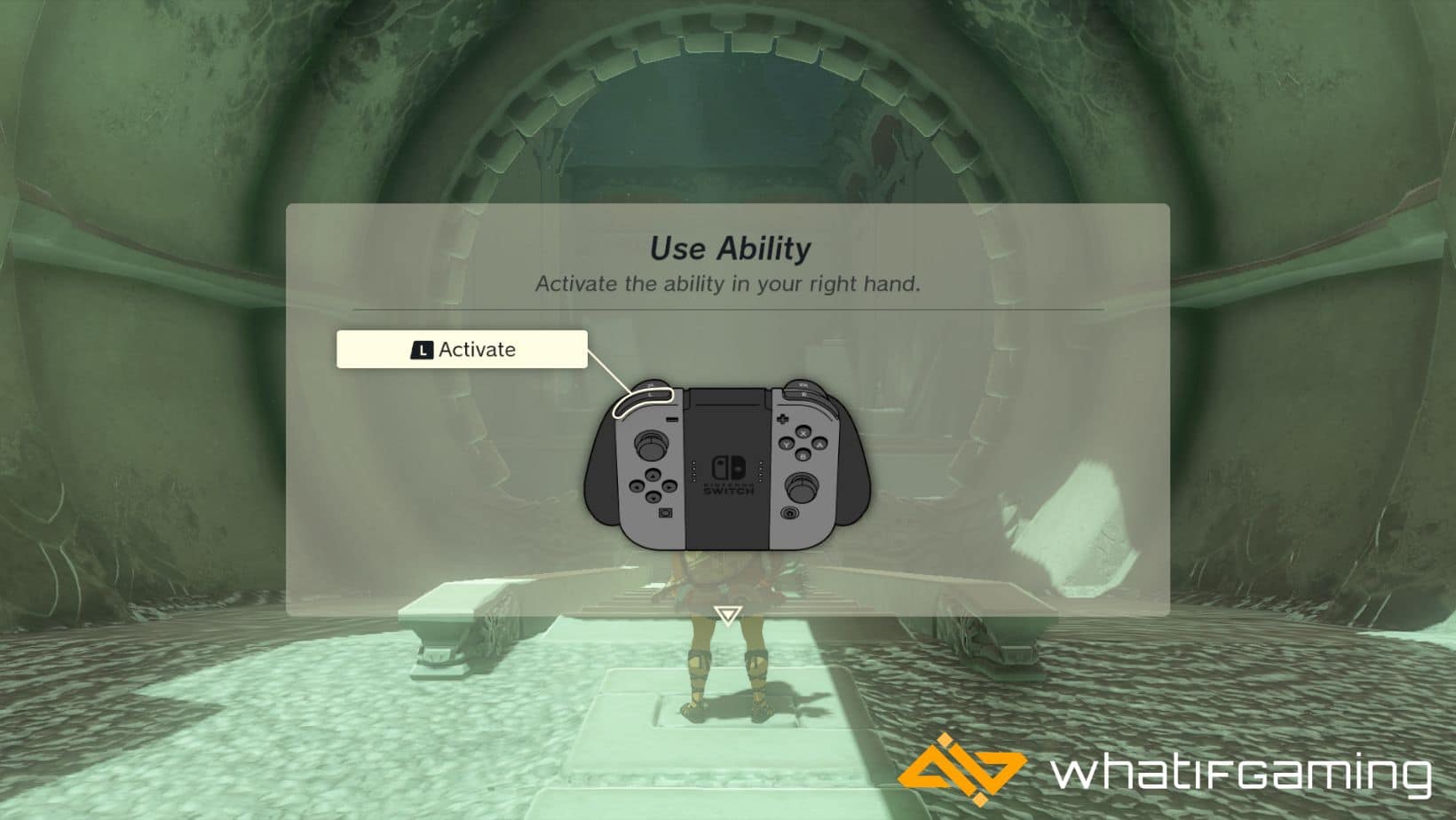 Now, you'll have to use this skill to make various platforms and progress ahead. To use Ultrahand, you need to press the "L" button and grab any objects that you can.
Grabbing objects is easy as you can see a green highlight around any object that you can pick up. Simply pick up the platform and place it between the two ledges to make your way forward. This Shrine starts out easy but you'll have to make full use of Ultrahand to get through and complete it.
As you can see in the image above, you can also combine various objects together. To do that, grab an object and move it closer to another one. Now, press "A" to attach them together to make something unique. In this case, you have to attach the hook to this wooden platform and move it across the zipline.
This goes to show that you have a lot of freedom and creativity in Tears of the Kingdom. Make sure that you rotate the objects and attach them so that they work properly. Your imagination is your limit in Tears of the Kingdom thanks to Ultrahand.
Conclusion
That's everything you need to know about how to get and use Ultrahand in Tears of the Kingdom. As aforementioned, this is a crucial skill that will help you out a lot during your adventures in Hyrule. The best part is that your imagination is the limit since you can create so many amazing things thanks to this skill.
What are your thoughts about Ultrahand in Tears of the Kingdom? Have you created something unique with it? Let us know in the comments below.