The Crisis Core Final Fantasy VII: Reunion is a fresh take on the original smash hit prequel to Final Fantasy VII. Many players are looking to complete all the achievements to become a completionist, which earns them a platinum trophy. This guide will examine how to get the first rate soldier trophy in Final Fantasy VII: Reunion.
The First-Rate Soldier Trophy
The first-rate soldier trophy is an advanced trophy. You must complete a set of training challenges that gets progressively harder. This guide will explain all the challenges that need to be completed and how to ease the process.
How to Obtain the First-Rate Soldier Trophy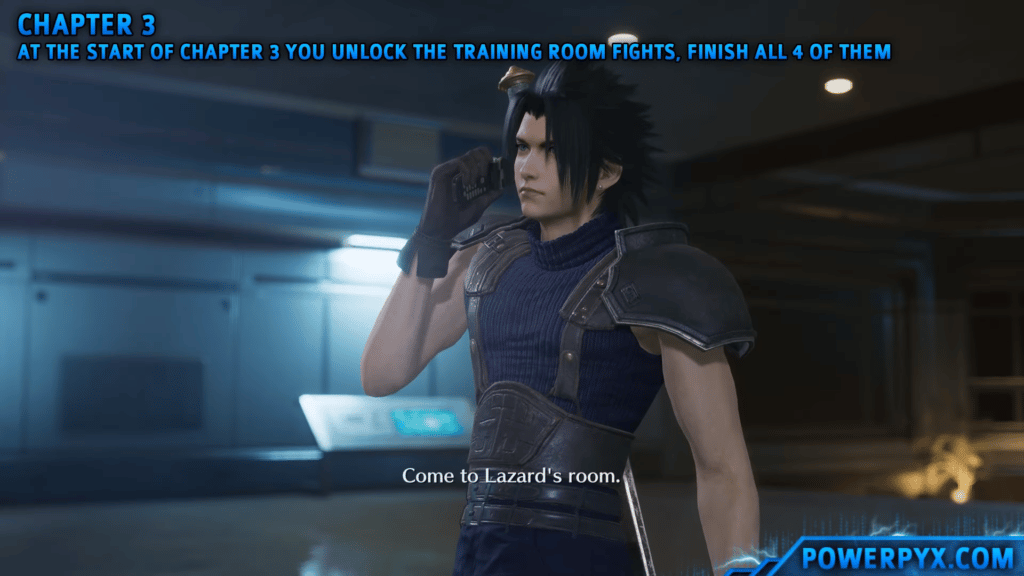 You can achieve this achievement in chapter 3, which is relatively early in the game. Start by playing the campaign till you reach chapter 3. After you reach chapter 3, you will get a call from Sephiroth saying that you must come to the Lazards room, a soldier floor with a training room and a material room.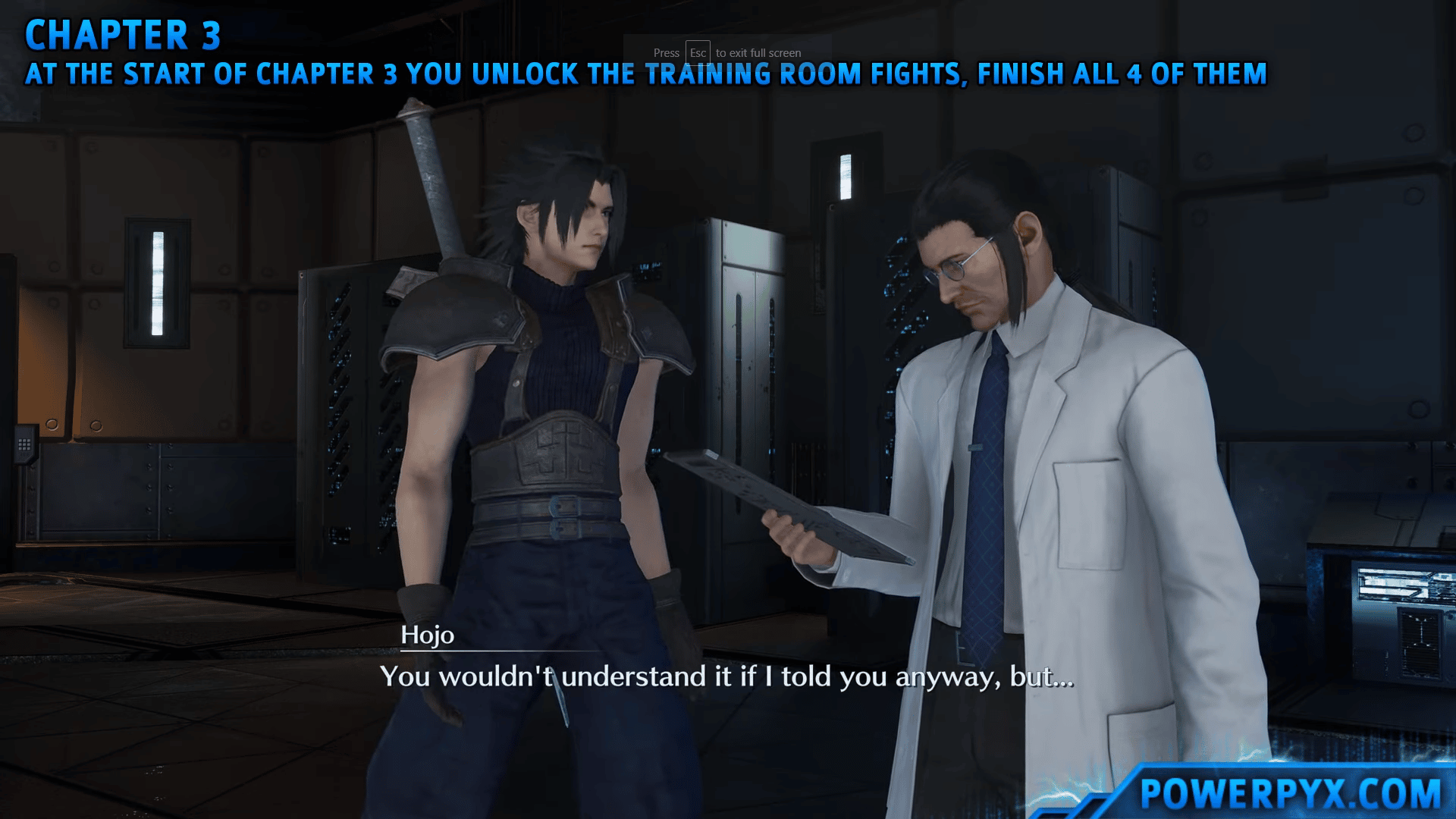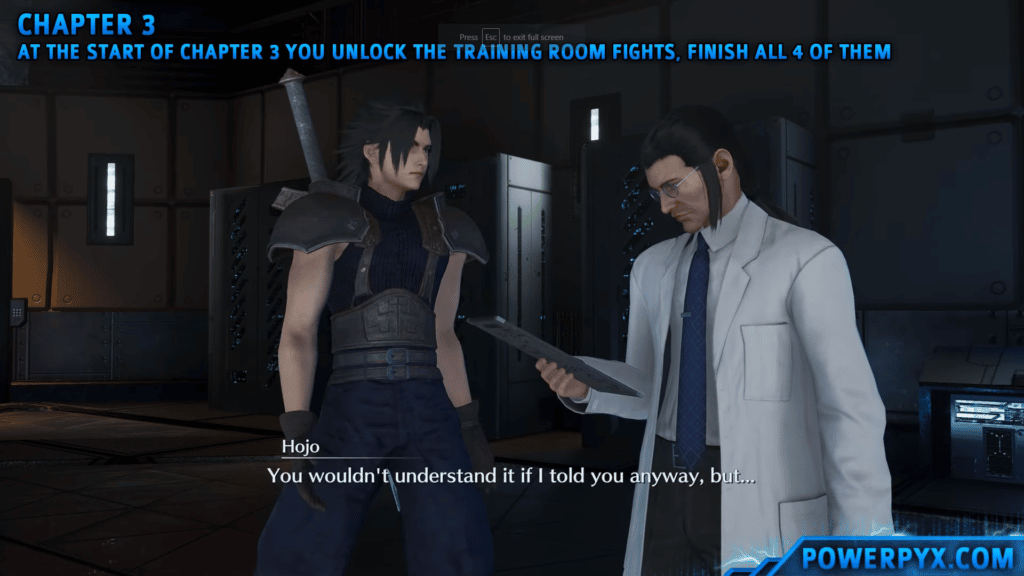 After entering the training room, begin the challenges by talking to Hojo. He will begin explaining how these data sets can simulate battle scenarios. Talking to him will start Training 1.
Training One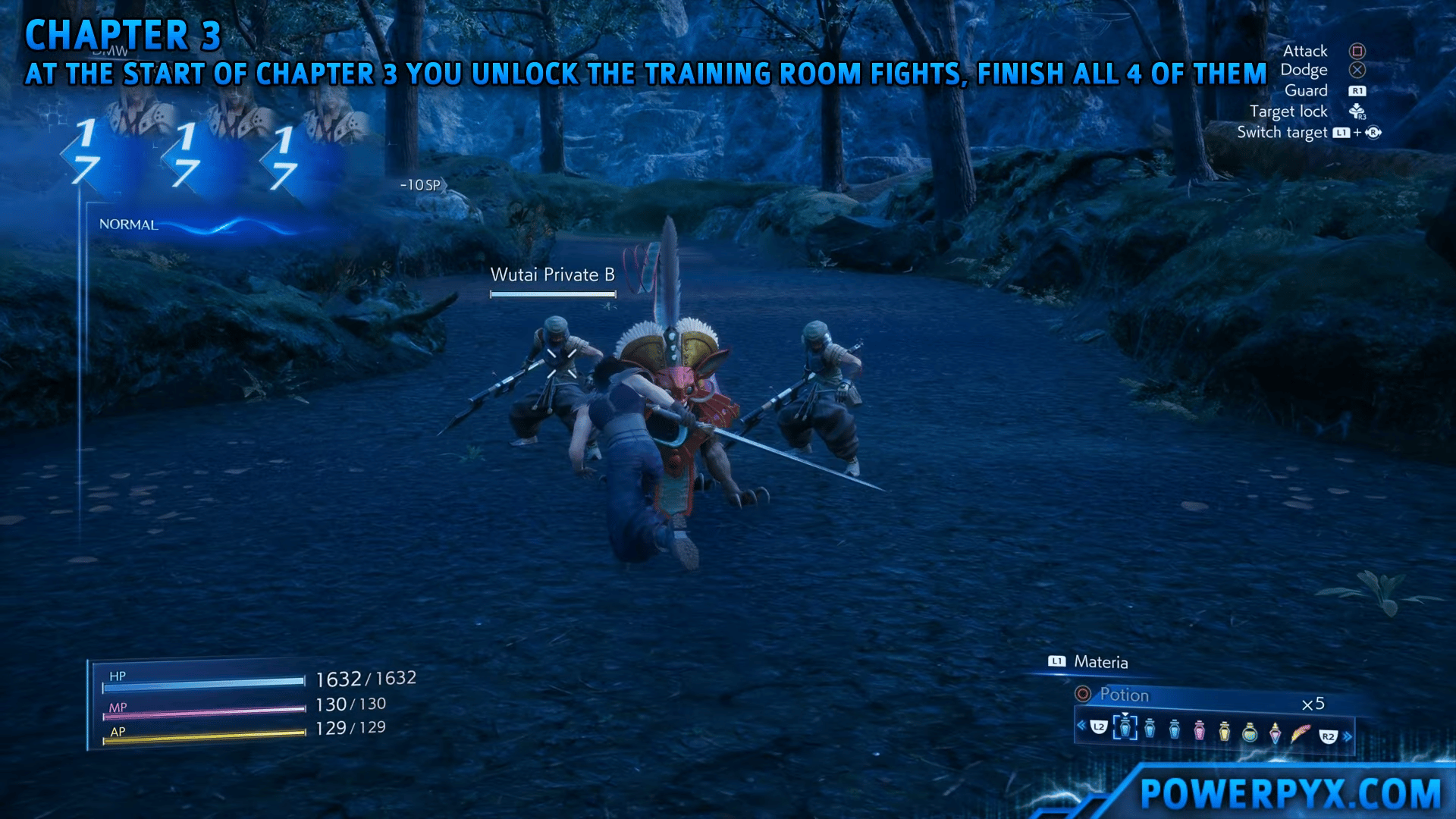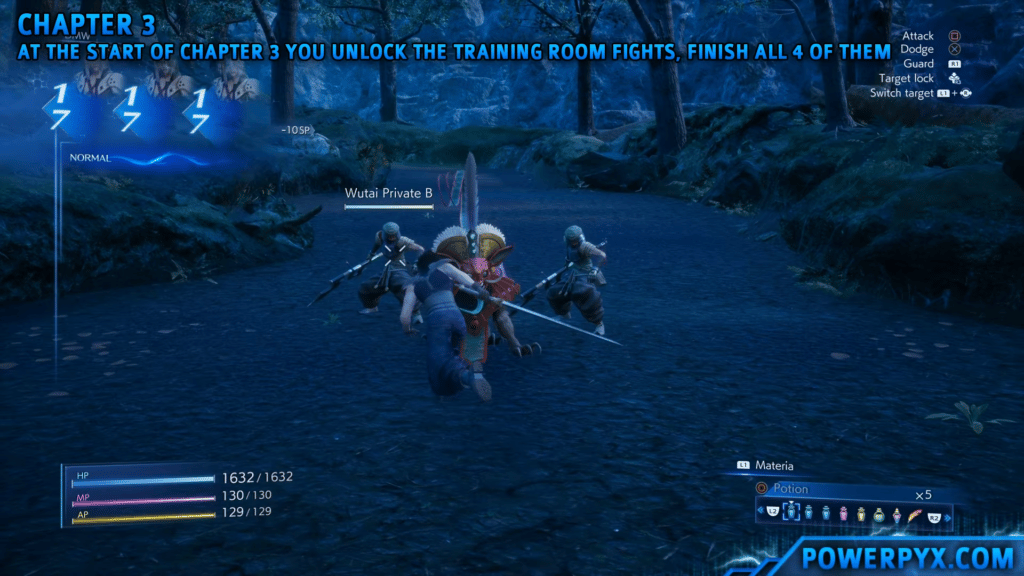 Training one is simple. And requires no prior preparation at all. All you have to do is kill three enemies. After killing these enemies, the simulation will finish. And you will be out of the simulation. After you complete this simulation, you must talk to Hojo so that he can start the second training.
Training Two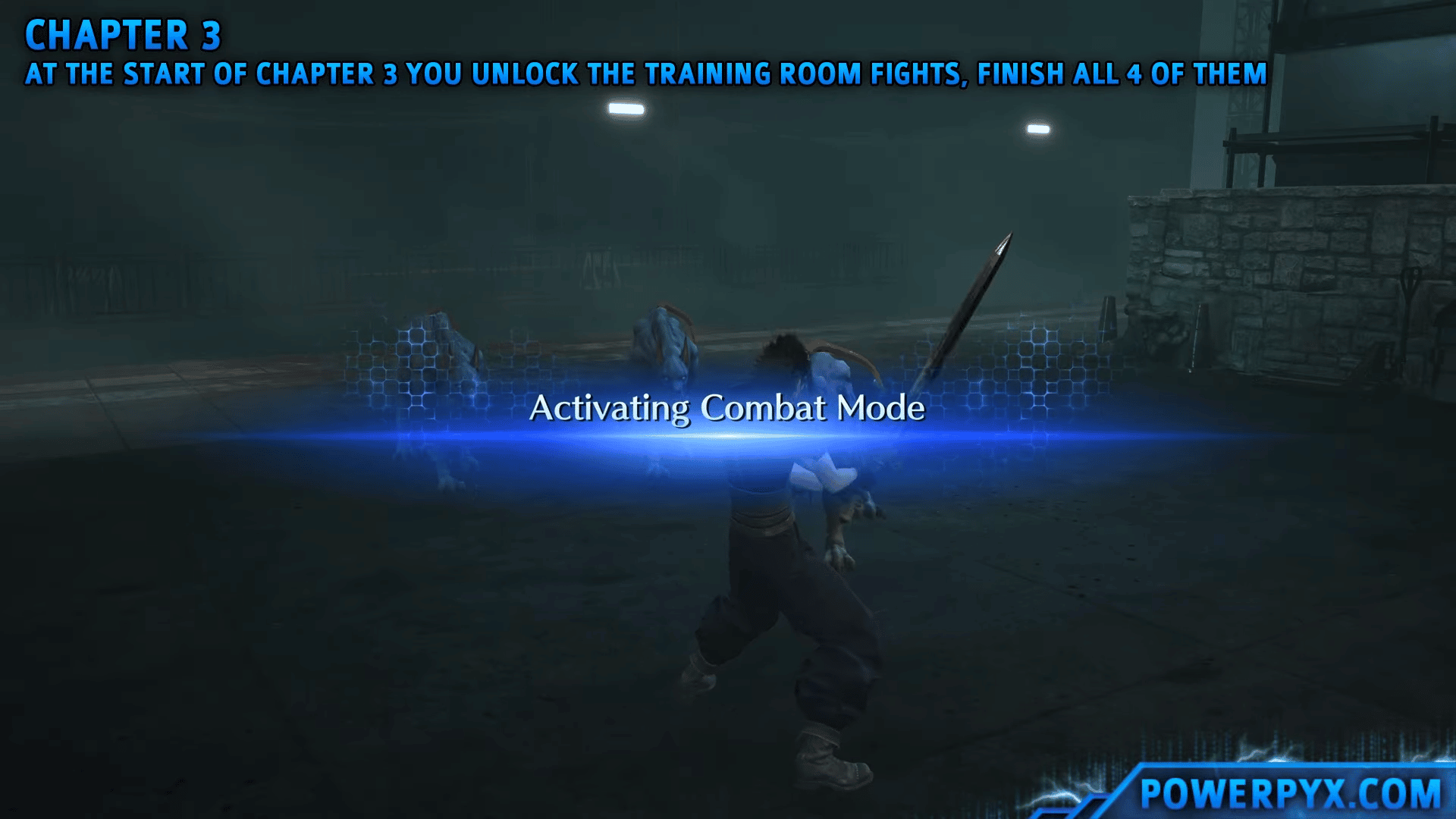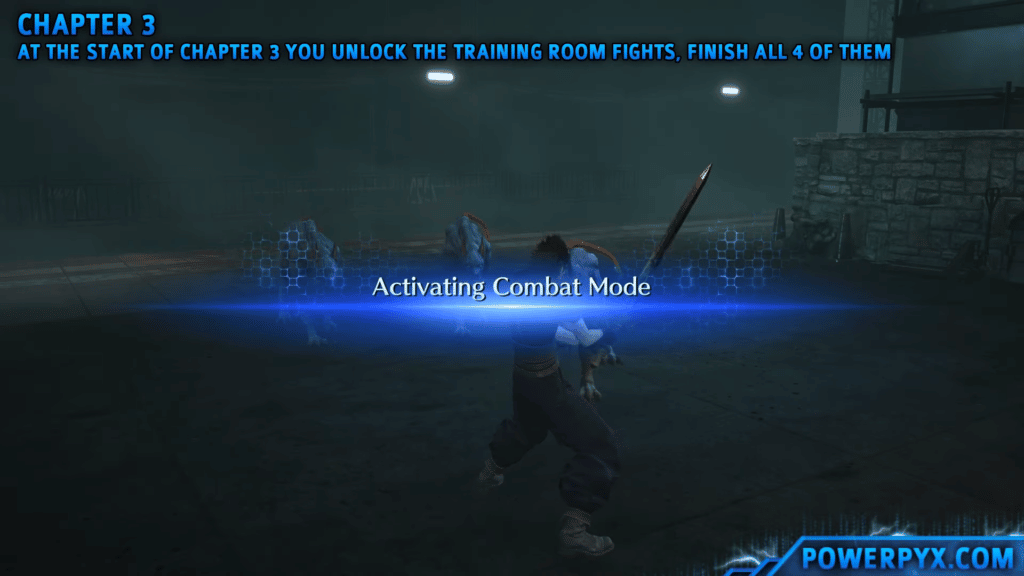 Training number two is a slight step up from the first training. It has you killing three slightly stronger enemies than the last enemies. After killing these three enemies, you will be again transported out of the simulation and back to safety. If you are ready to do the next challenge, you must talk to Hojo again.
Training Three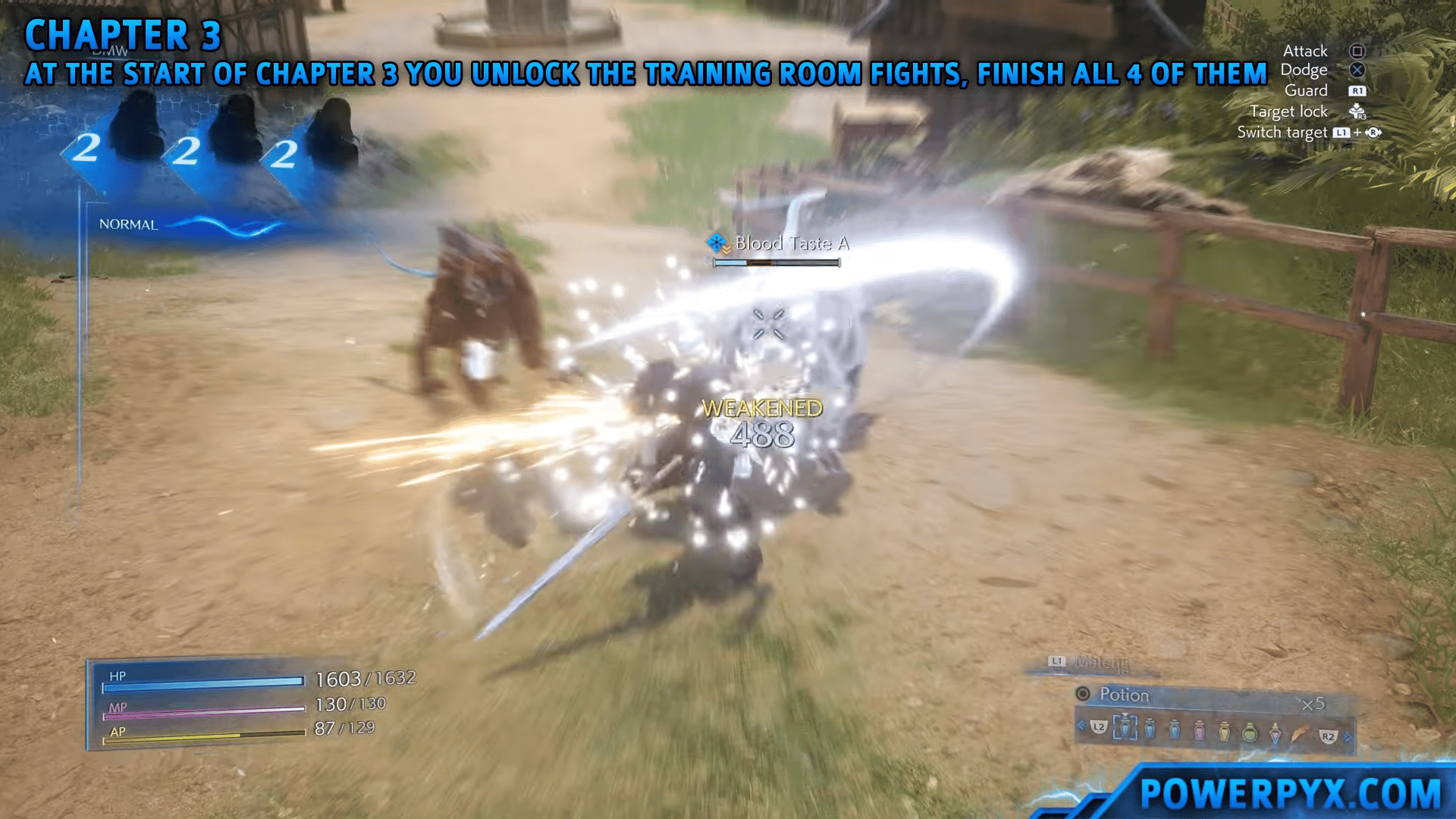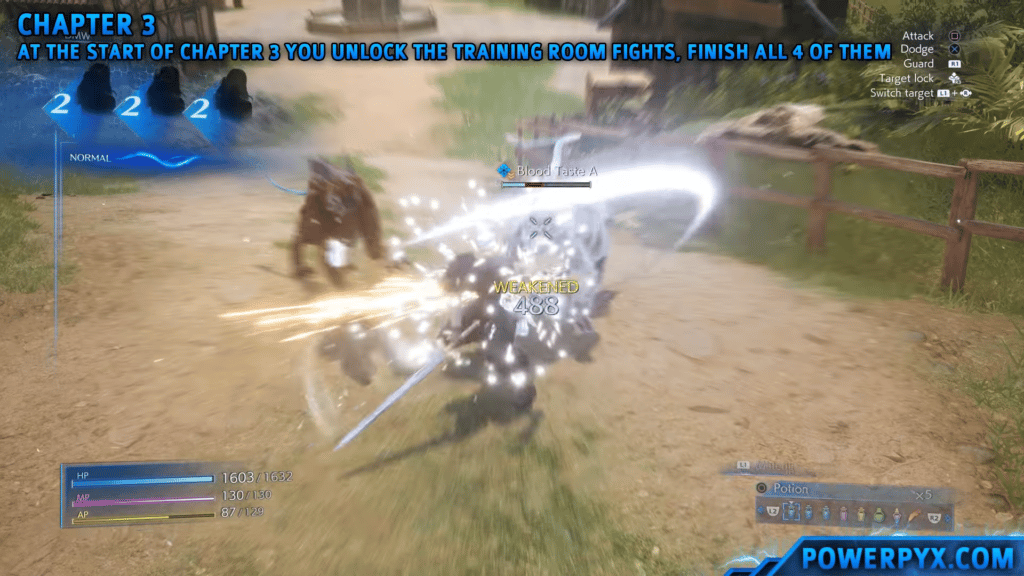 Training number three is hard. It has two powerful enemies you must kill to unlock the final challenge, which is a very hard boss. After killing the two enemies, you need to talk to Hojo again. This time he will warn you of the consequences, as it is a boss, which can be hard to beat at the start of the game. When you are ready to beat the final boss, talk to the scientist again, and he will start the simulation. Make sure to stack up on potions, as you will need plenty.
The Boss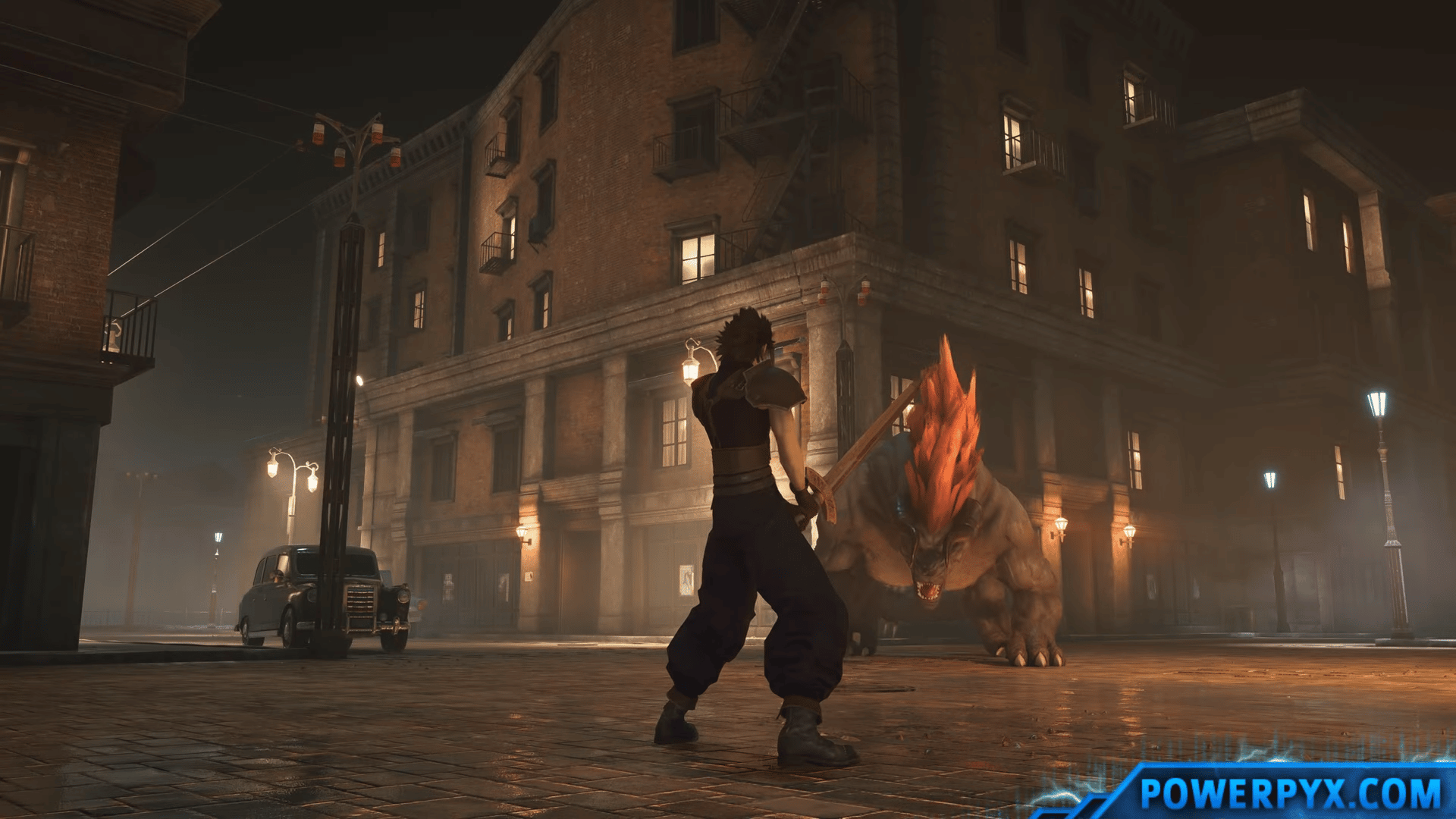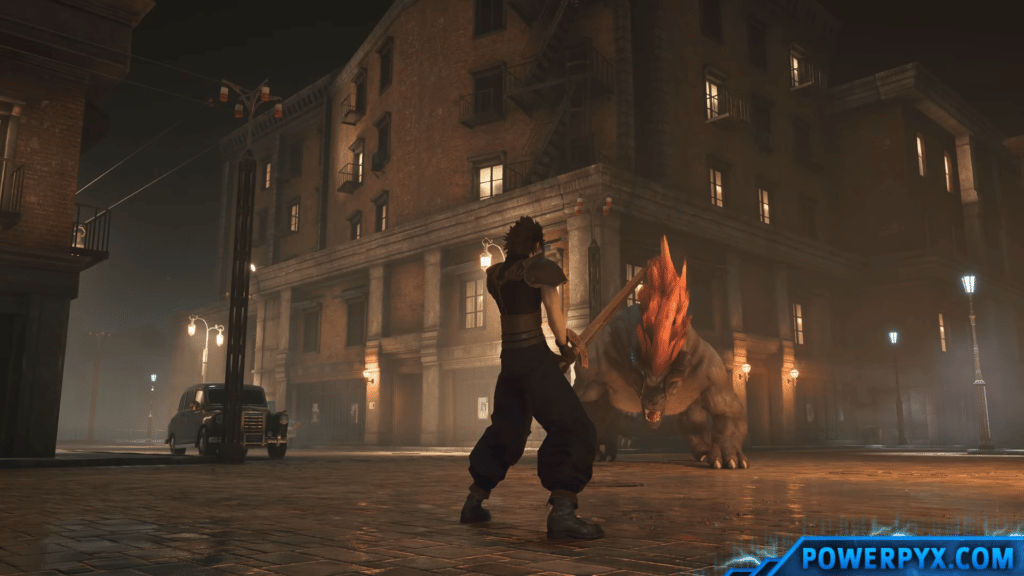 Beating the boss is the final challenge. It has a massive health bar, and you will spend a good chunk of your time dodging his attacks. He is quick, so make sure not to stay in the same spot for a long time. Being quick on your toes is the key to winning and having many potions.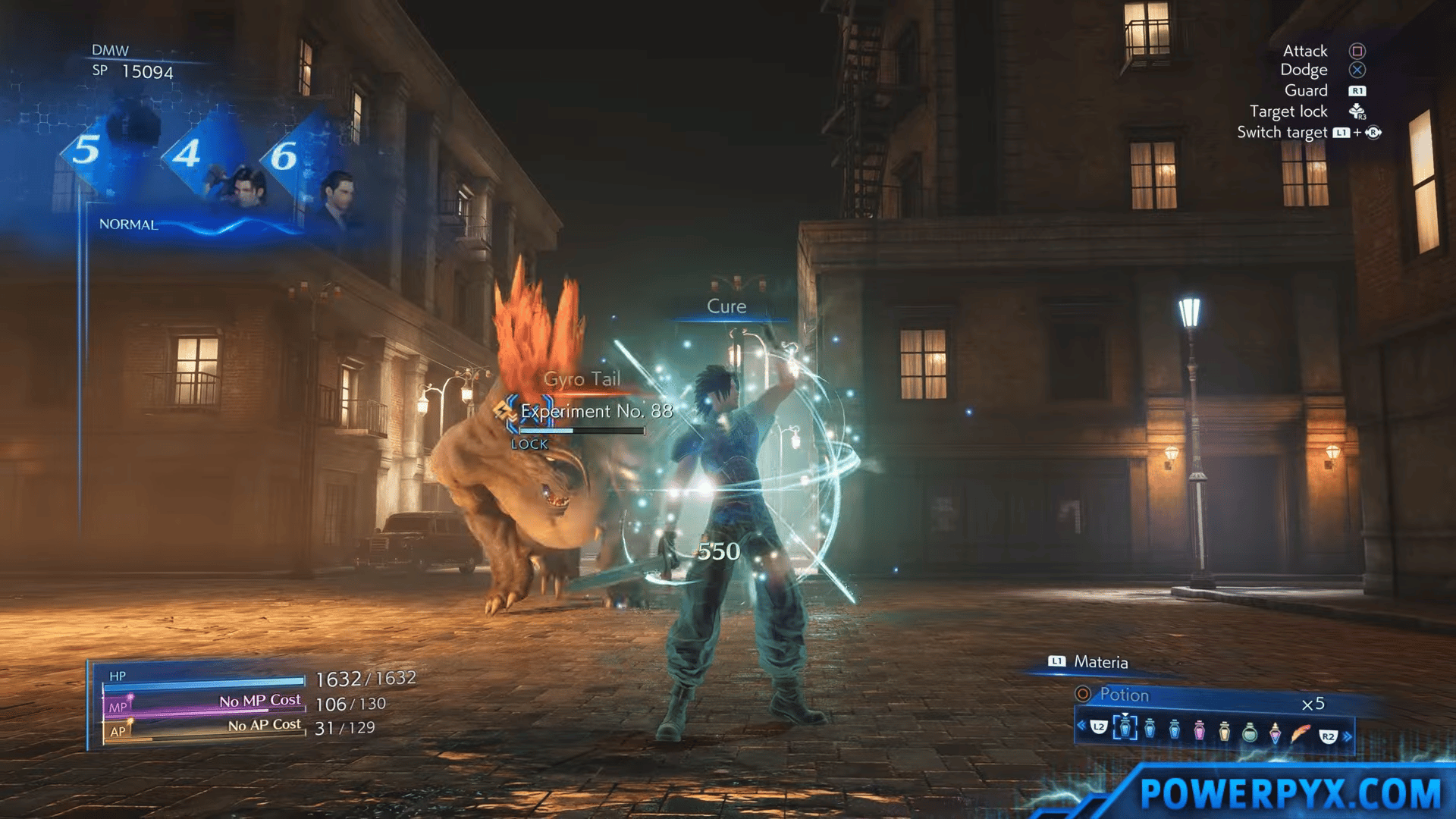 After you are done beating the final boss of these challenges. You will be teleported out of the simulation. After talking to them, you will see on your game that you have unlocked the achievement.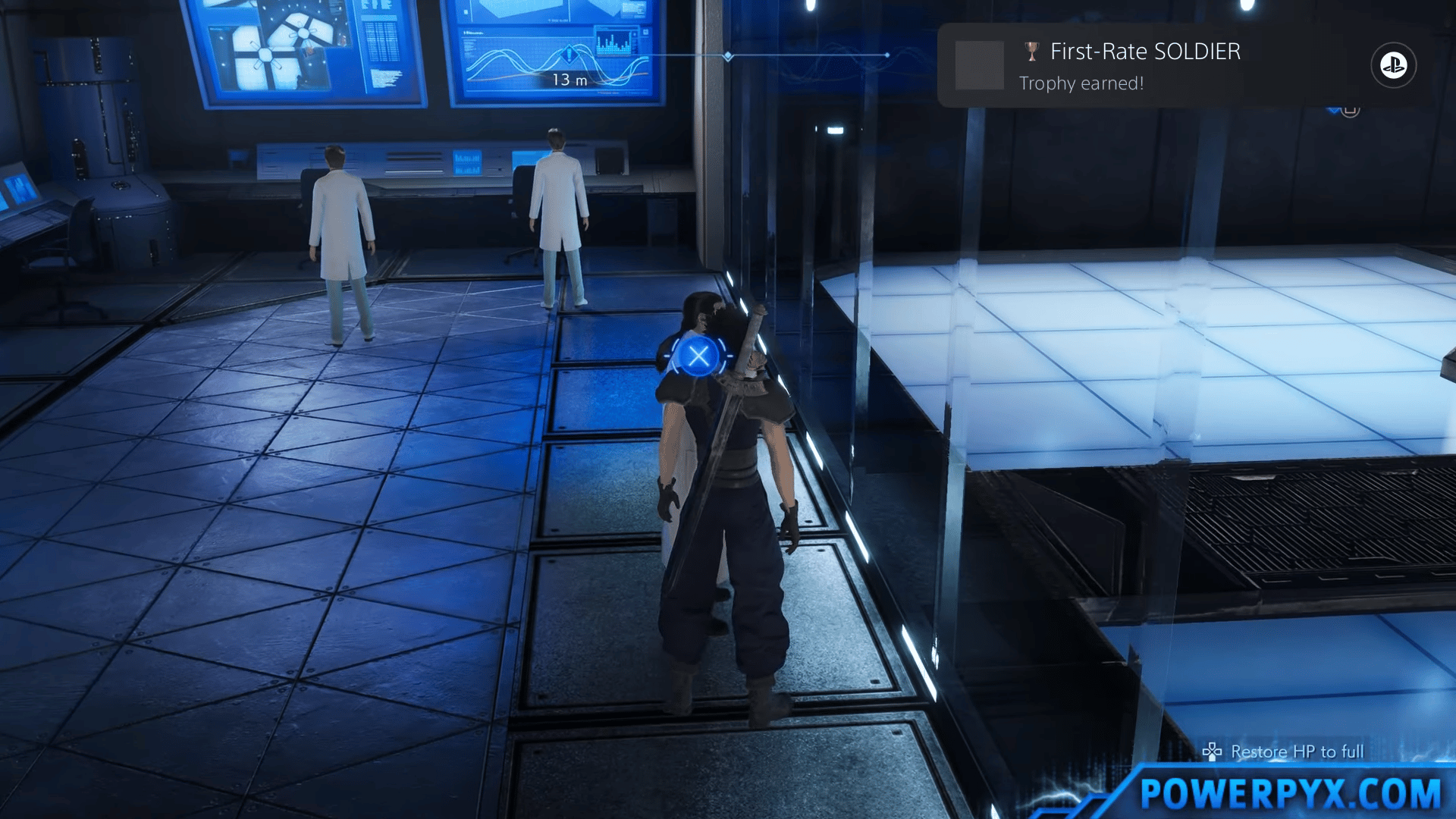 Conclusion
There you have it. This was our guide on how to get the first rate soldier trophy in Final Fantasy VII: Reunion. If this guide helped you unlock the achievement, please let us know in the comments below. We would love to hear your feedback! If you plan to play this game on a Steam Deck and are uncertain whether or not this game is available on the platform, please read our guide.